Find all the Romantic Dinner Ideas for Valentine's Day in one place! From bite-sized appetizers to side dishes, main courses and even desserts, this post has it all!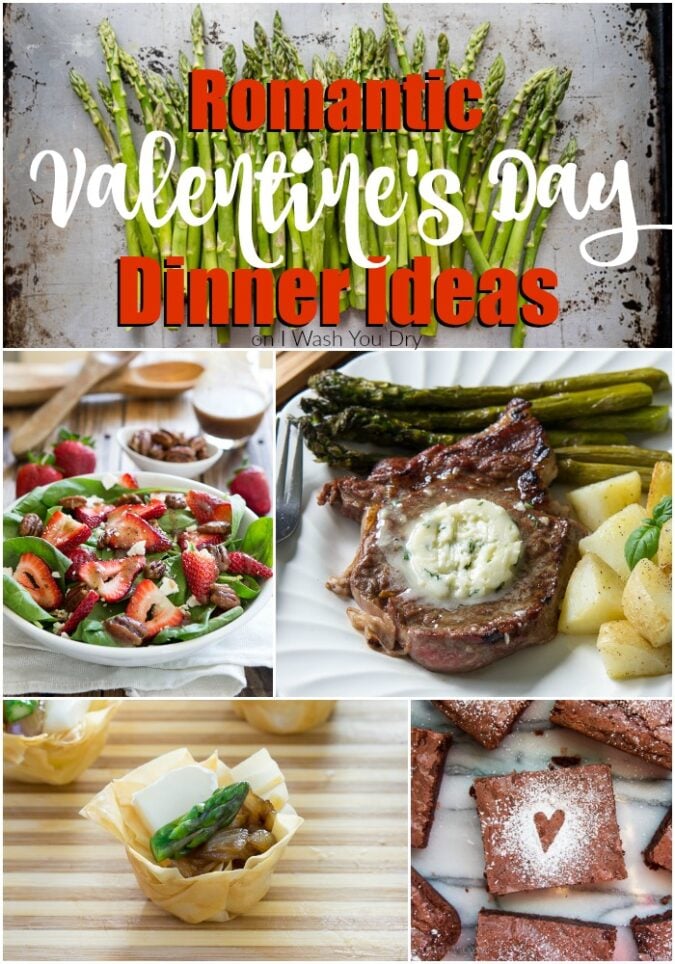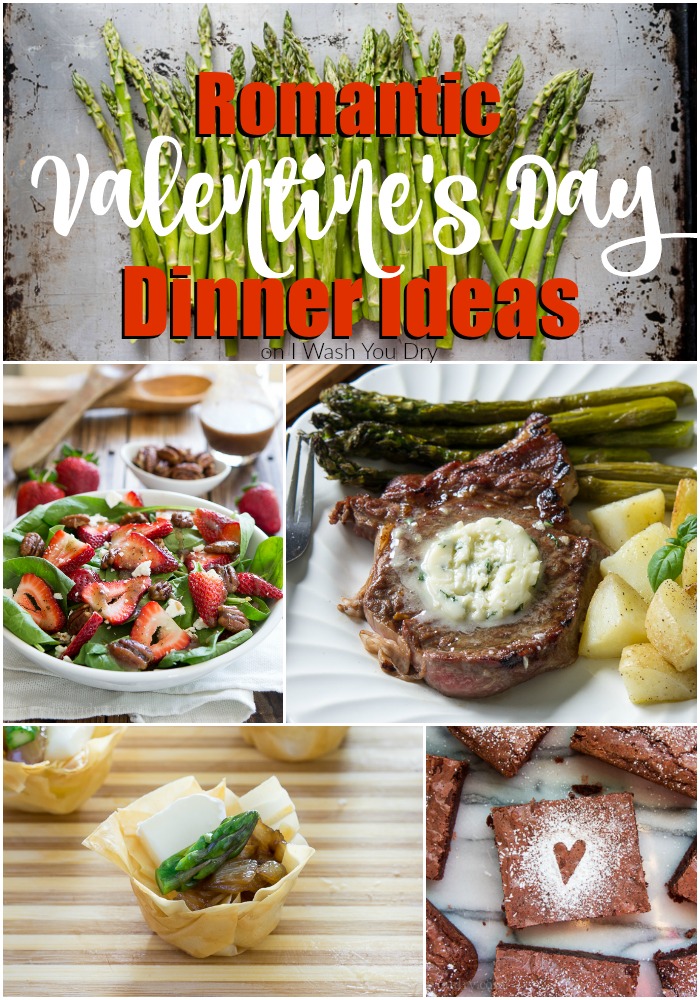 Ah, sweet love.
It's that time of year where pink and red hearts pop up all over the stores and there are giant Valentine's Day cards for sale at nearly every cash register.
Typically my husband and I celebrate Valentine's Day dinner at our house. Sometimes the hustle and bustle of trying to get a table at a nice restaurant can really zap the romance out of the evening. Instead I like to whip up something real fancy and special. But mostly it's just easy and convenient and less expensive.
Appetizers:
Brie and Asparagus Phyllo Tarts – Romantic, elegant and super easy!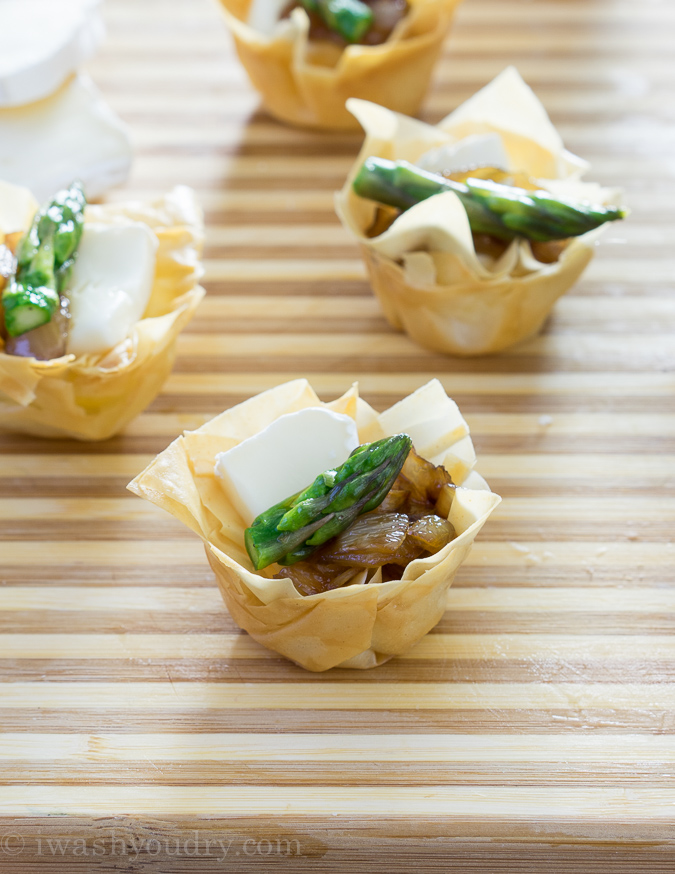 Crunchy Caprese Bites – Super fresh tasting, especially with some fresh basil!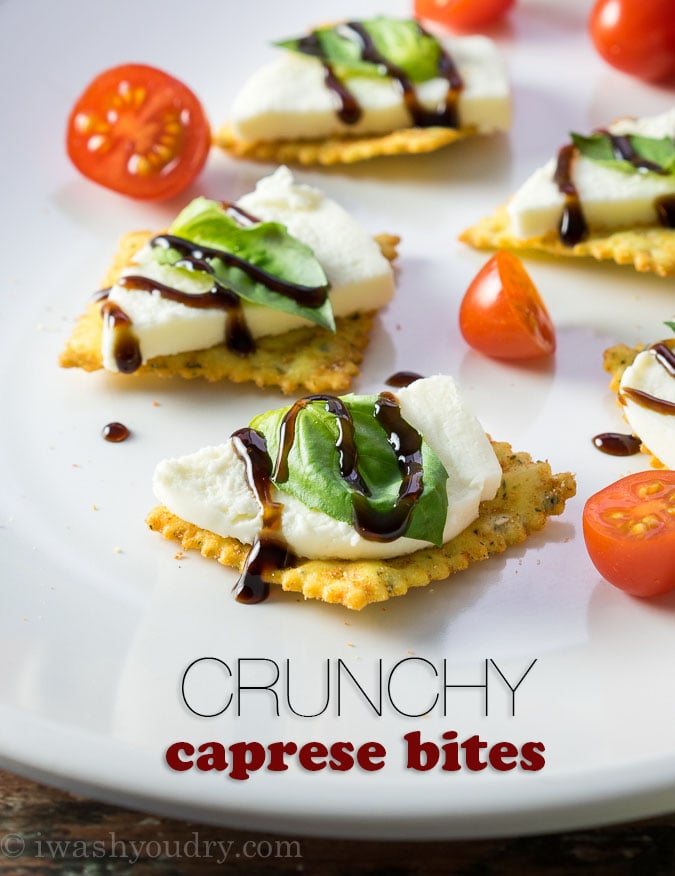 Grilled Sausage and Crostini Stackers – Lots of great flavors happening here and all in one bite!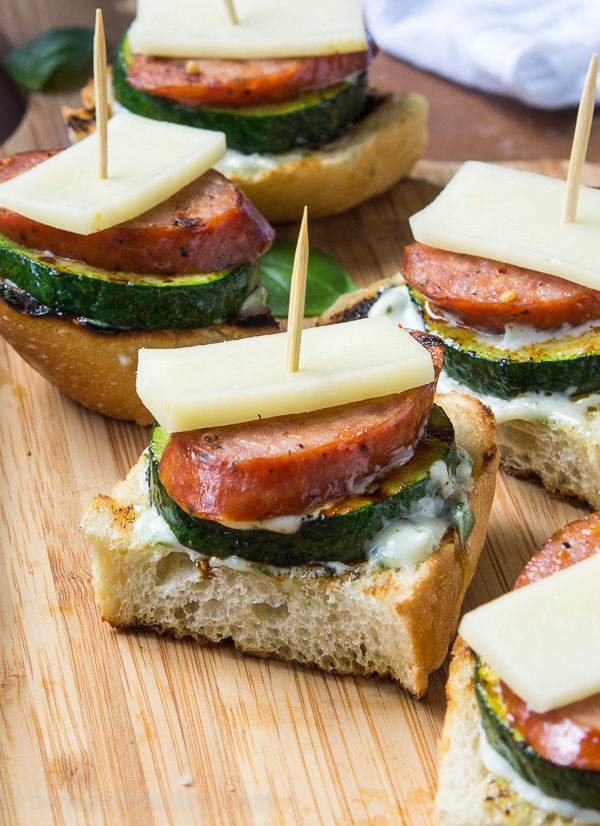 Spinach and Artichoke Fondue – Nothing says "I Love You" like a bowl of hot melty cheese!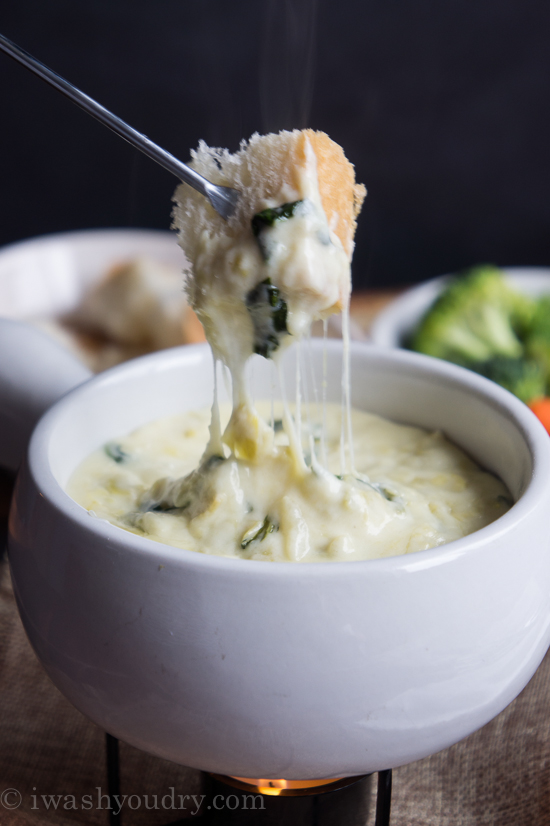 Pear, Goat Cheese and Honey Tart – This just oozes elegance and flavor!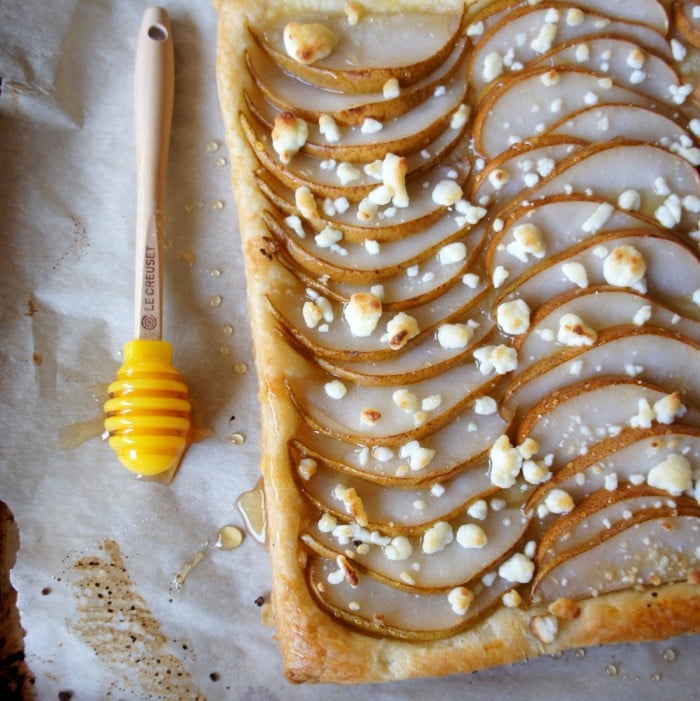 Sun Dried Tomato and Basil Stuffed Mushrooms – These bite-sized mushrooms are just bursting with flavor!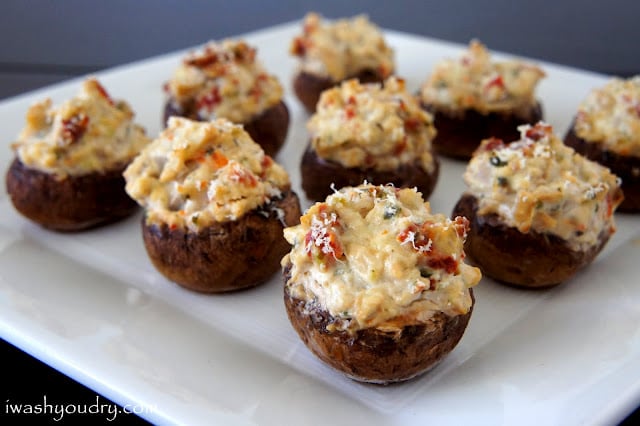 Main Courses:
These are some of my favorite elegant and romantic dinner ideas for your Valentine's Day!
The Best Steaks Ever – Seriously… these are the best!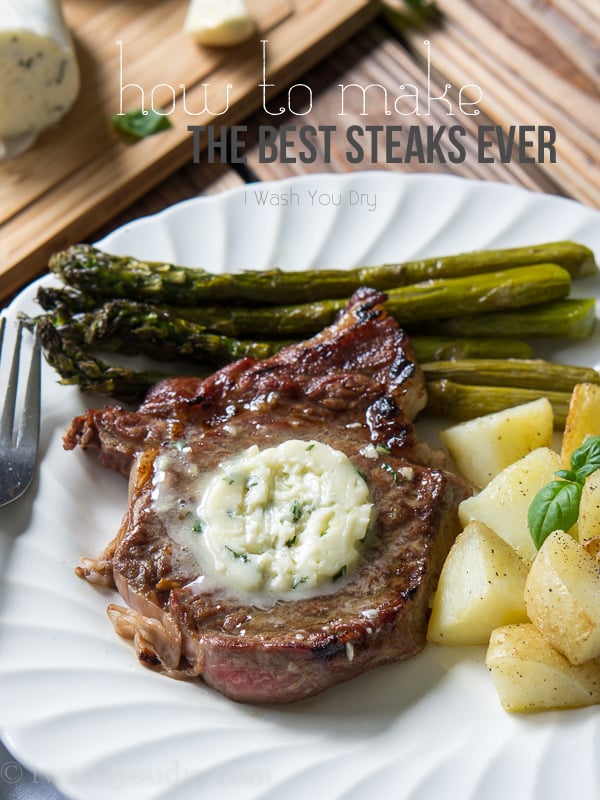 Parmesan Crusted Steaks – Ok, these steaks are pretty dang good too!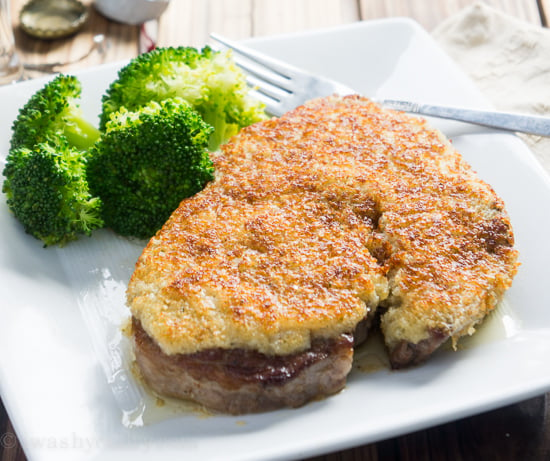 Crock Pot Bolognese Sauce – Simple, yet totally romantic!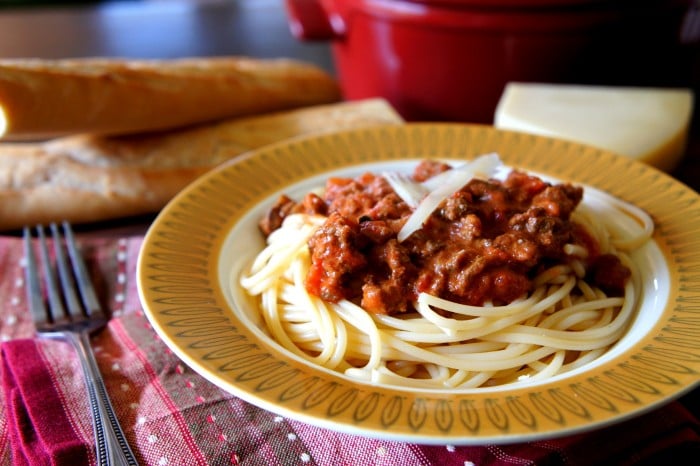 Chicken Caprese Skillet – Fresh mozzarella, basil, tomato and a drizzle of balsamic… it's heavenly!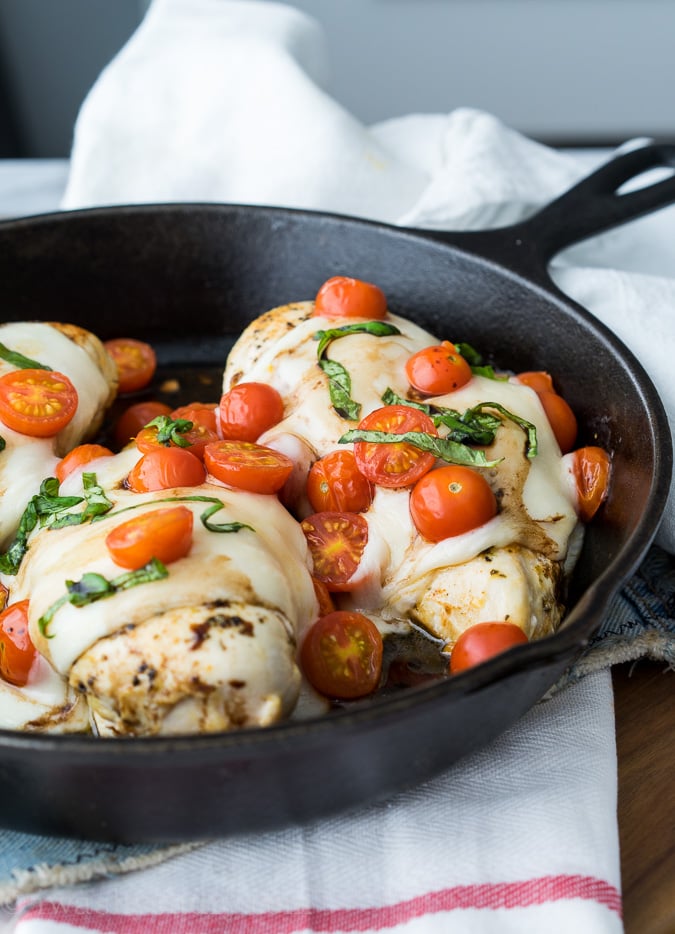 Lemon Butter Chicken Breasts – One skillet and a burst of fresh lemon. So good!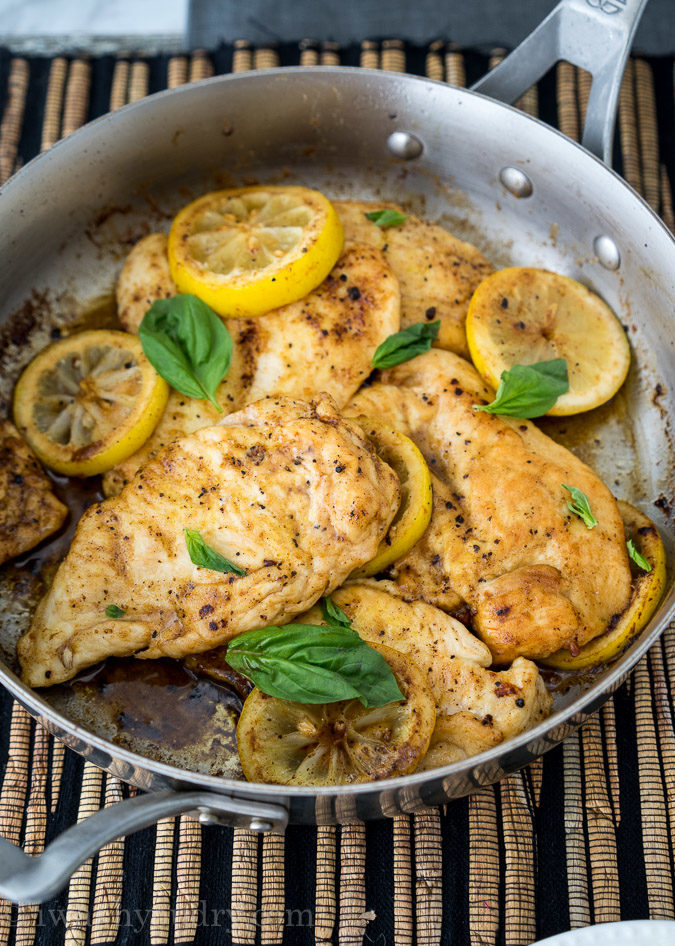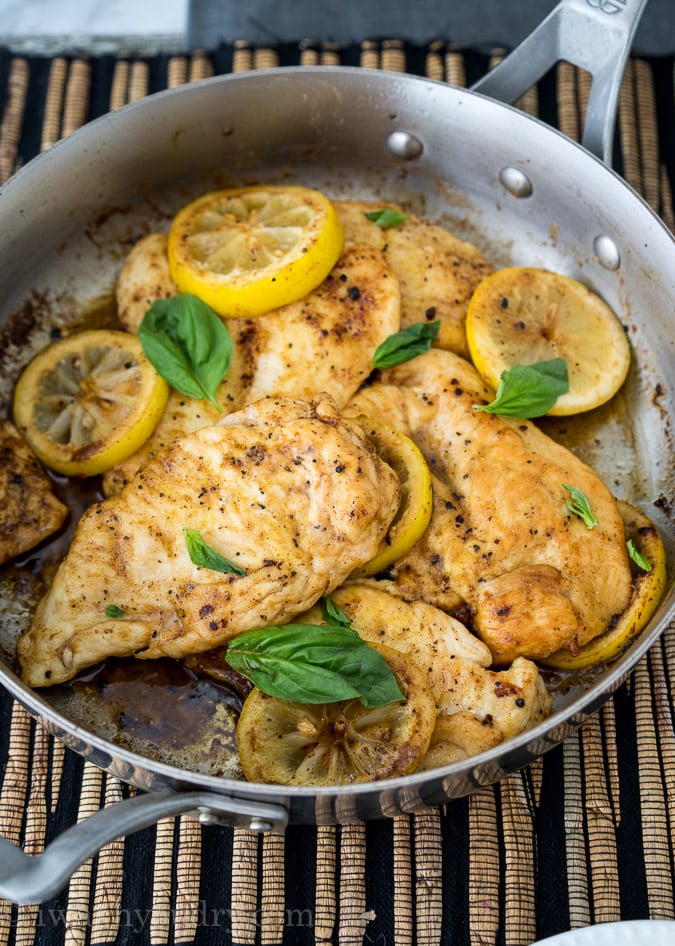 Lemon and Herb Roasted Chicken  – More lemon, more herbs, this time it's roasted with potatoes and garlic too!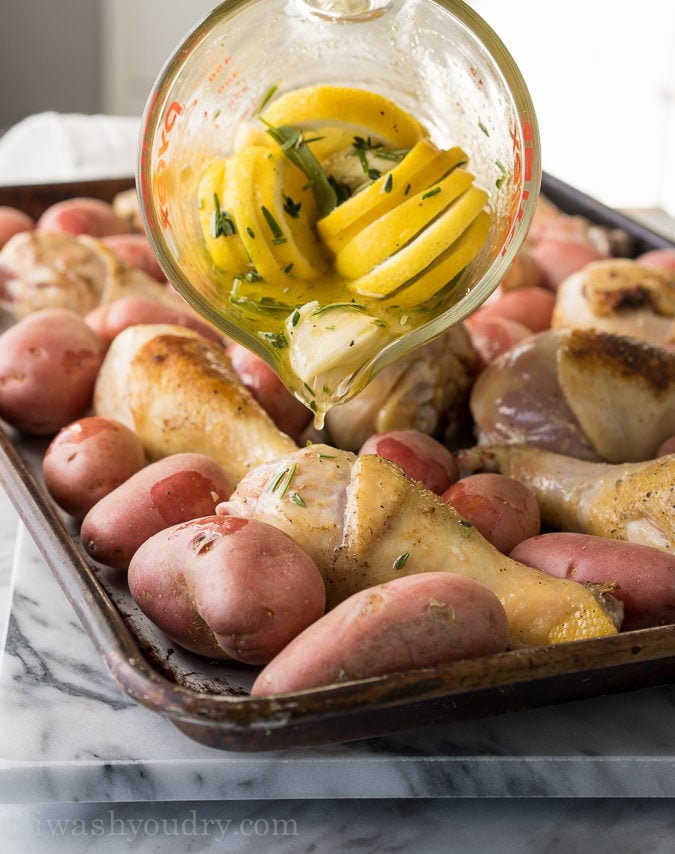 Parmesan Crusted Chicken – this is one of my favorite 5 ingredient dinners!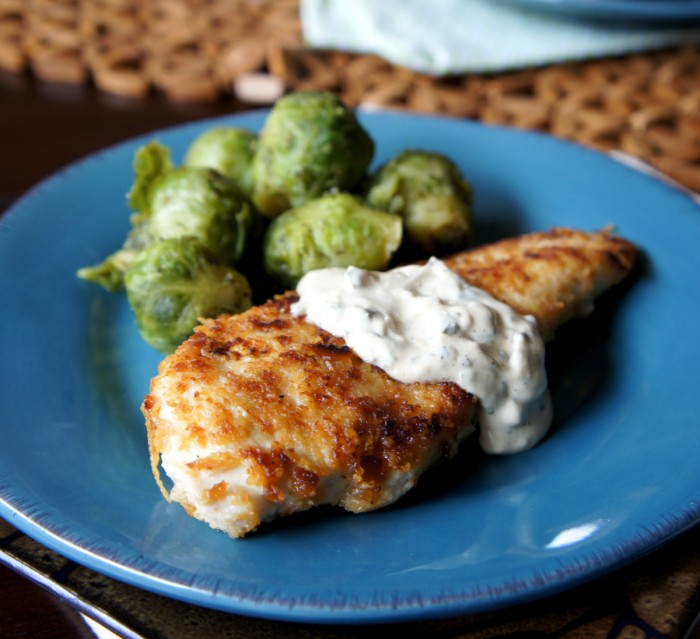 Bacon Wrapped Pork and Beans – everything is a little more romantic with bacon, right?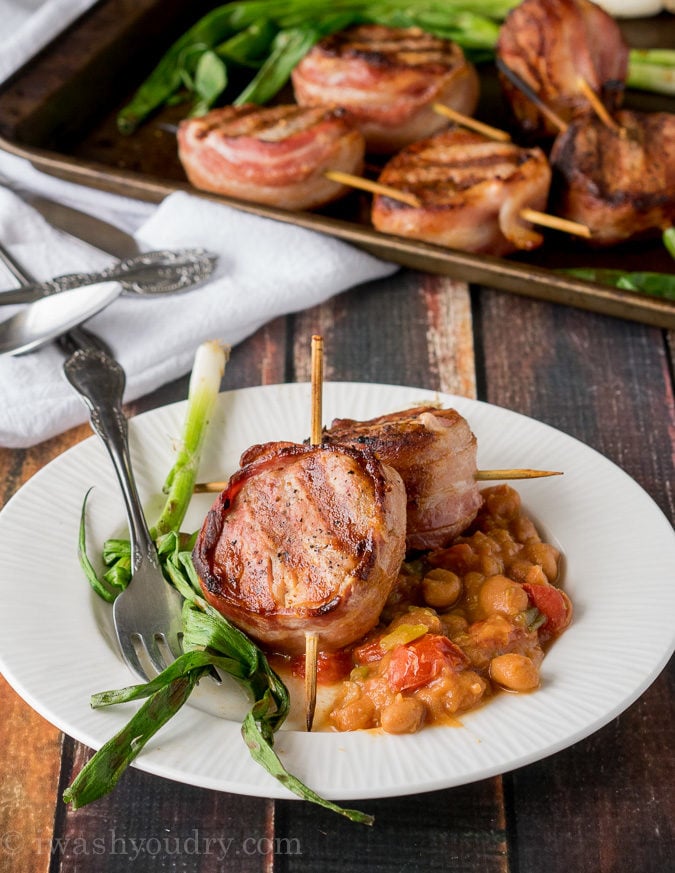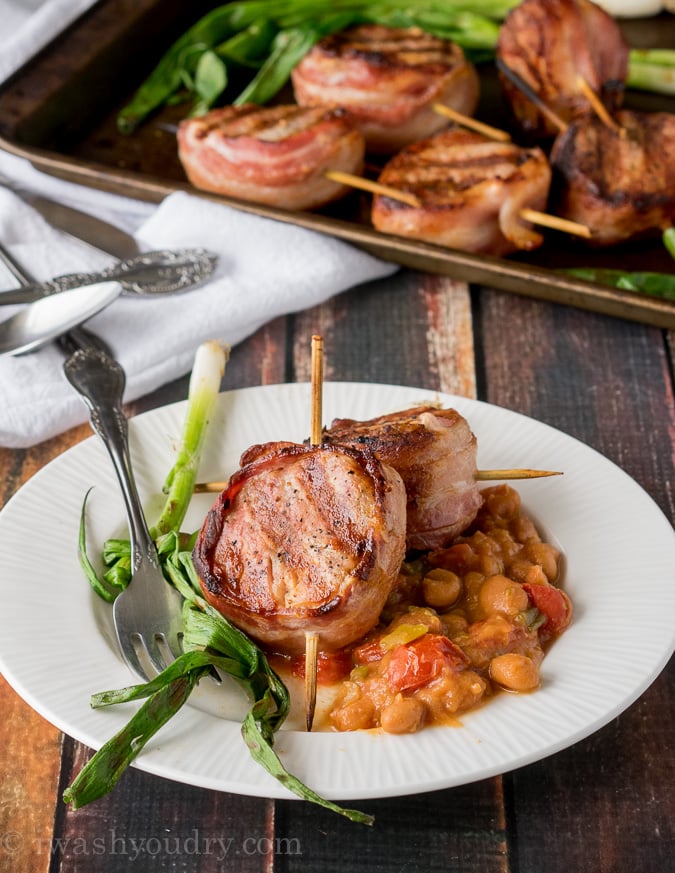 One Skillet Baked Ziti – easy and totally romantic! You'll get an "I Love You!" for sure!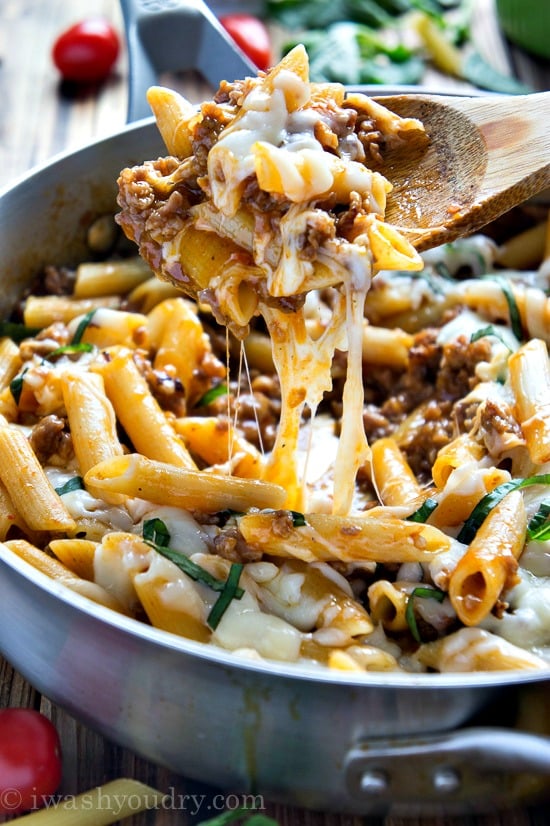 Skillet Tilapia with Shrimp – fresh and full of flavor!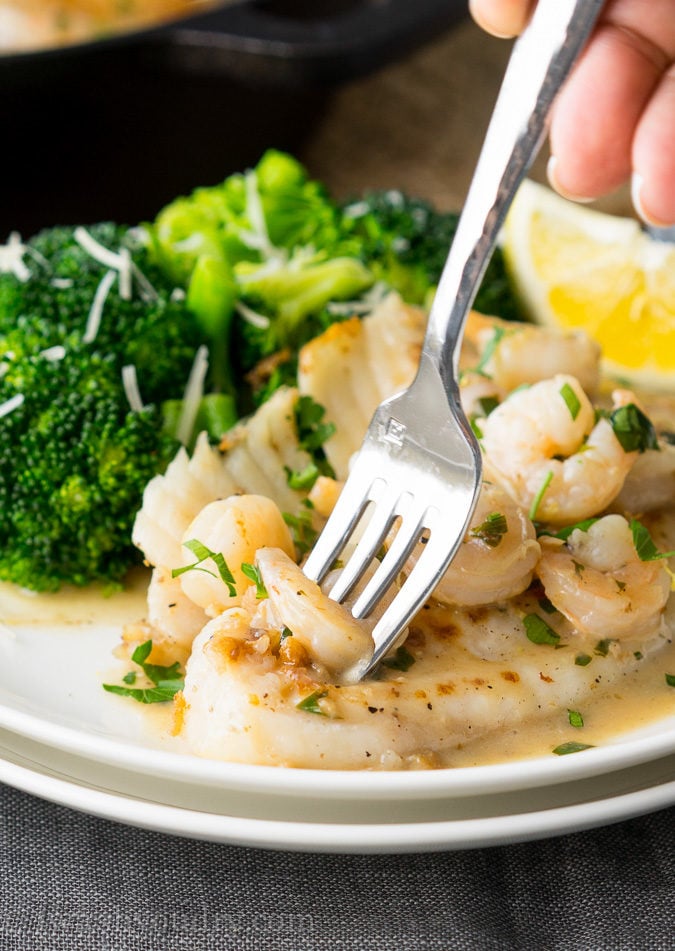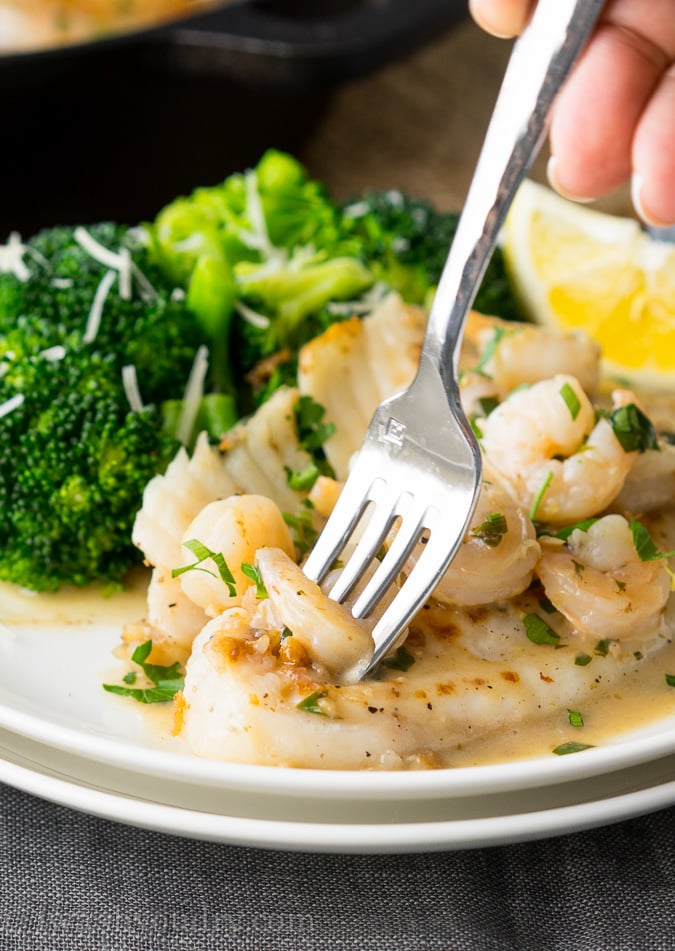 Garlic and Brown Butter Shrimp Pasta – Ready in just 15 minutes! Perfect for those last minute dinner plans!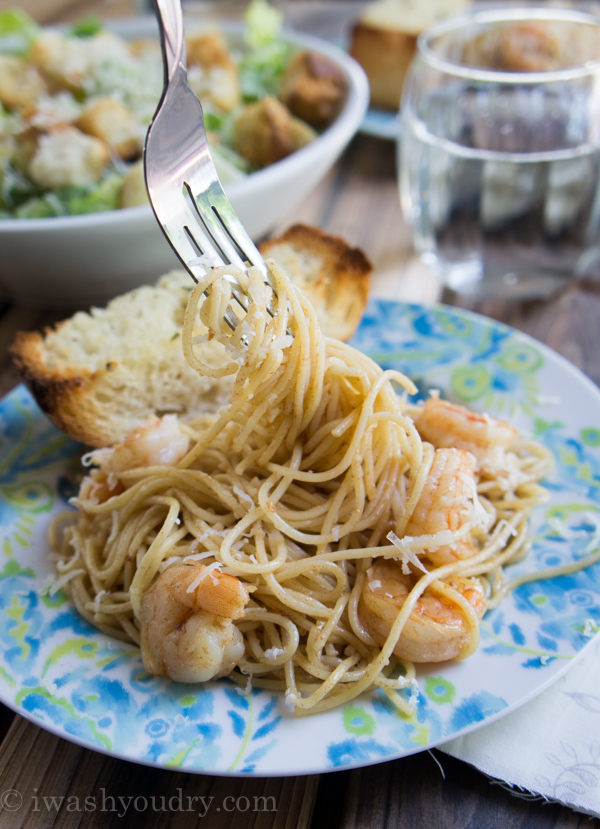 Side Dishes:
These are some of my favorite Side Dish Recipes that will be perfect for your Romantic Valentine's Day Dinner!
Parmesan Roasted Cauliflower – You'll never look at cauliflower the same way again.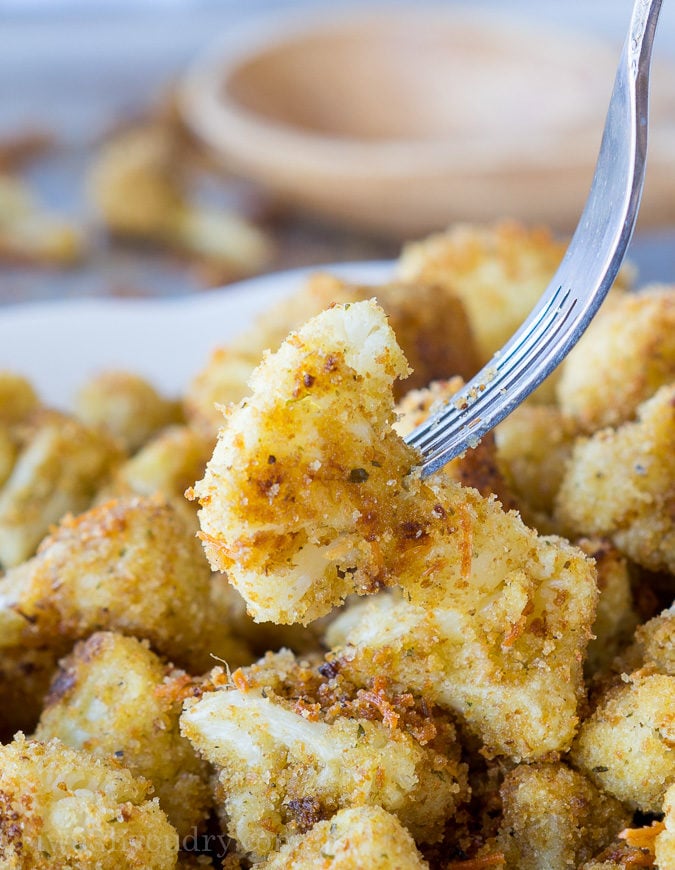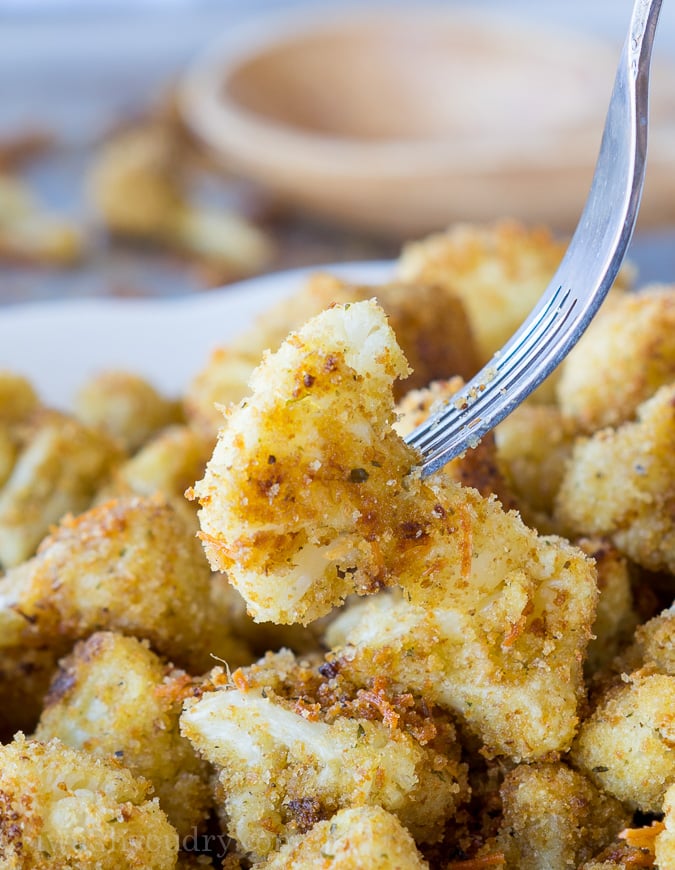 Parmesan Roasted Asparagus – I just saw Asparagus on sale! Make it happen!
Pan Roasted Lemon Potatoes with Dill – A super quick side dish that's ready in just 10 minutes!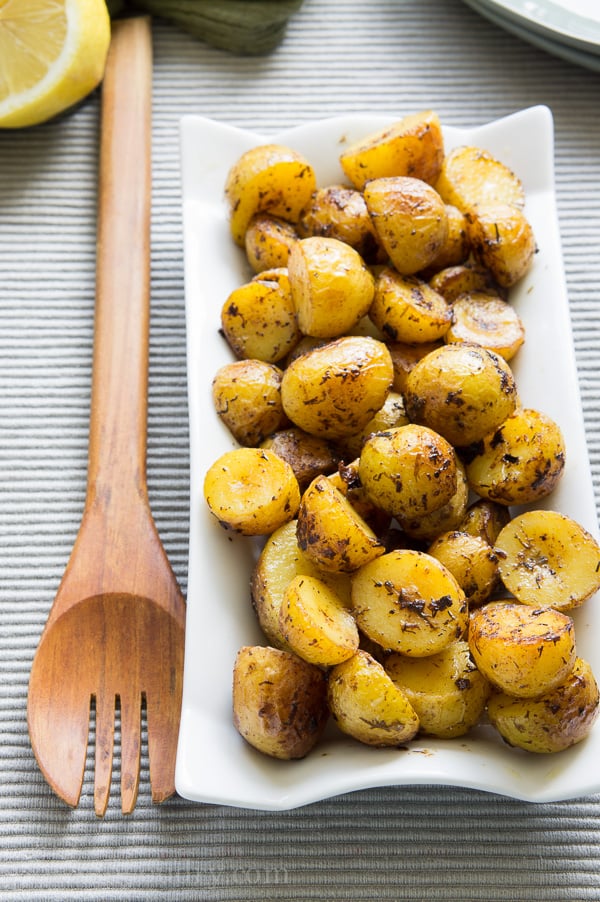 Strawberry Spinach Salad with Candied Pecans – Simple, yet totally wow-worthy!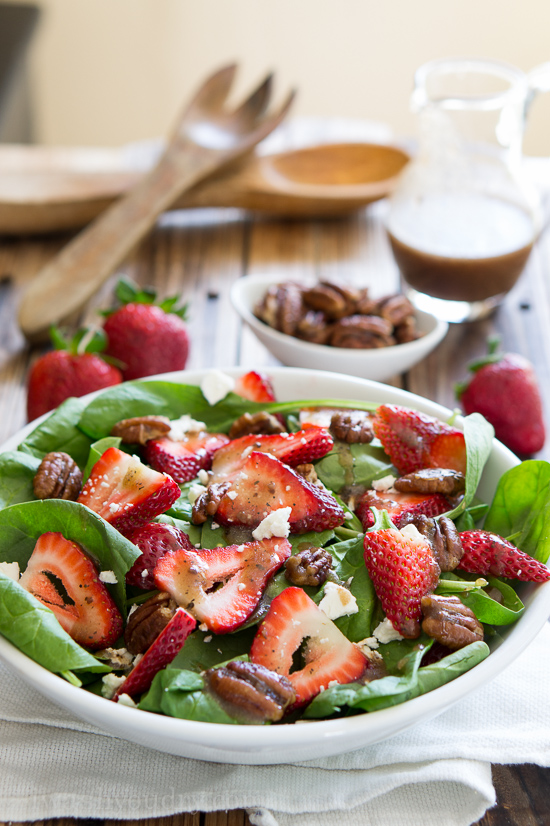 Parmesan Roasted Potatoes – Just like the cauliflower, only it's potatoes… and we all love potatoes.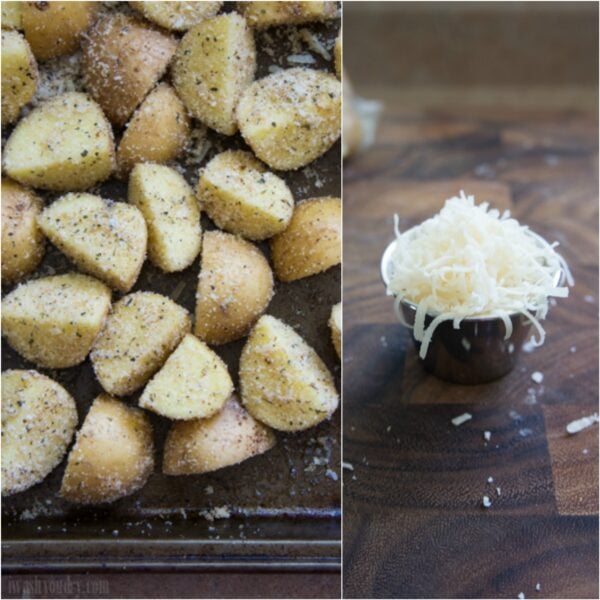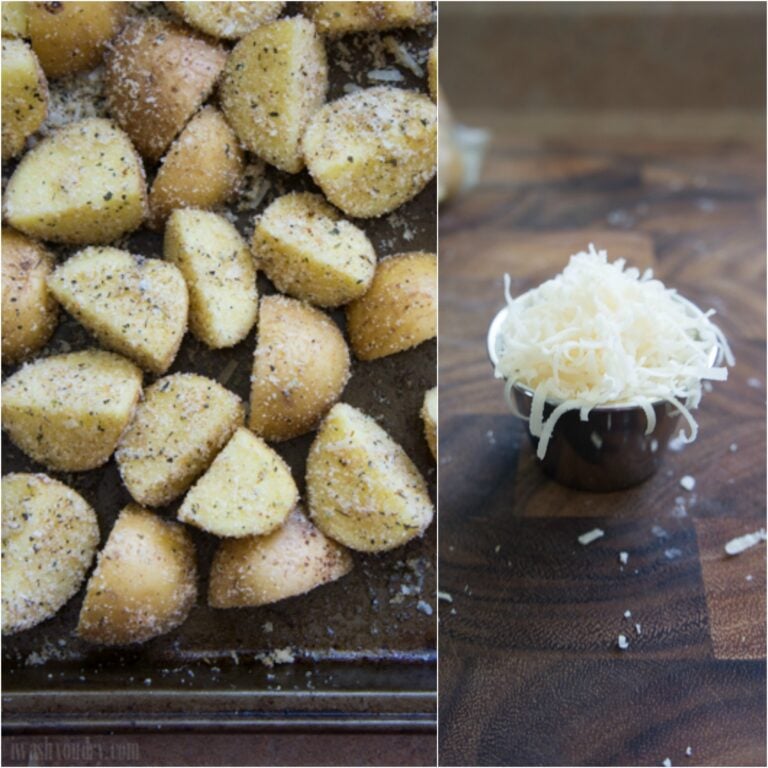 The Perfect Baked Potato – Cause we all need a reminder on how it's done.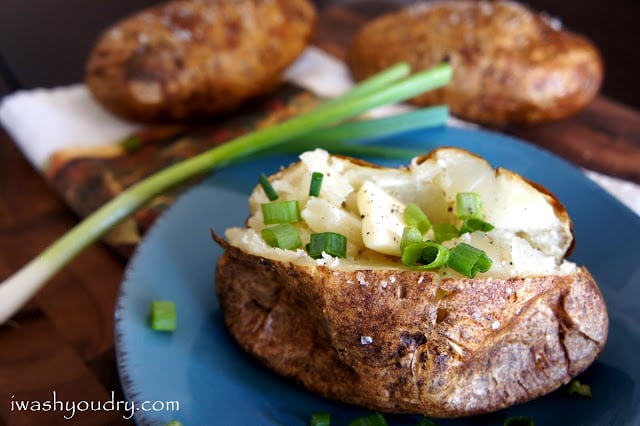 Small Batch Garlic Breadsticks – sometimes you just need a couple.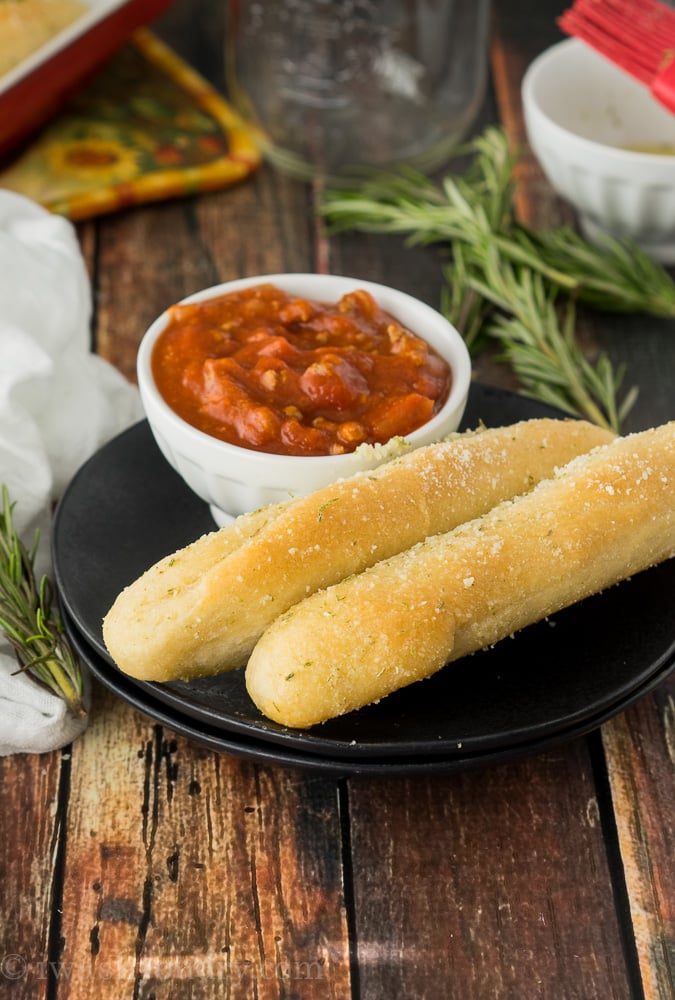 Red Lobster Cheddar Bay Biscuits – this is one copycat recipe you'll want to make over and over again.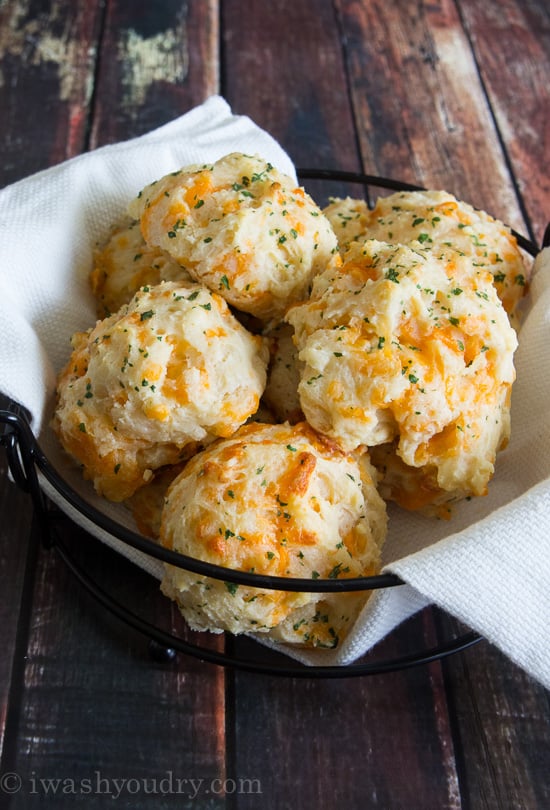 Desserts:
Valentine's Day Dinner isn't complete without an over the top dessert. Here are some of my favorite quick and easy desserts that are sure to WOW your Valentine!
Chocolate Molten Lava Cakes – This dessert is the epitome of Valentine's Day. It's so easy too!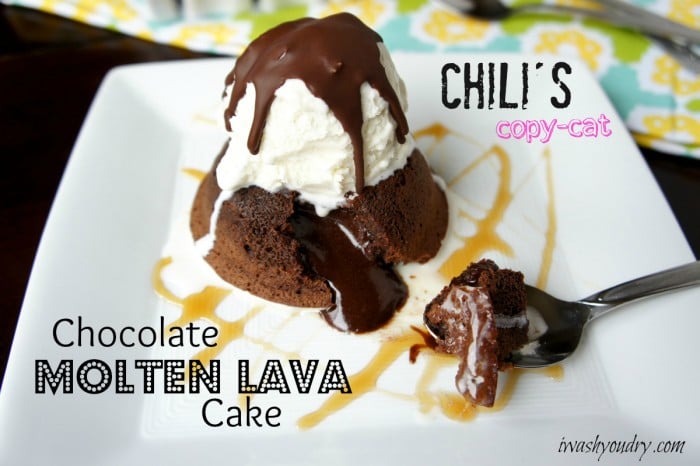 Blueberry Cheesecake Creme Brûlée – I instantly think romance when I taste creme brûlée.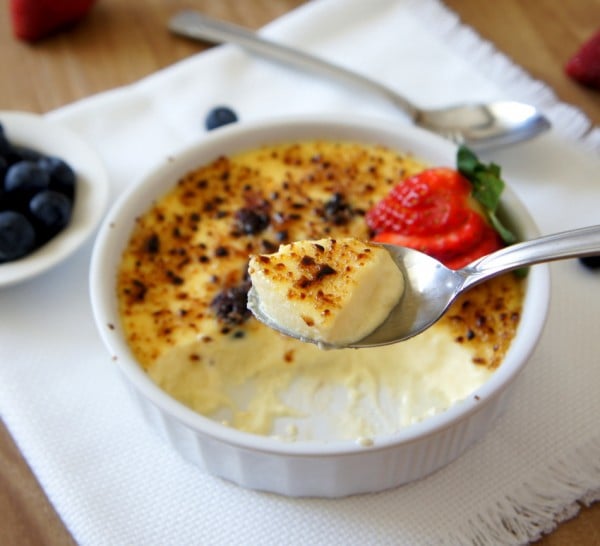 Chocolate Dipped Cheesecake Stuffed Strawberries – Why stop at dipped strawberries when you can stuff them with cheesecake?!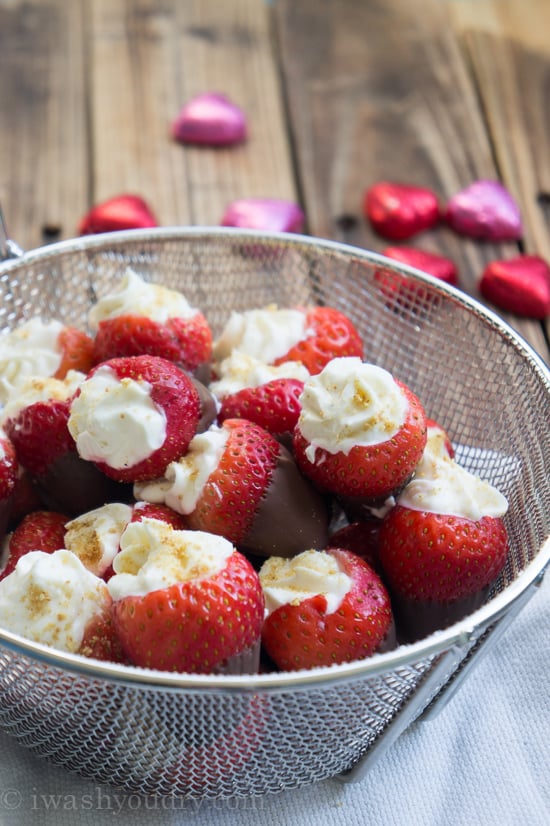 Chocolate Pancakes a la Mode – These literally take 10 minutes to make, which makes them a perfect quick and easy dessert!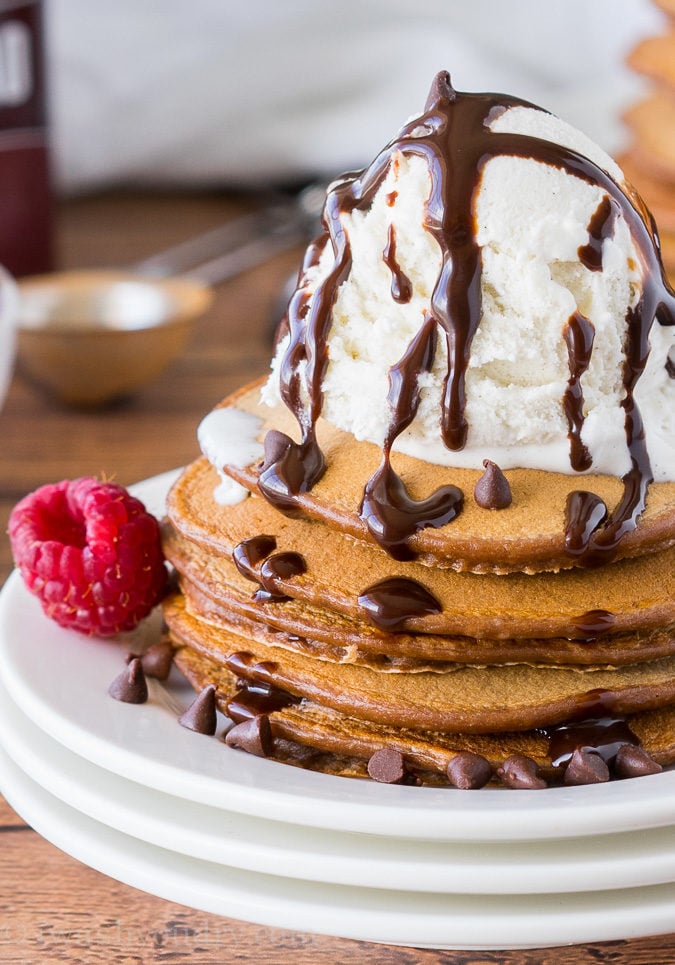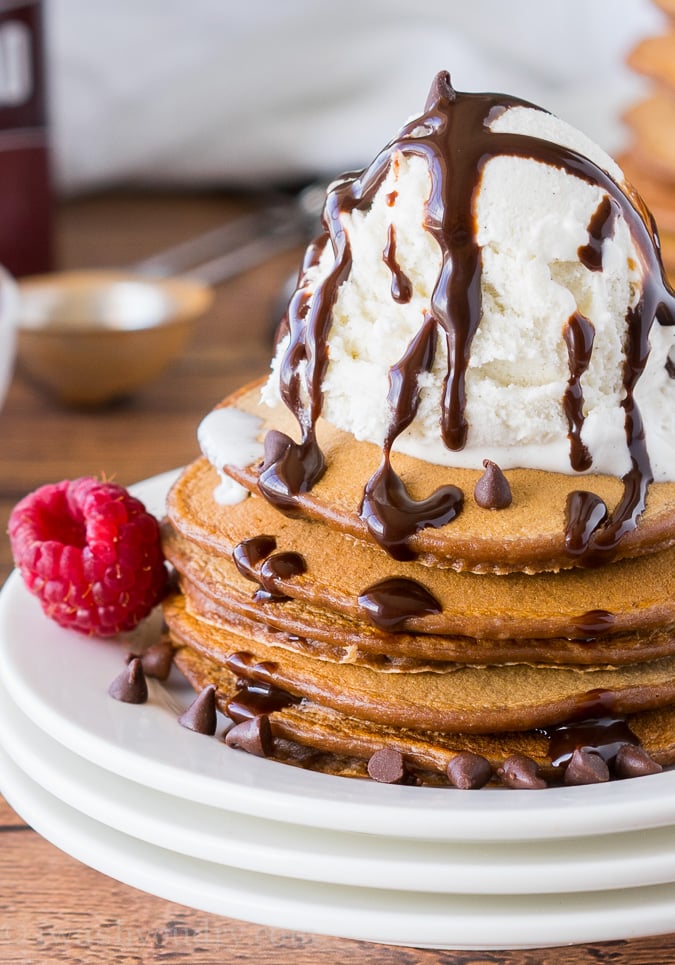 Lemon Berry Cheesecake Puff Pastries – These are so fun and you could cut the dough into hearts instead of rectangles too!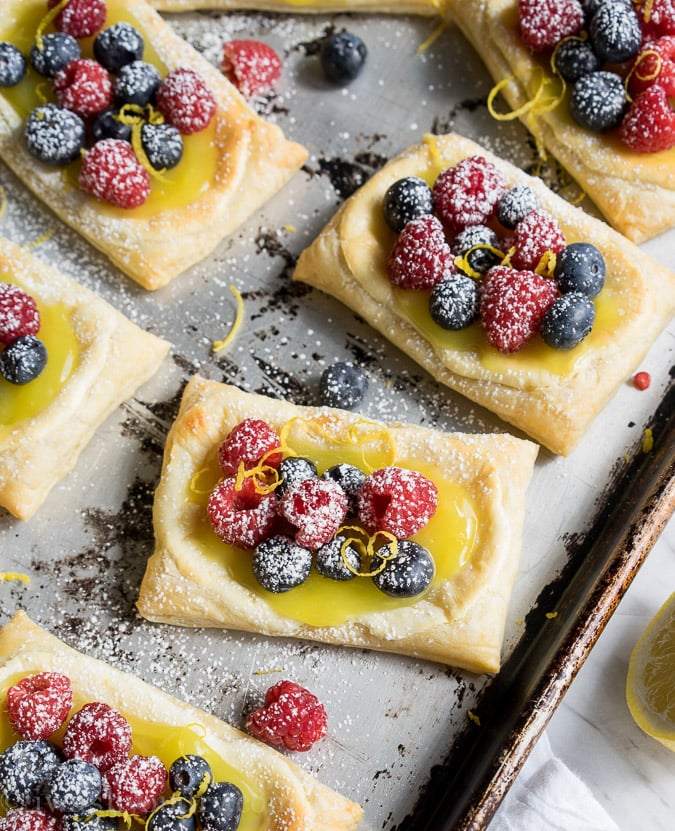 Chocolate Cheesecake Cake Batter Dip – Get out your strawberries, pretzels, graham crackers, finger… and dip away!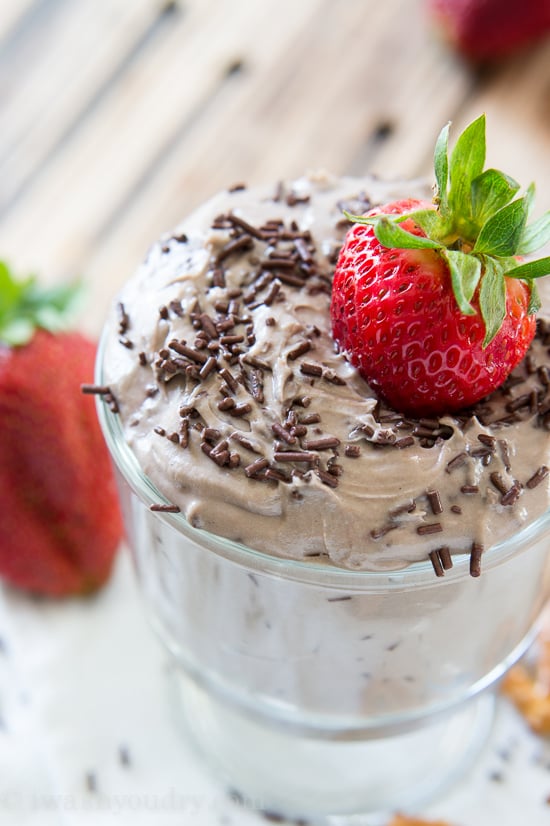 Red Velvet Brownies – just 4 ingredients and so cute!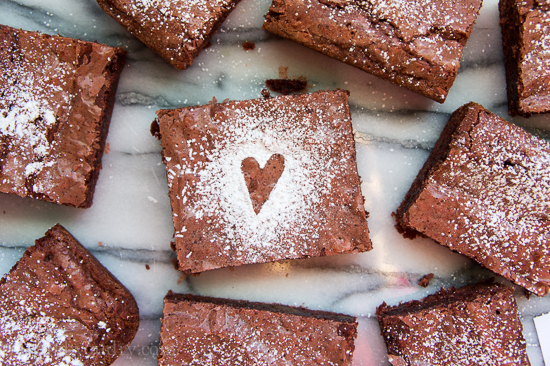 Quick No Bake Cherry Cheesecakes – Nothing like cheesecake in a hurry!!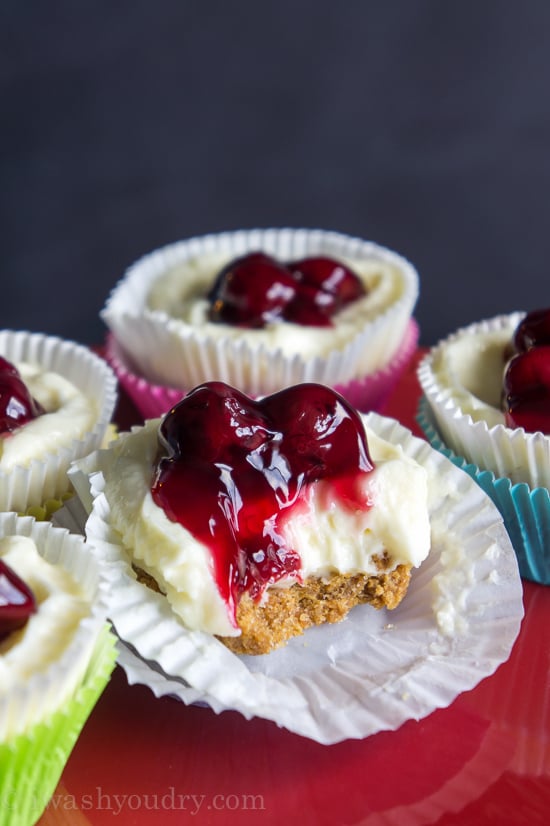 I hope you found something you can make for your sweetie this Valentine's Day!
Make sure you don't miss a thing! Follow I Wash You Dry here:
FACEBOOK | PINTEREST | GOOGLE+ | TWITTER | INSTAGRAM | BLOGLOVIN