I Wash You Dry- Simple Recipes, Easy Clean Up
Looking for quick and easy recipes to feed your family? I'm here to help! From breakfast to dinner and everything in between, you're sure to find something that will satisfy your cravings.
TRENDING NOW
COZY DINNERS
Choose from a wide variety of quick and easy dinners, ranging from one-pan favorites to sheet pan meals, slow cooker or Instant Pot classics. You're sure to find something that everyone will enjoy.
BROWSE RECIPES BY MEAL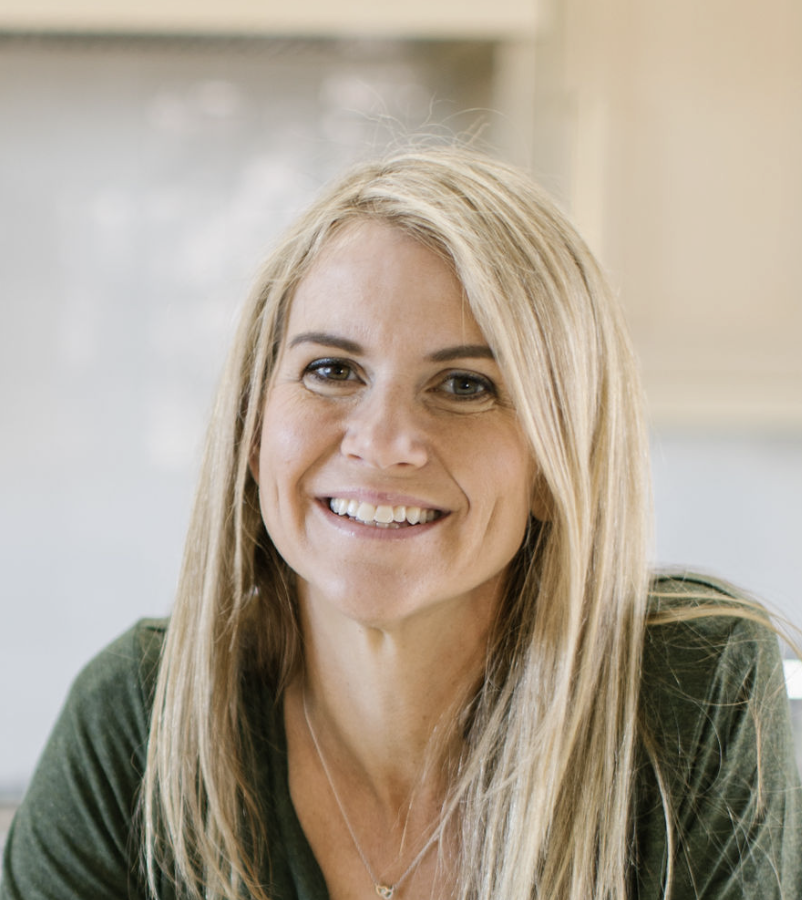 ABOUT SHAWN
Welcome to my kitchen! I have 5 busy kids, so I know what it's like to need quick and easy meals that aim to please. Pull up a chair, take a look around and enjoy!
LATEST RECIPES FROM THE KITCHEN
Find all the newest recipes from I Wash You Dry right here.
This Spatchcock Chicken with Potatoes Recipe has an herby, crispy skin with juicy meat on the inside, with perfectly seasoned potatoes and …
INSTANT POT RECIPES
Whether you're new to pressure cooking, or a pro, these recipes made in the Instant Pot are bound to please. Let me walk you through how to utilize this amazing kitchen tool with each new recipe.
FIND THE PERFECT DESSERT
Let your sweet tooth be your guide when it comes to the perfect dessert. You'll find so many delicious recipes here.
RECIPES BY MAIN INGREDIENT
Pick out the perfect recipe using the main ingredient as your guide.
RECIPES BY CUISINE
Explore different cuisines and find many new and exciting recipes to try.