The Everyday Cookbook
Now you can bring a piece of the popular website into your own home with The Everyday Cookbook. Each book is printed on quality, thick paper and a hard cover for long-lasting durability in your kitchen.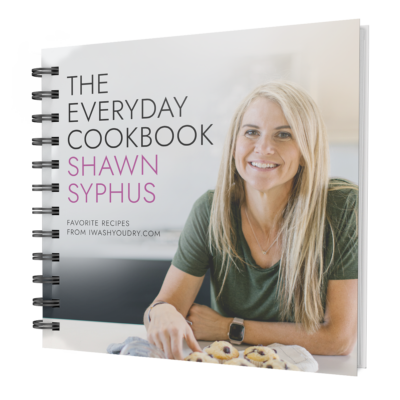 Filled with 60 quick and easy recipes, this cookbook features popular favorites from the website that you and your family will love.
---
What's Inside the everyday cookbook?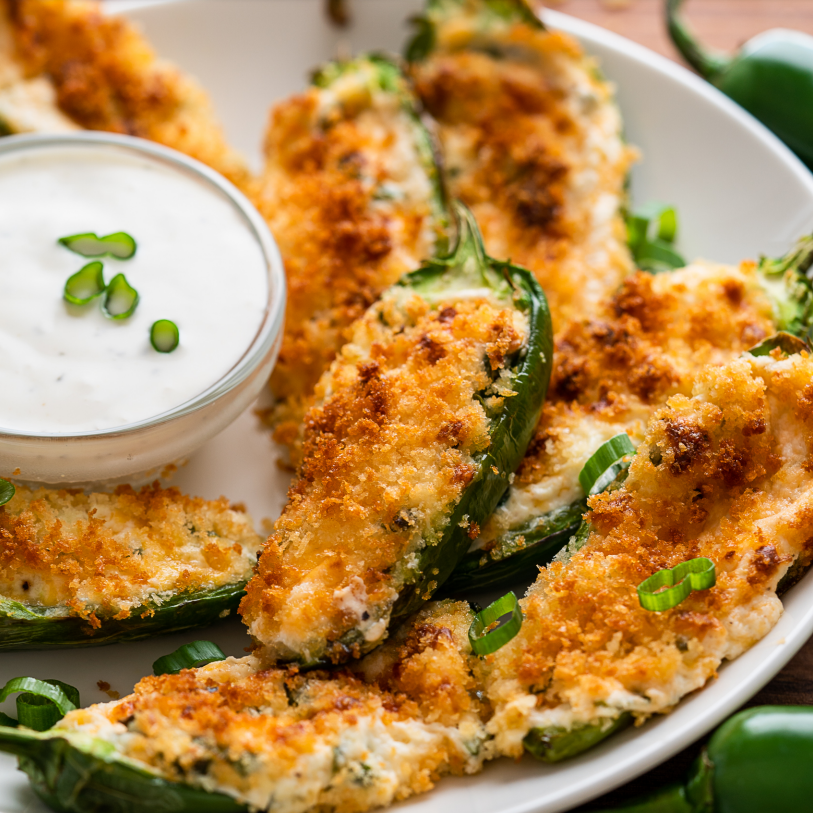 This book contains 60 recipes that you'll be able to use any day of the week, each with a gorgeous picture so you know exactly what you're making.
---
Personalized just for you
Each book is printed on demand through HP Custom Content.
Meaning, when you order a book, your name will be printed inside the book and shipped directly to your door!
What a great gift idea!
---
cook along with qr codes
Some recipes include a special QR code at the top of the page. Scan this QR code with your phone to be taken to the video of the recipe, so you can watch me cook it and cook along with me!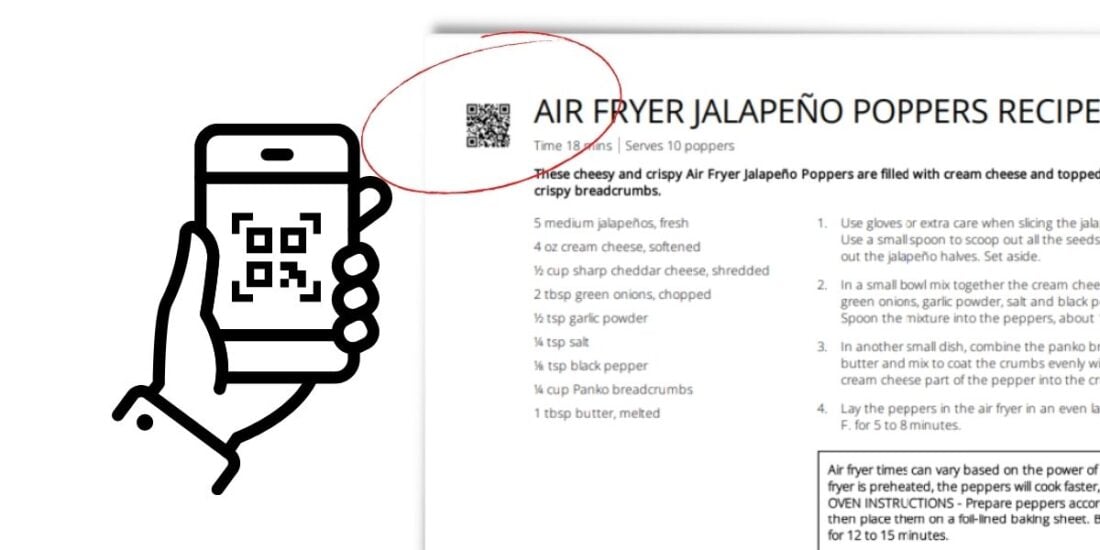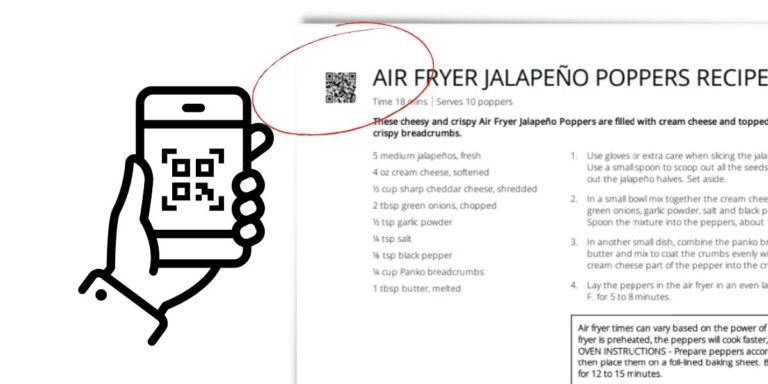 WHAt people are saying…
Thank you for sharing your recipes. I have become an avid follower, especially during the Covid years. God bless you and your family. Keep those recipes coming!!

Faye Bush
You have some of the best easy recipes, being a single father I make good use of many of them. Keep them coming!

Jim Simpson
Love your recipes. Tried a handful of them and I have not been disappointed. Love, love, love them. Tonight, the ravioli casserole. keep sharing!

Angela Squirrell