I can't believe it's already that time of year, but here we are, looking back and sharing I Wash You Dry's Most Popular Recipes of 2016! I have to admit, I'm shocked to see a few of these in the top 10…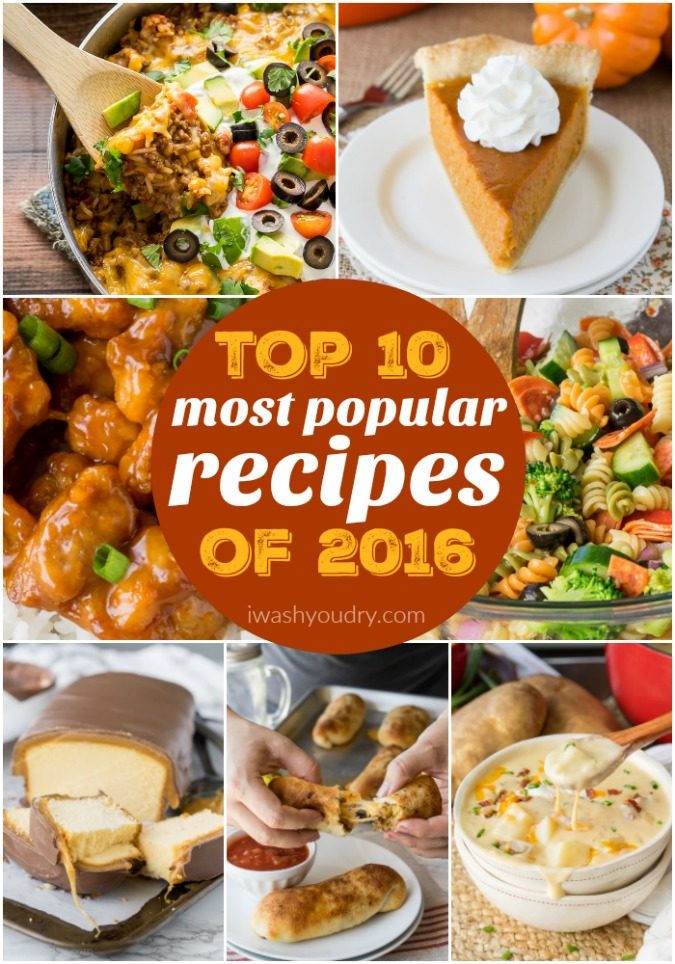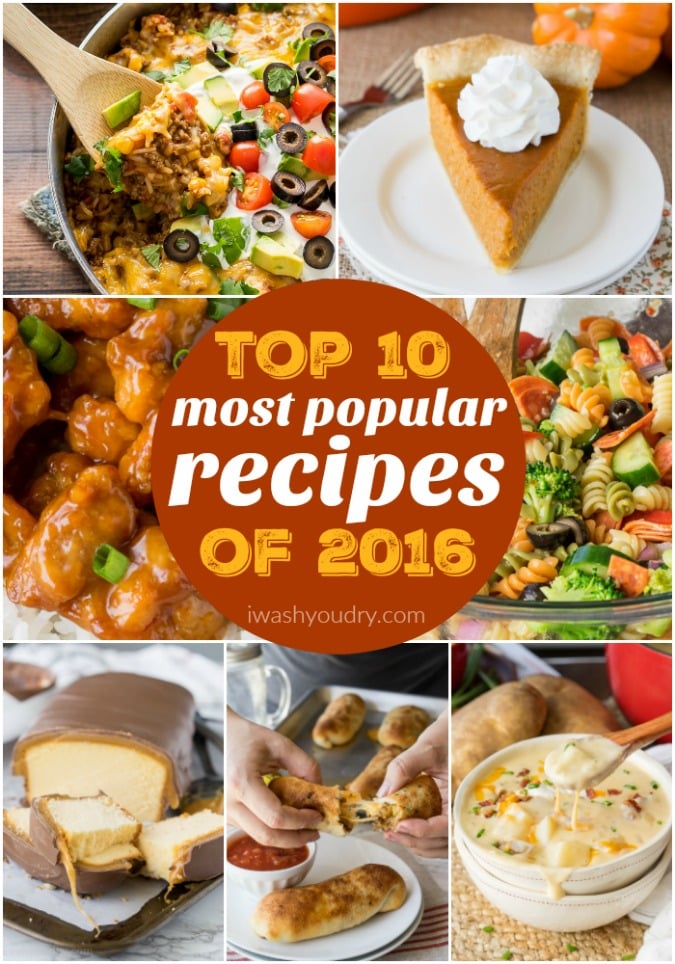 This year has been an amazing one for the blog! In the beginning of the year we stepped out of our comfort zone and dove into Facebook Videos head first. It's been a rush of excitement and opportunity as we've grown and met new followers along the way.
If you haven't checked out any of our new videos, make sure to take a look HERE.
We've got some great new things lined up for 2017, and I'm super pumped to have all of you along on our journey together. After all, what's great food without the company?!
Without further ado, here are the top 10 posts that were published in 2016!
This is probably one of my all time favorite Asian-inspired dishes, so I'm thrilled that this quick and easy recipe made the top 10! Seriously, just read all the raving reviews on the sauce… it's spectacular! Oh, and my sister-in-law thinks it's important that I mention this recipe is also gluten free! 🙂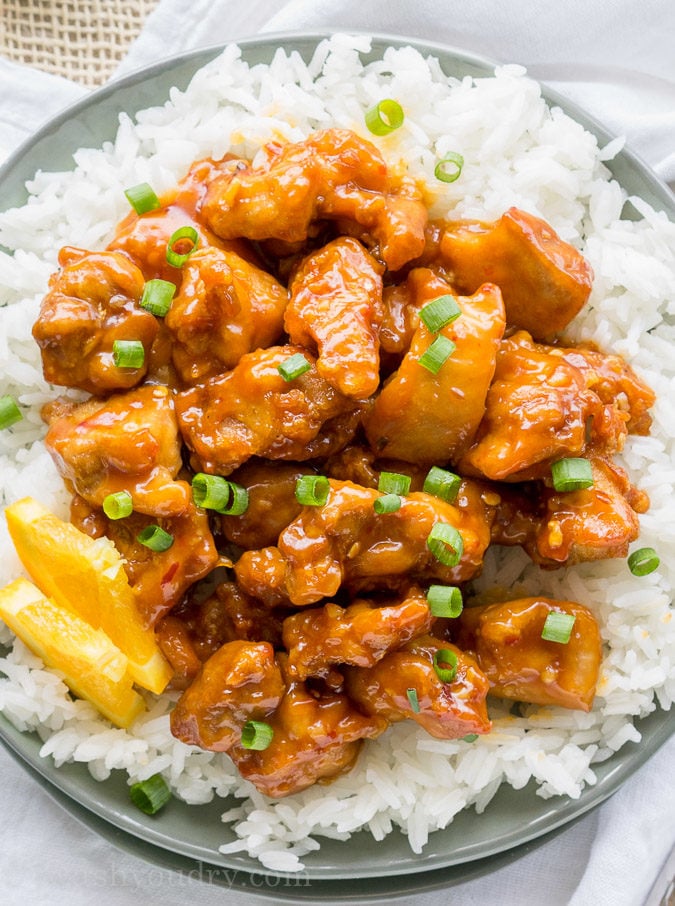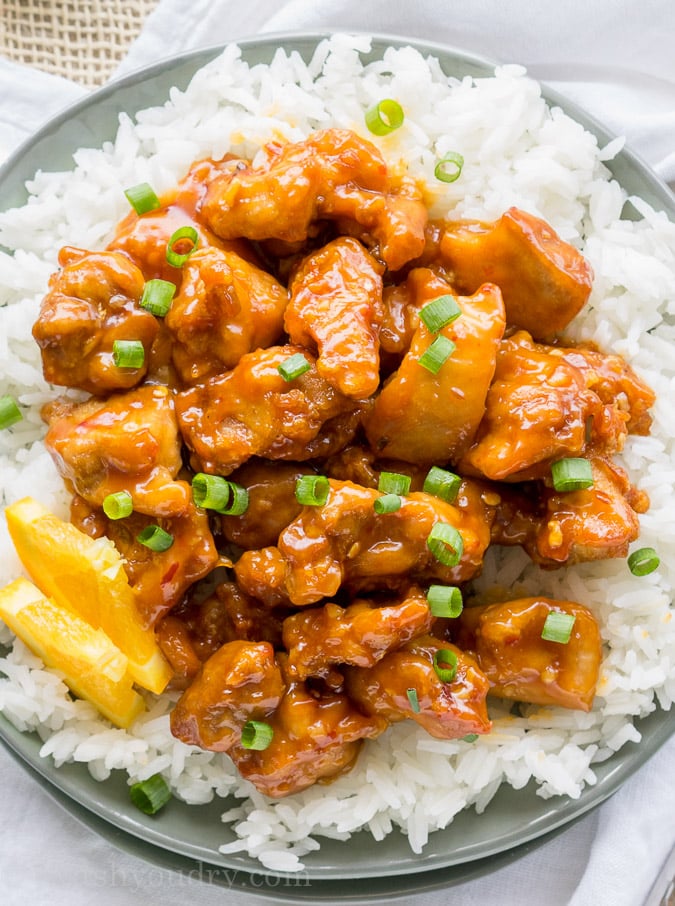 I can't tell you how many times I made this delicious cake! My kids could not get over that cherry filling, and you guys have given me so many more fun cake ideas by telling me what unique flavor combinations you would come up with for this one!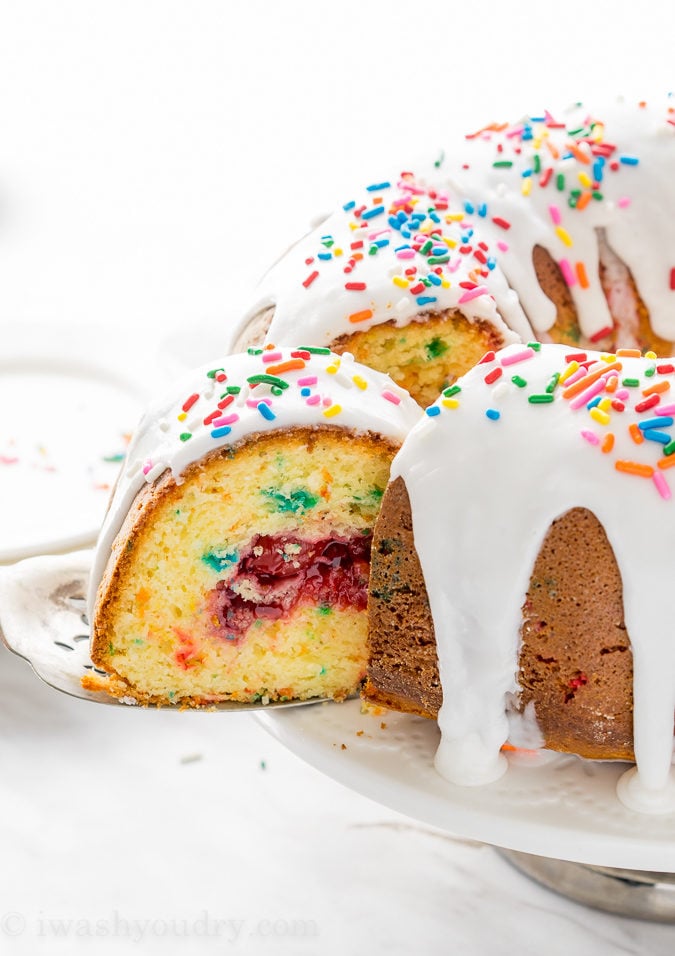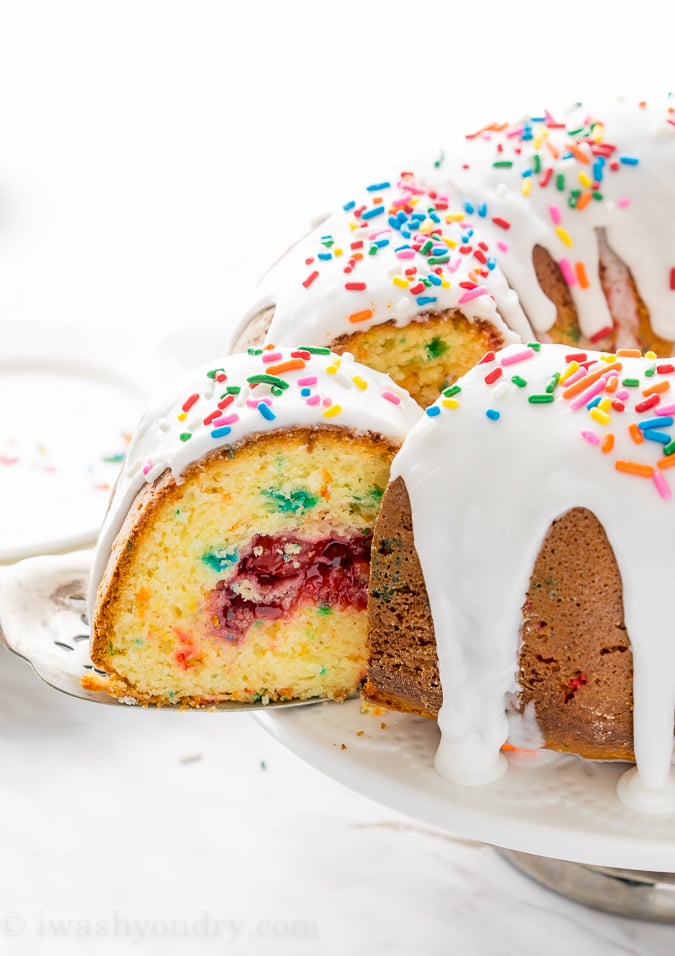 I love using this simple technique to be able to whip up a nice and flakey pie crust in a flash! It's no wonder you guys ranked this one in the top 10!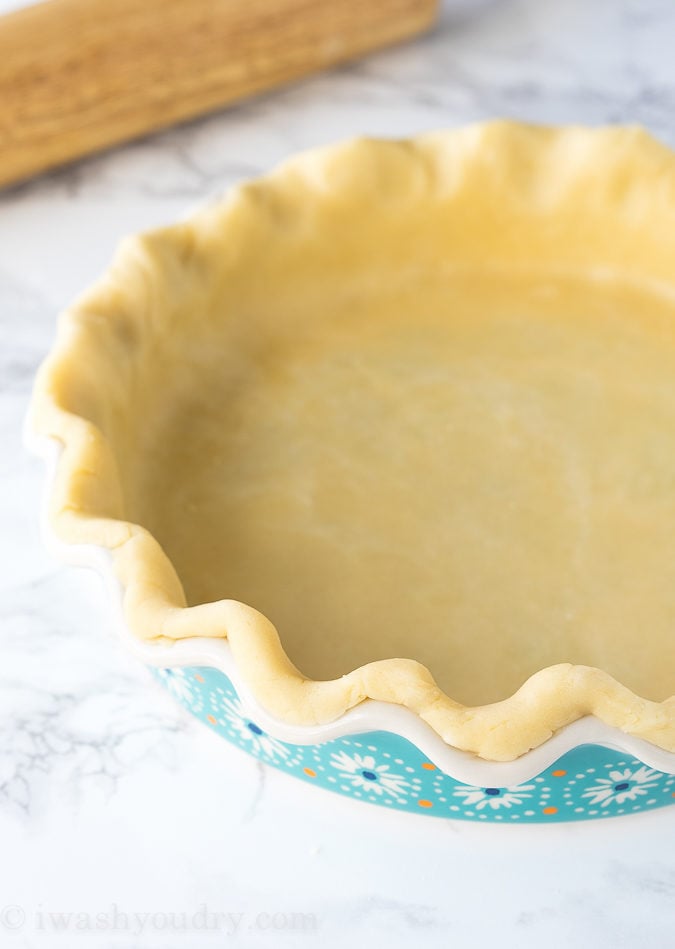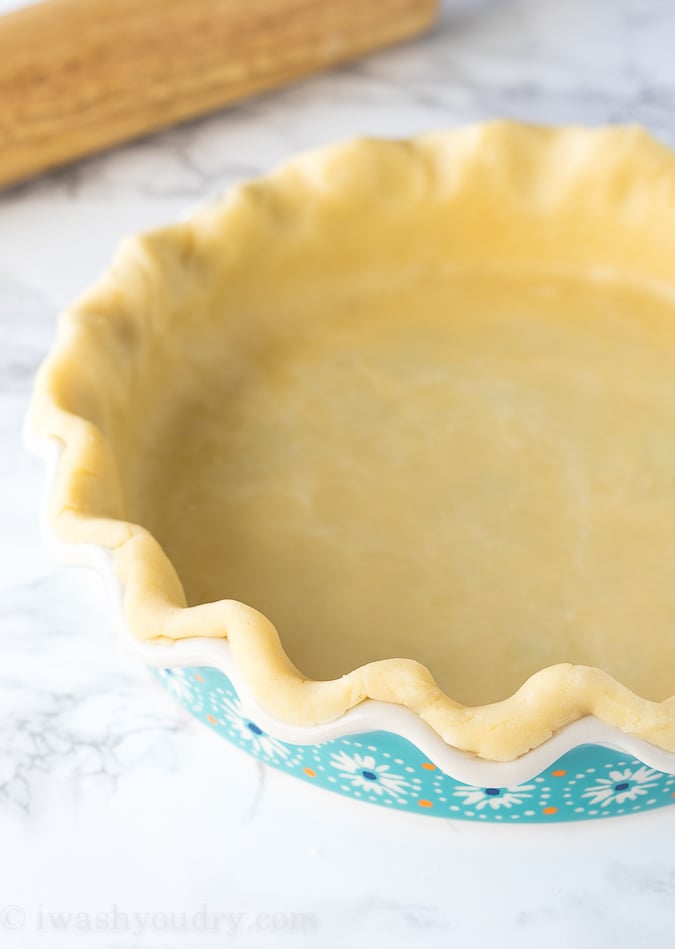 When I came up with this recipe, I sort of knew it would be a hit. I mean, how could you not love a warm breadstick stuffed with cheese and taco meat?!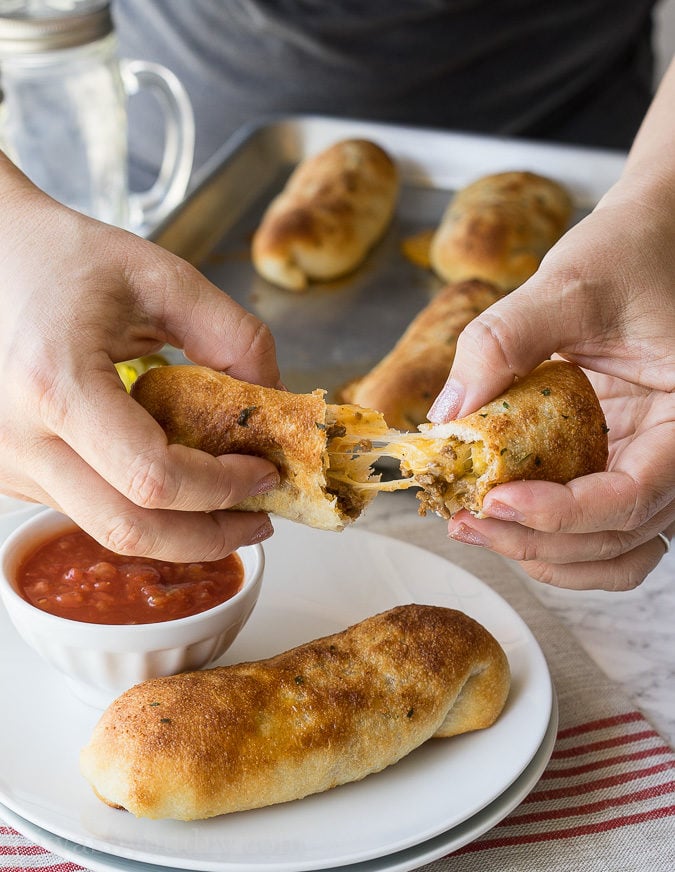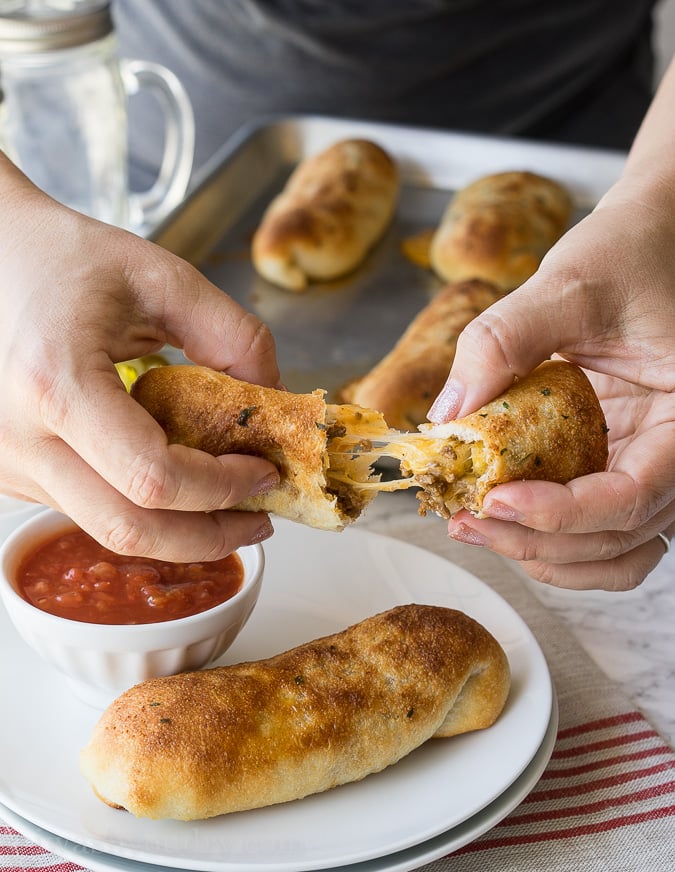 I've actually had this pumpkin pie recipe on my site for YEARS, but it needed a refresh and some new pictures for others to see it's glory. And you saw it! This is THE BEST pumpkin pie recipe of all time!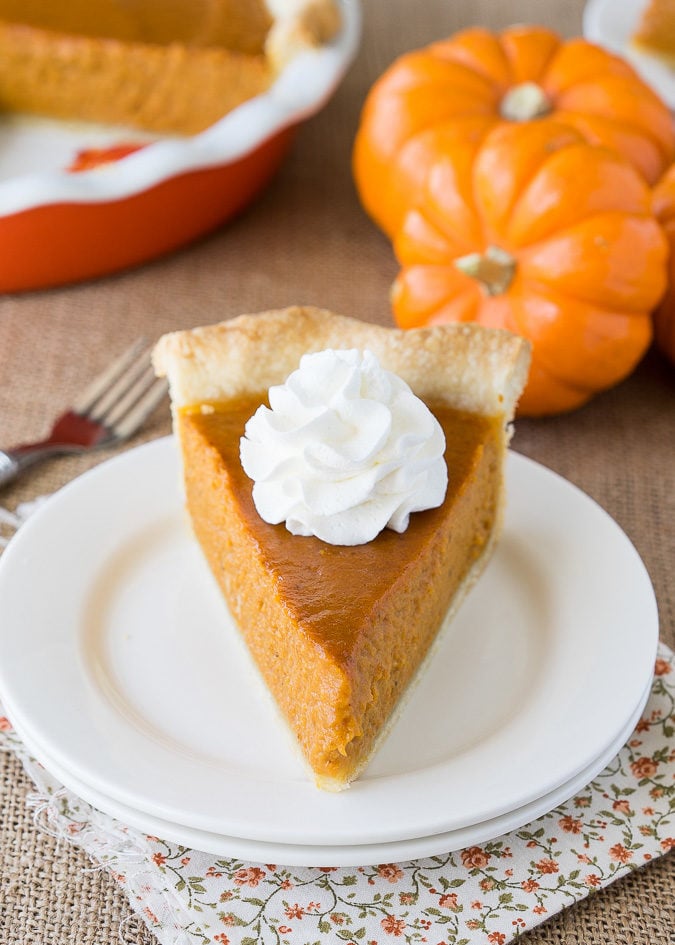 I've never met an occasion that a cold Italian Pasta Salad wouldn't fit in. Filled with loads of fresh veggies and tender pasta, this salad is always a winner!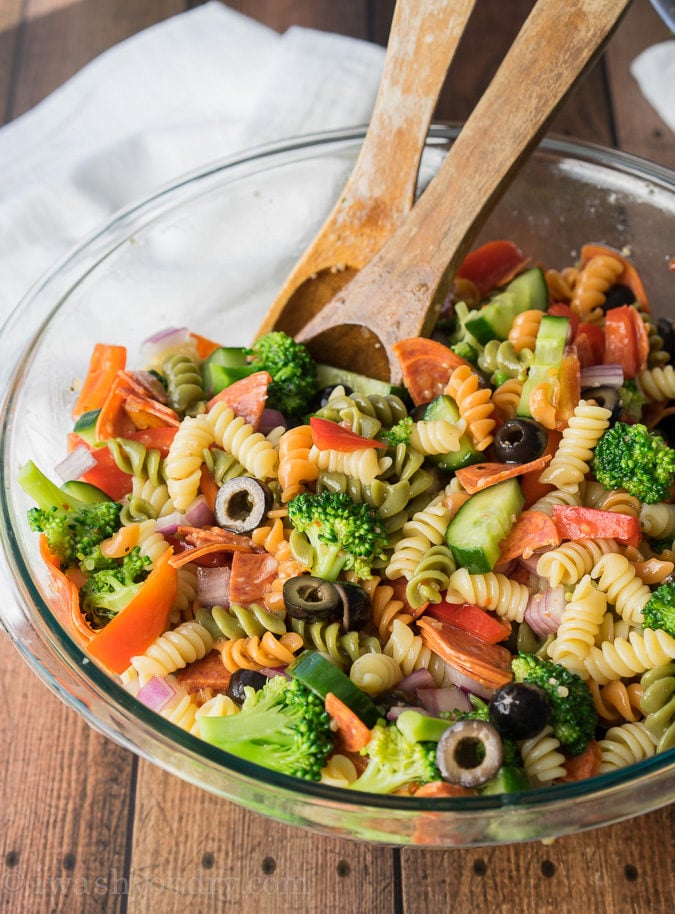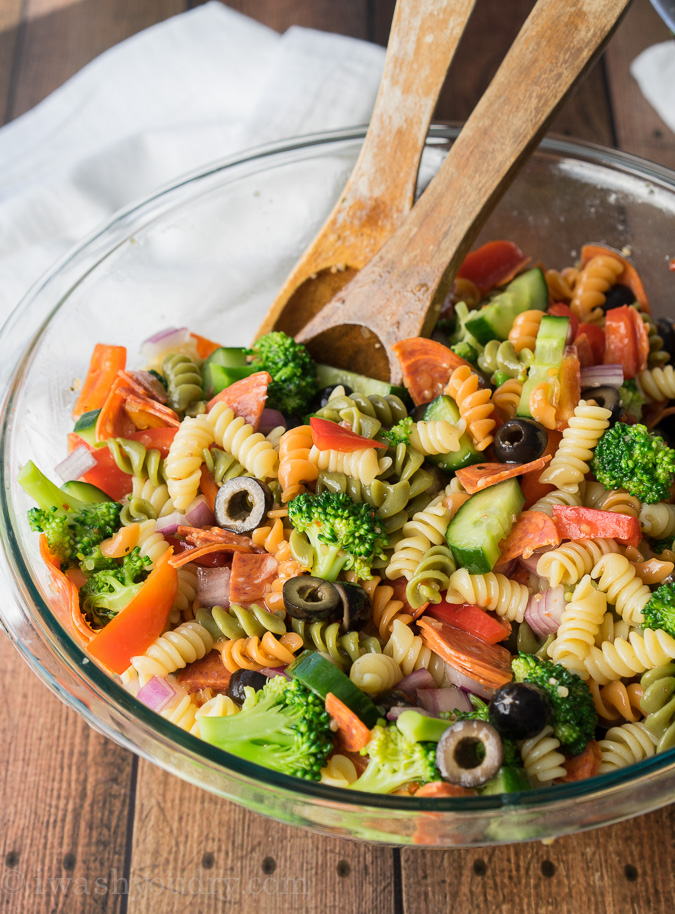 This soup is seriously so good! I think what everyone loves the most about it, is that it's a super quick fix, ultra creamy and of course – loaded with flavor! It's no wonder this soup rocked it's way to #4!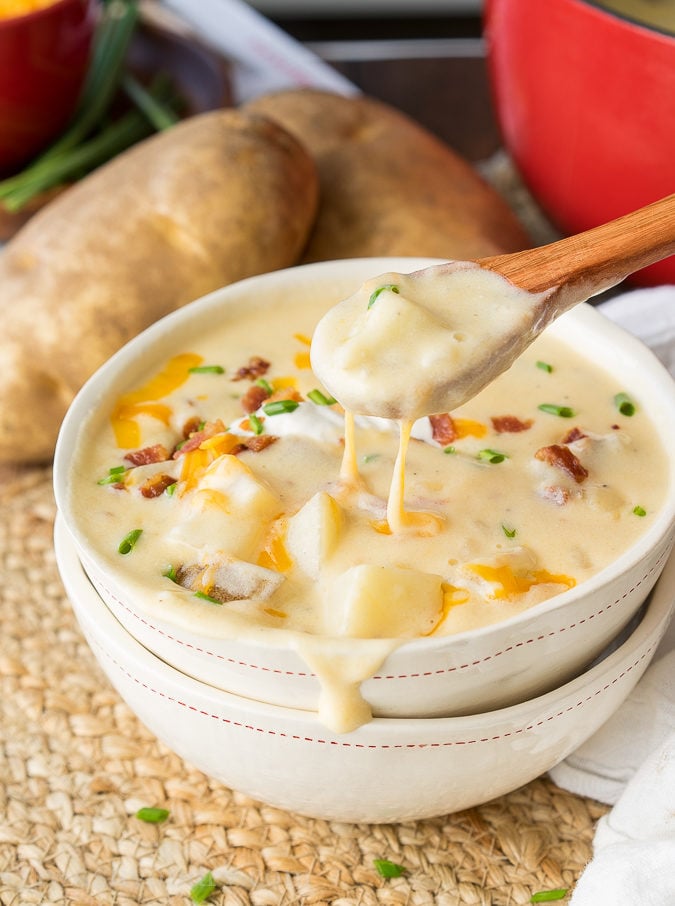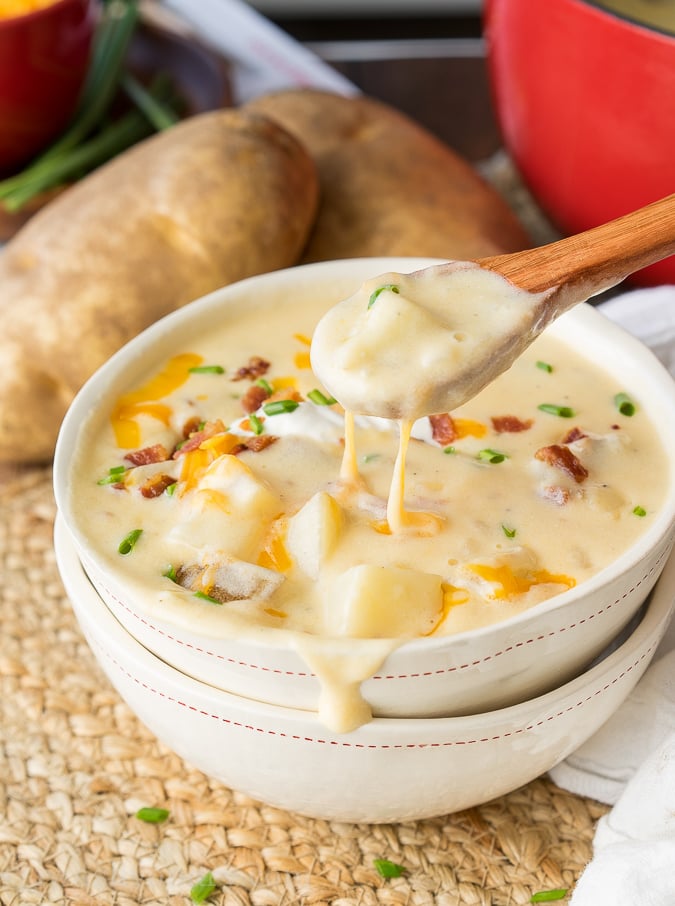 We make this one skillet dinner All. The. Time. in our house. It's seriously one of those recipes that I can whip up in no time and everyone loves it! I'm not surprised to see this one in the top 3 at all! 🙂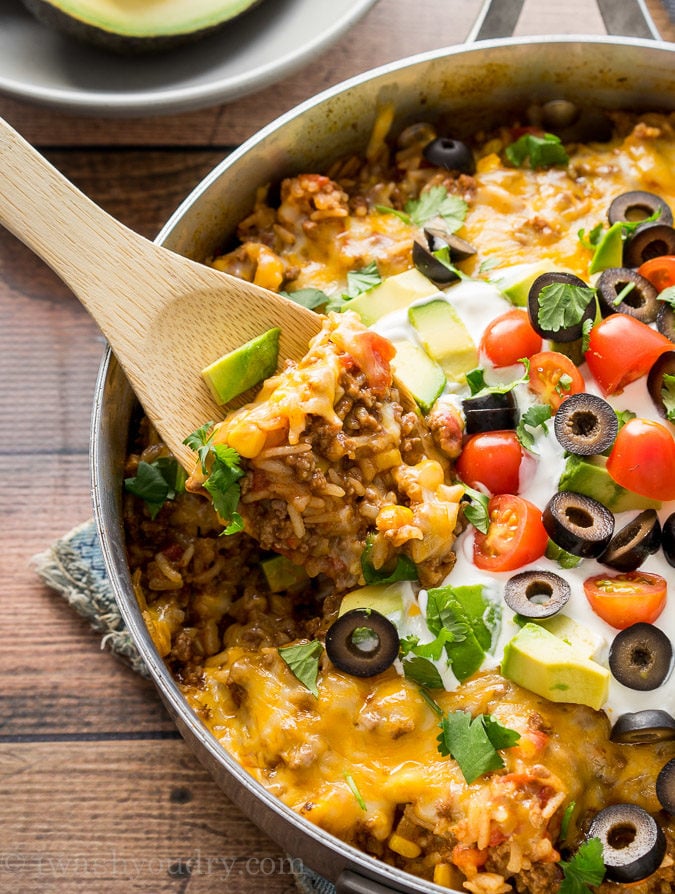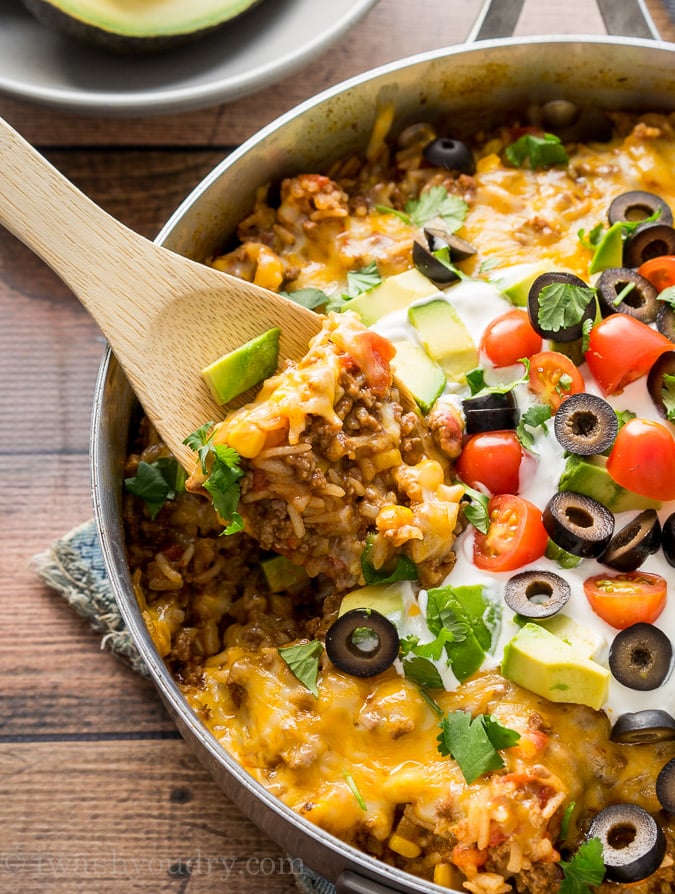 2. SUPER EASY TWIX POUND CAKE
This recipe was a long time coming after I made the Tagalong Pound Cake last year. Everyone wanted a Twix version, and once I figured out how to make the whole thing with just 4 ingredients, you guys couldn't get enough! If you haven't tried this one yet, you MUST!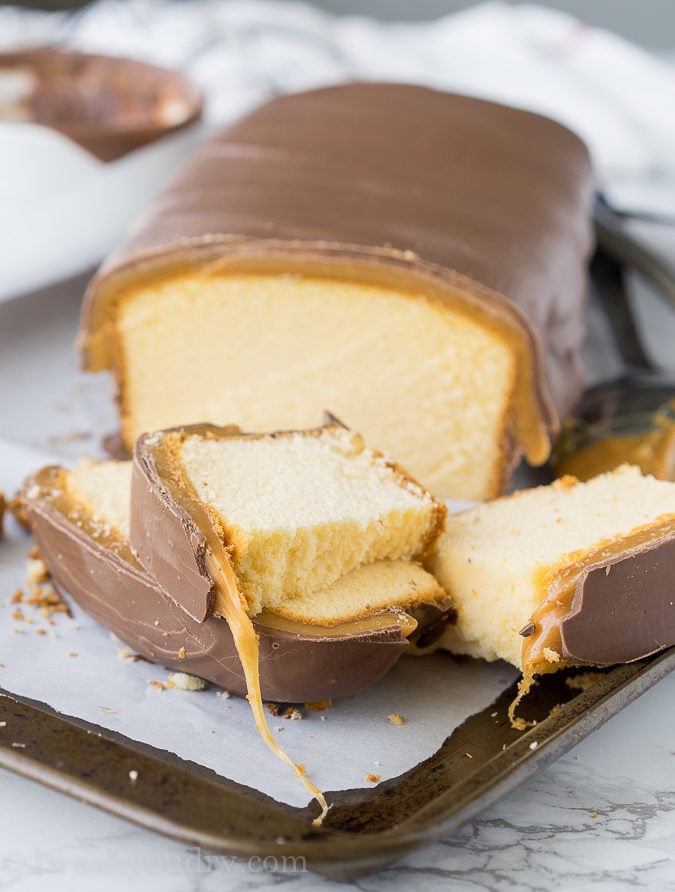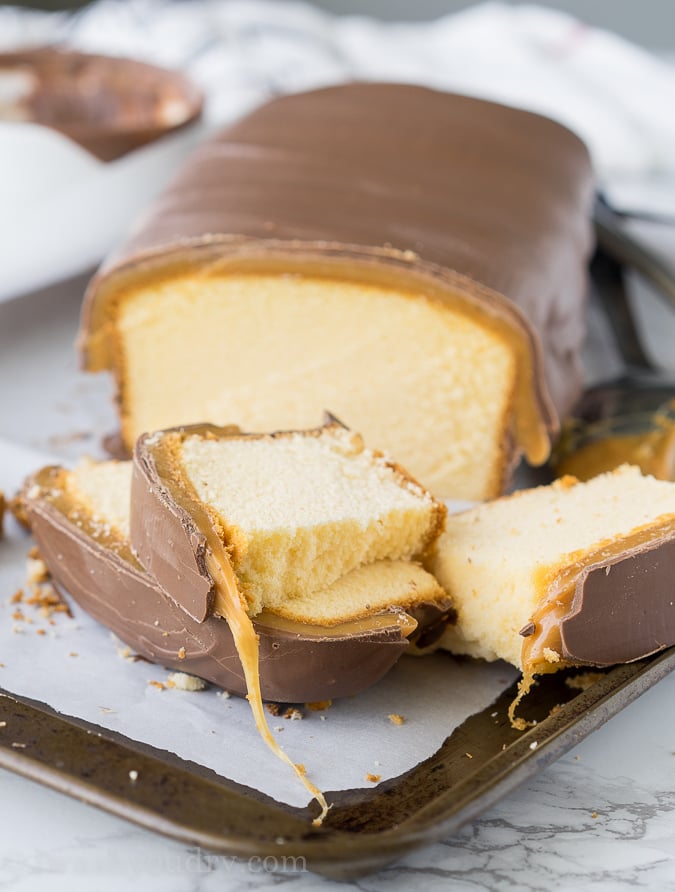 You guys sure loved these 4 ingredient cookies! In fact, once my contributor Kathryn posted these, they began to climb the ranks and skyrocketed to the number one spot of 2016. Don't miss the video that goes along with these cookie balls, it's a fun one!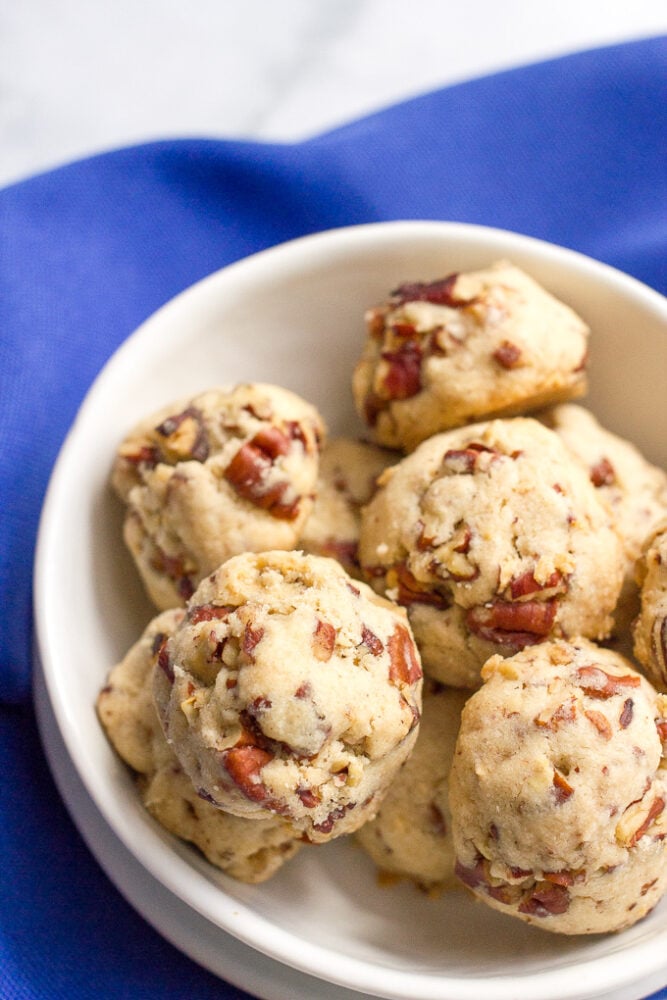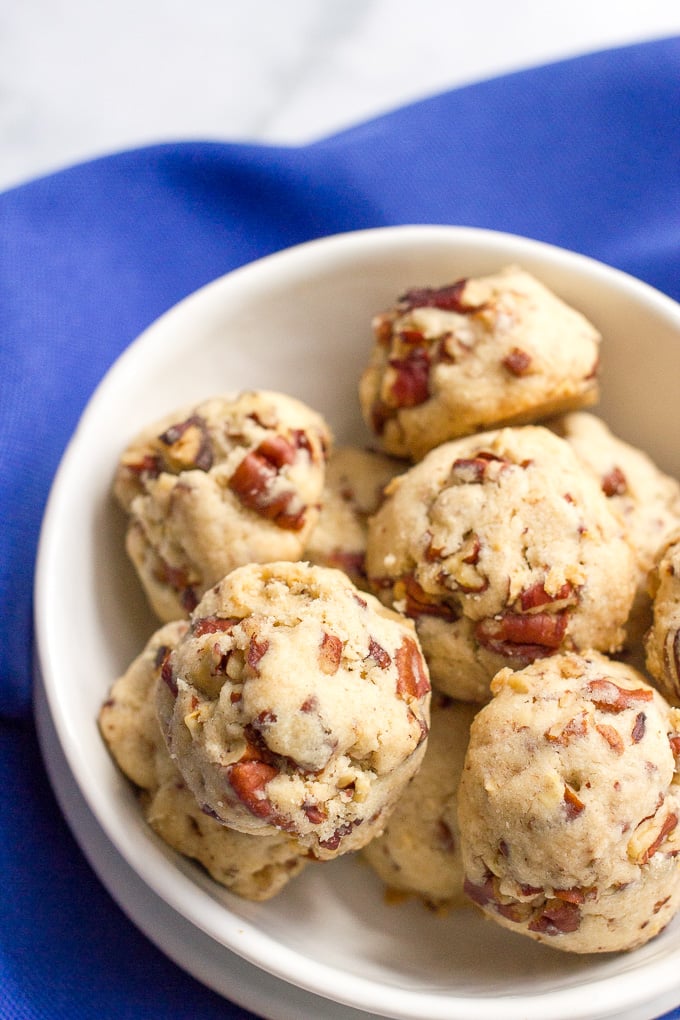 There you have it! The top 10 Most Popular Recipes of 2016!
Did you make any of these recipes? Did you make any of my other recipes that you think should have made the top 10? Let me hear it in the comments below!
As always, I am so incredibly grateful for YOU, my readers. Without you, this journey would not be the same. Thanks for sticking with me, sharing my recipes with your friends and family, and most importantly, for enjoying all the good food with me!
May 2017 bring you much joy and happiness!
LOVE SHAWN.
Make sure you don't miss a thing! Follow I Wash You Dry here:
FACEBOOK | PINTEREST | GOOGLE+ | TWITTER | INSTAGRAM | BLOGLOVIN