I can't believe 2014 is already nearing it's end! It was a fantastic year for me and I Wash You Dry, and I'm super thrilled to be sharing the Top 10 Most Popular Recipes from 2014!!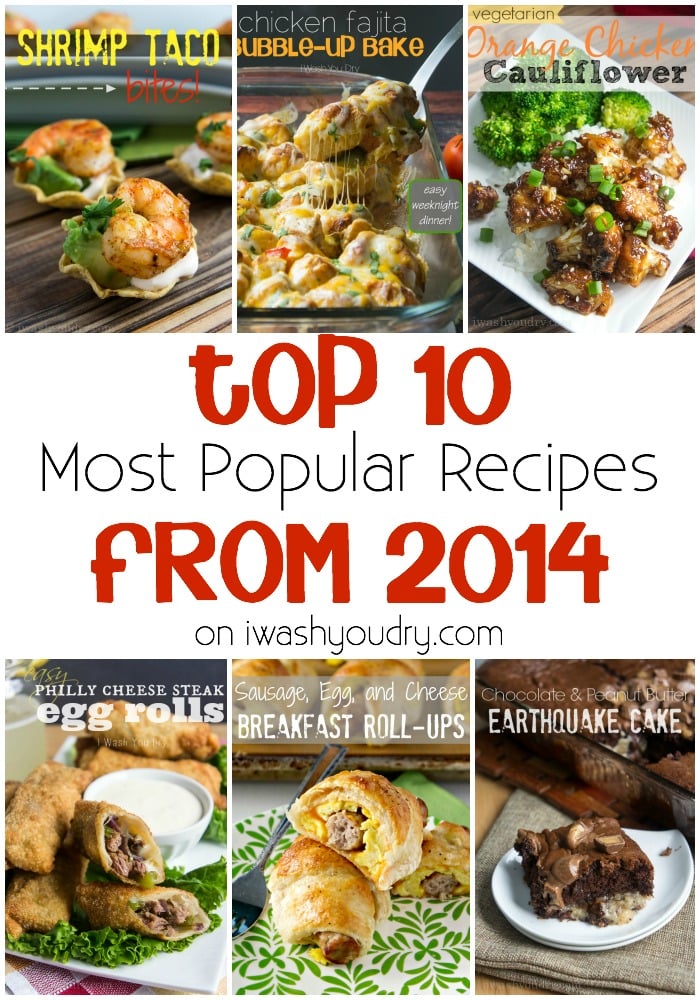 First of all, I wanted to have a heart to heart with you guys. I know we're not friend's in real life, but I feel like y'all are my interweb bff's. We've been through a lot this year, and through it all,  you guys have always been here to support me, encourage me, and pick me up. I just hope that I've been able to give back to you as much as you've given to me.
I also have a secret I wanted to share, and I figured now would be a good time to let the cat out of the bag…
Over the past 7 months I've been working tirelessly on one of my biggest dreams –
MY FIRST COOKBOOK!!!!!
I'm so extremely proud of it. It's been killing me to not be able to post the recipes on my blog right away. GAH! It's so hard. But it will all be worth it. This cookbook is going to be your favorite book EVER! (at least I hope so) 
The cookbook is called "Express Lane Cooking" -it's 5 ingredient recipes used 3 different ways for an incredible selection of 80 quick-shop meals. It's going to be released in July 2015, but you can preorder your own copy (or 15 copies, whatever) on Amazon right now!!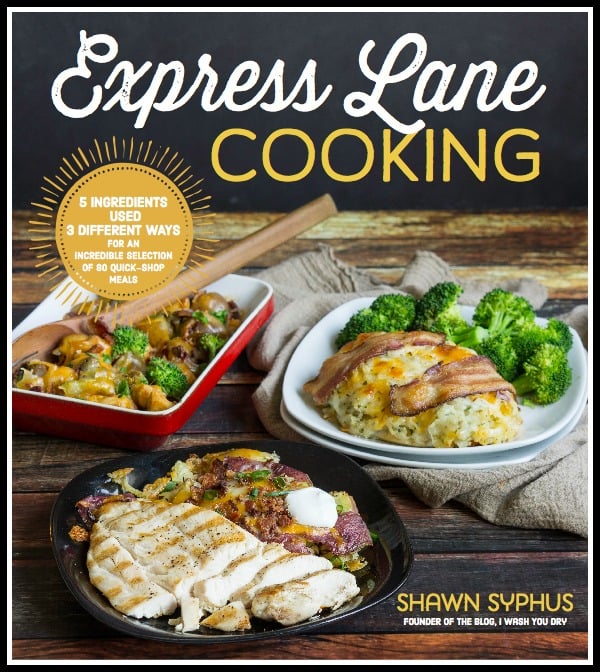 I could not have done this cookbook without you guys, so for that, I am truly grateful for you!
Ok, so here are the 10 most viewed recipes from 2014. And you guys… you're going to be hungry after this list…
10. Philly Cheesesteak Egg Rolls – These come together in no time with plump steak, cheese and onions all wrapped up in a crispy egg roll wrapper! That horseradish dip that goes with them… killer!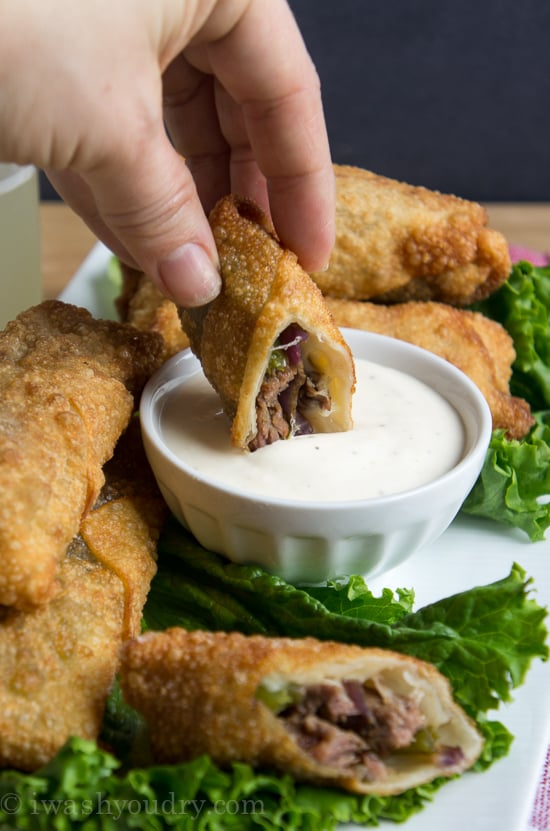 9. Vegetarian Orange Chicken Cauliflower – Who needs chicken when you have cauliflower?! You're going to love the texture of the cauliflower and that sauce is a knock out!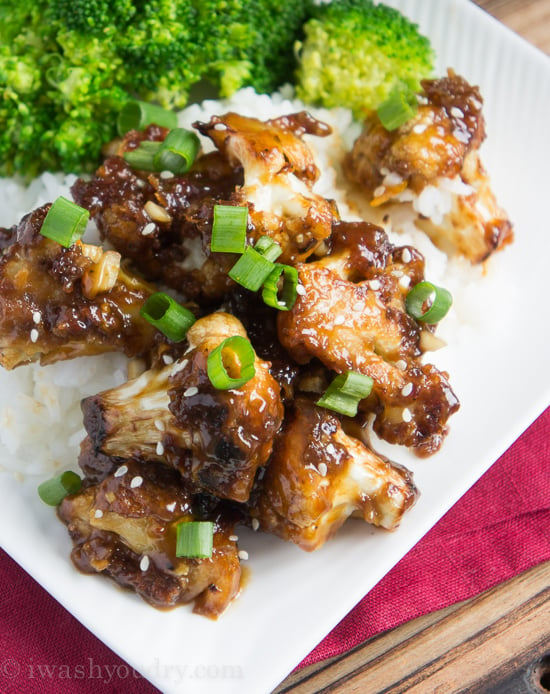 8. One Skillet Baked Ziti – Not only does this delicious Italian favorite use just one skillet, but it's ready in less than 20 minutes!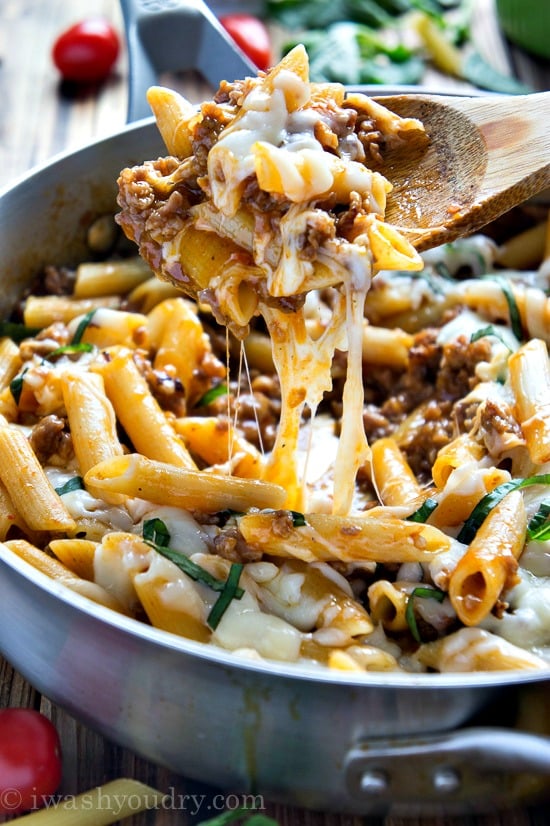 7. Spicy Italian Crescent Ring – Gather the troops for this sub sandwich favorite! It's full of spicy meats, pepper rings and two layers of cheese!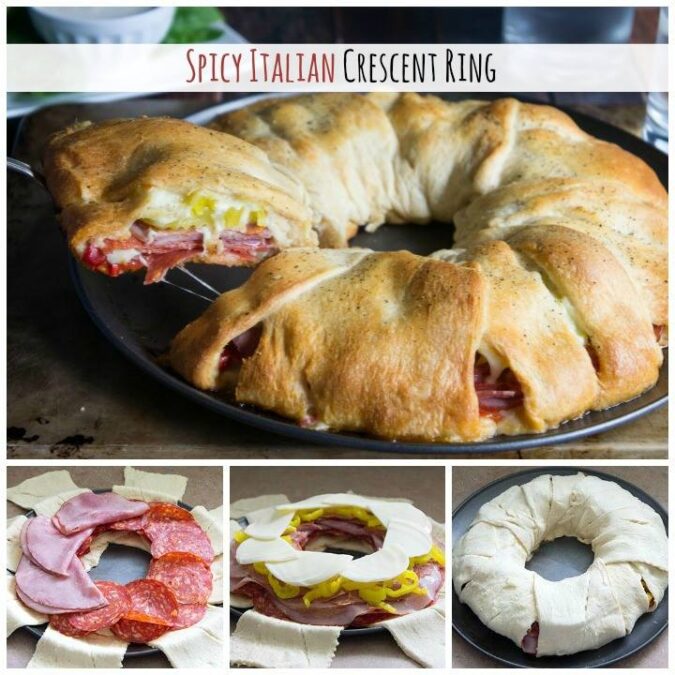 6. Chicken Fajita Bubble Up Bake – Warm and cheesy and full of all the classic fajita flavors! This is a family favorite!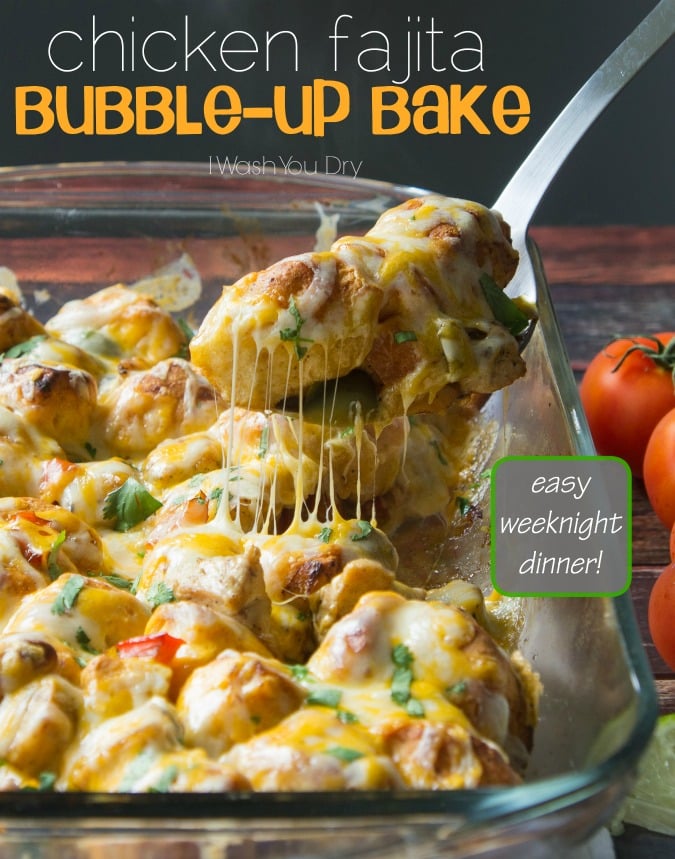 5. Sausage, Egg and Cheese Breakfast Roll Ups – it's a portable breakfast wrap that everyone loves!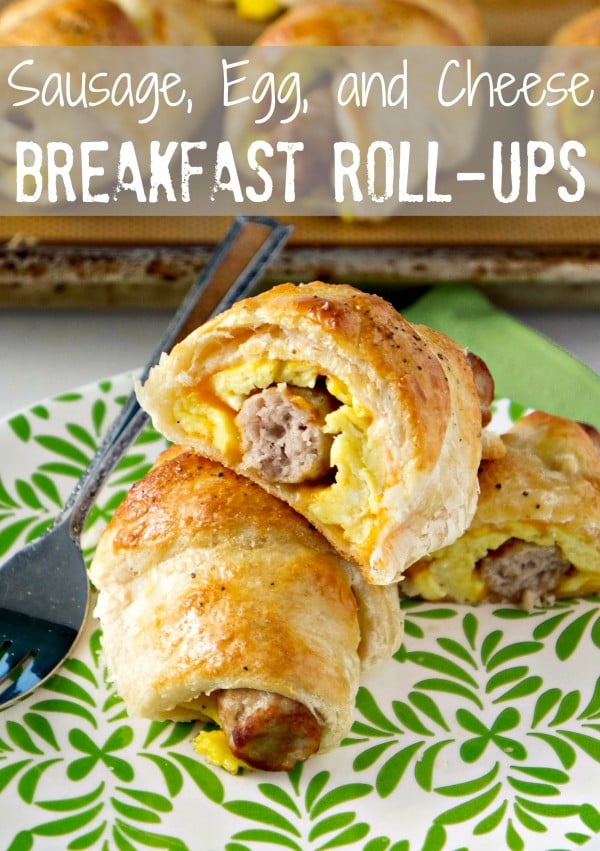 4. Reuben Egg Rolls – All the classic flavors of a Reuben Sandwich wrapped up in a crispy egg roll wrapper! This one is phenomenal!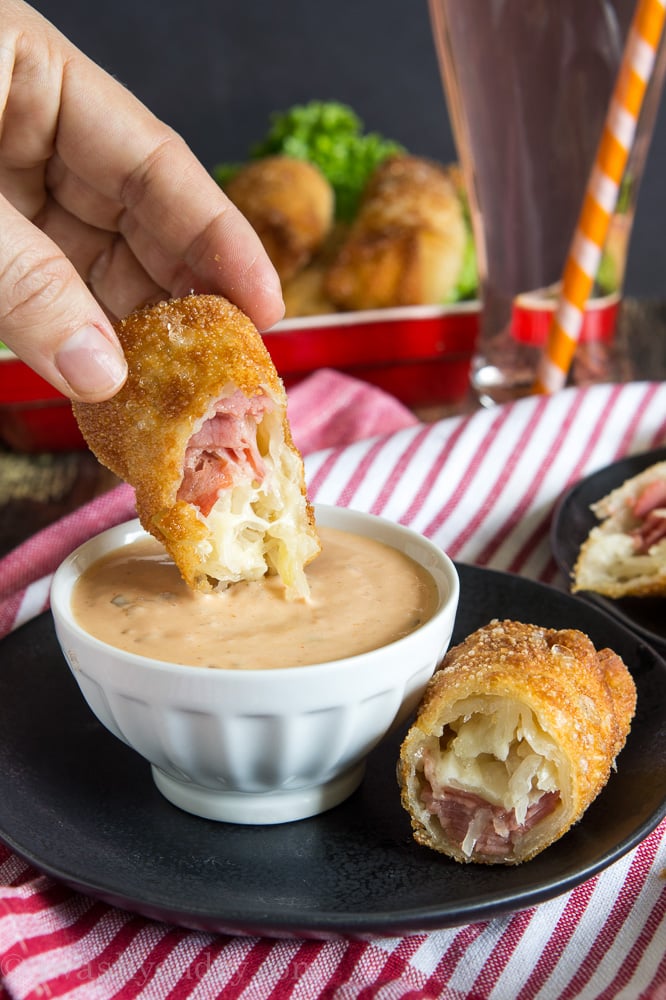 3. Sausage, Egg and Cheese Tater Tot Breakfast Casserole – This casserole can be prepared the night before OR the day of, for a hearty, crowd-pleasing breakfast… topped with tater tots of course!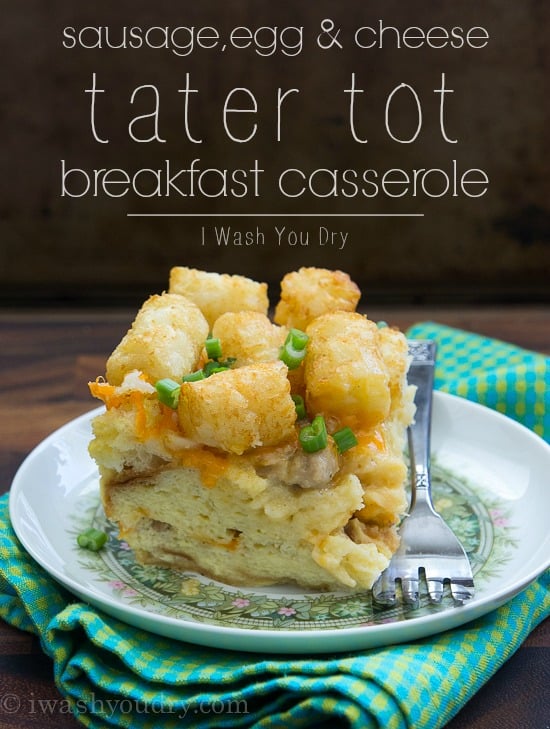 2. Chocolate Peanut Butter Earthquake Cake – Hold on to your hats for this earth shaking cake! It's filled with loads of peanut butter and chocolate, and sure to please!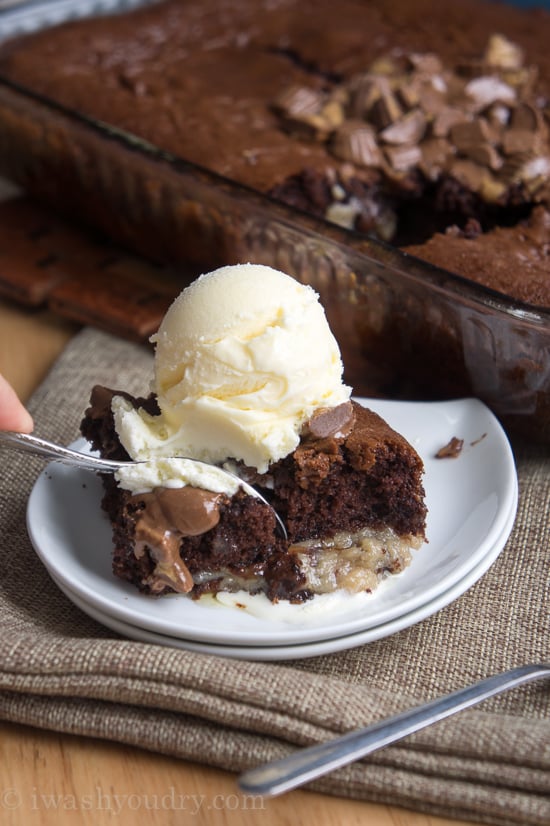 1. Shrimp Taco Bites – These delicious bites are loaded with avocado, chipotle sour cream and a chile lime roasted shrimp. They're super tasty and have been a major hit this year!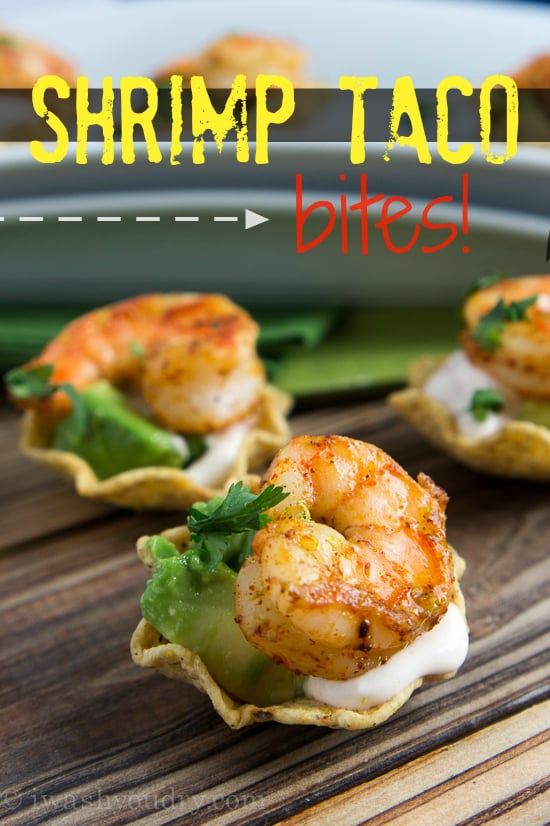 I hope you've enjoyed the recipes that I've shared this year! If you have any requests or suggestions please don't hesitate to leave a comment below! I hope you have a fantastic 2015, thanks again for being awesome… and don't forget to do the dishes!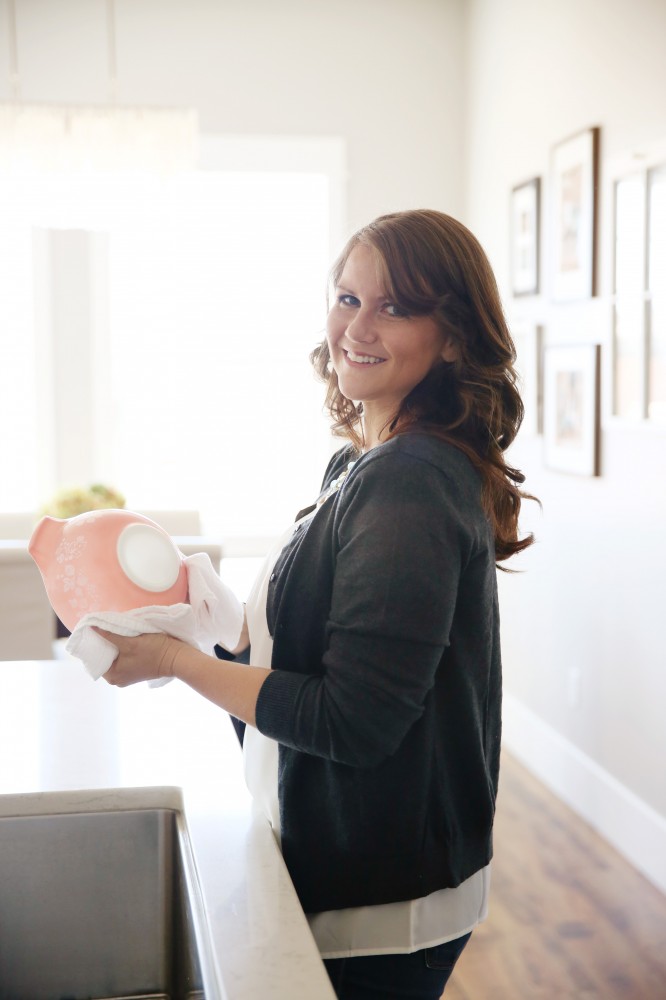 Make sure you don't miss a thing! Follow I Wash You Dry here:
FACEBOOK | PINTEREST | GOOGLE+ | TWITTER | INSTAGRAM | BLOGLOVIN