2014 was a great year for me and ze' blog.
A whole bunch of good food passed through my kitchen, but I'm here to let you know that not every single recipe attempted was a winner and able to make it to the blog. In fact, I thought it would be fun to share a few of the flops that occurred throughout the year.
Because hey, I'm only human, I'm definitely not perfect, and I know you want to see a giant mess. You know you do.
1. Chocolate Covered Strawberry Pie… err… Puddle.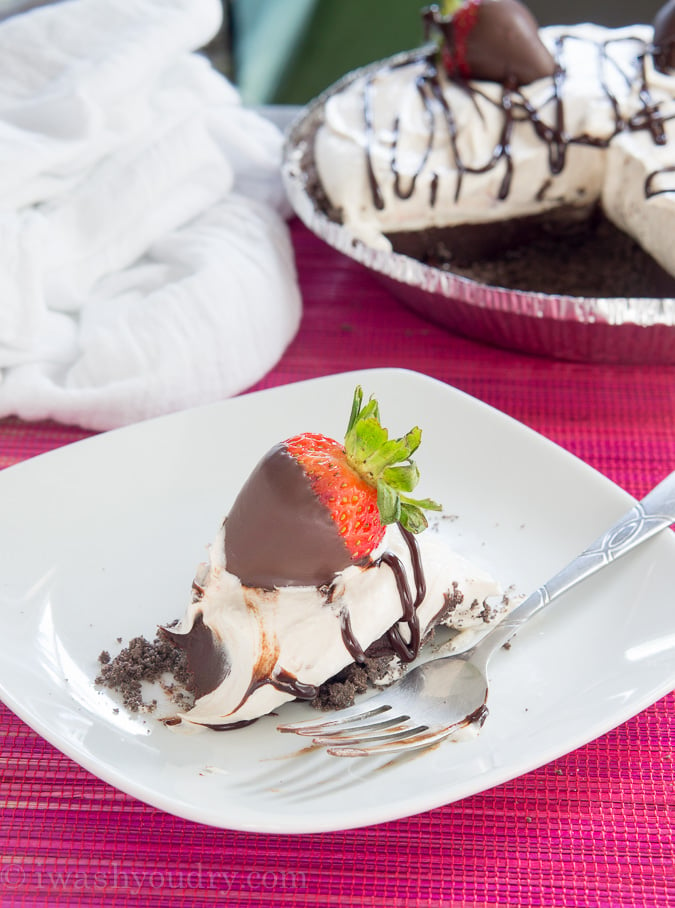 At first glance, yeah, it doesn't look too bad for being a giant blob of chocolate and… something(??)… on top. My daughter actually gave me the idea for this pie, and it was a good idea, I just didn't execute it properly. I'm hoping to try this one again in 2015. Note to self – pre bake the chocolate pie crust to prevent crumbling.
2. Grilled Chicken Caesar Thighs with Grilled Romaine… no. please no.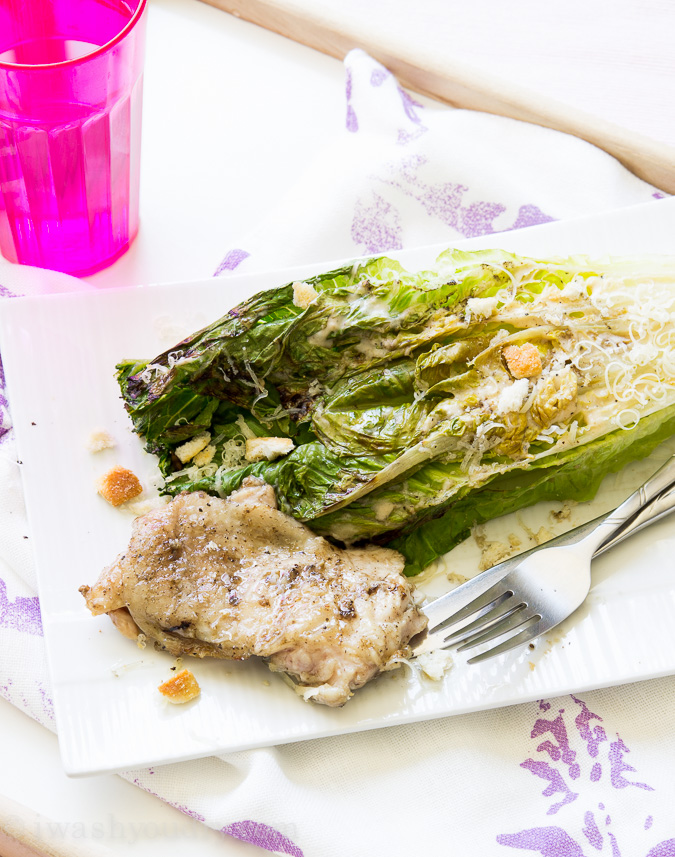 Have you ever grilled lettuce? Don't. Trust me.
3. Crispy Chocolate Bottomed Peanut Butter Pie… more like 'soggy bottomed.'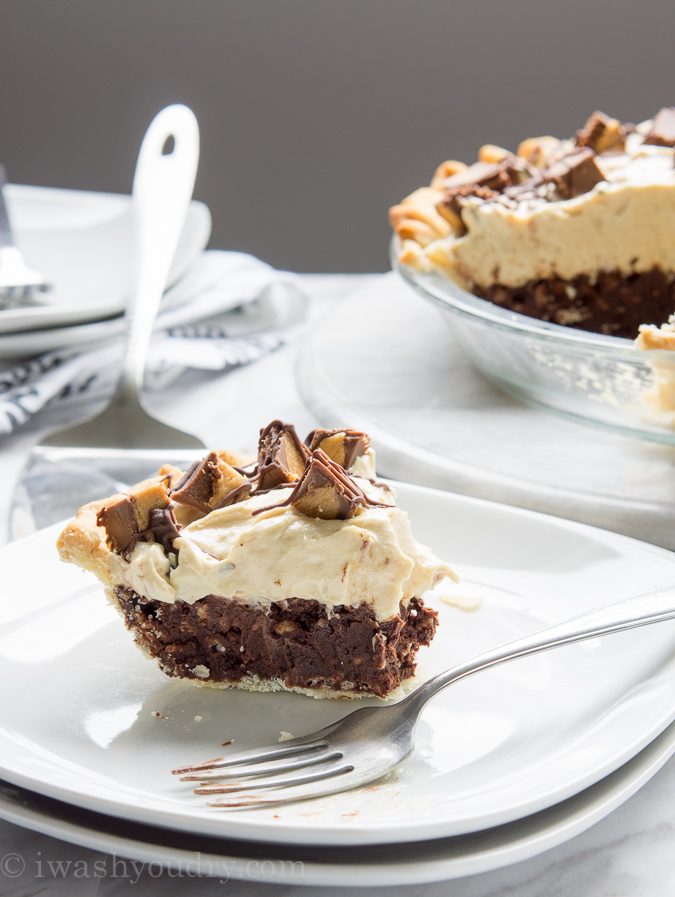 I wanted to give this chocolate bottomed pie a little "snap, crackle and pop," so I thought I would put some Rice Krispies into the chocolate ganache. Turns out Rice Krispies turn into soggy and chewy nuggets when submerged in liquid chocolate. No bueno.
I did redo the recipe without the cereal and it turned into a masterpiece. 
4. Crispy Whole Roasted Cauliflower aka – Baby Poop on a Cauliflower Head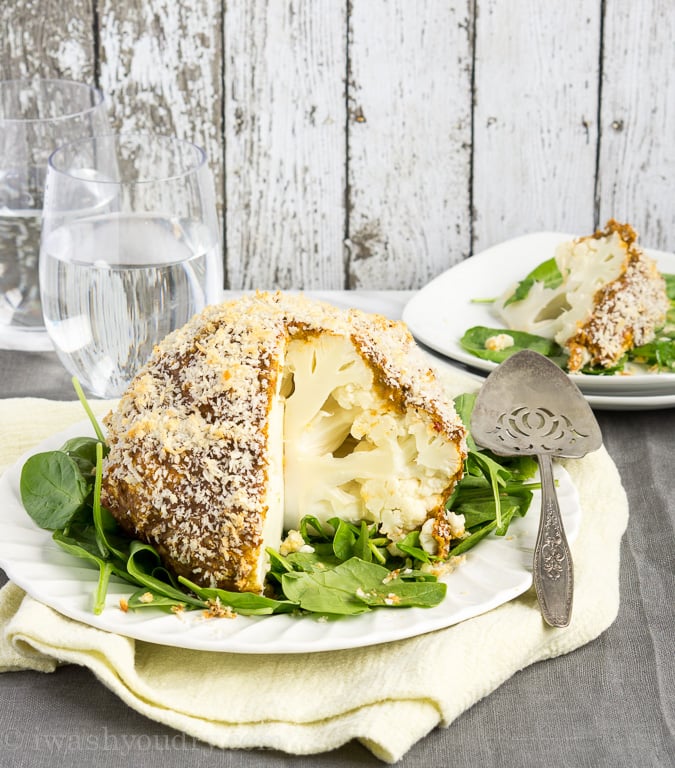 Oh my heavens. This was a recipe that actually tasted quite delicious, but I refused to put it on the blog because I couldn't get over the fact that the marinade I made to spread over the cauliflower LOOKED like baby poop. I couldn't. I just… could not.
Maybe one day we'll meet again Mr. Cauliflower head. Maybe one day.
5. Cinnamon Toast Crunch and Peach Ice Cream… when will I learn?? 
One day I'll remember that crunchy cereal + sitting in liquid for extended periods of time = soggy/chewy/undesirable. #fail
6. Chocolate Peanut Butter Earthquake Cake… take four…
I worked on this recipe for quite a while before I finally nailed it. This one particular try resulted in a caramelized layer on the bottom of the cake that was extremely difficult to chew your way through. You can check out the official recipe that made it to the blog here.
7. Potato Crusted BBQ Chicken Pizza … let's leave potatoes out of pizza for now. 
I thought it would be fun to substitute delicious pizza dough with shredded potatoes. Nope, not a brilliant idea. It was super soggy in the center and picking it up with your hands was impossible. Nobody should eat pizza with a fork (unless you're fancy like that).
8. Maple Butter Pecan Fudge … pass me a spoon please!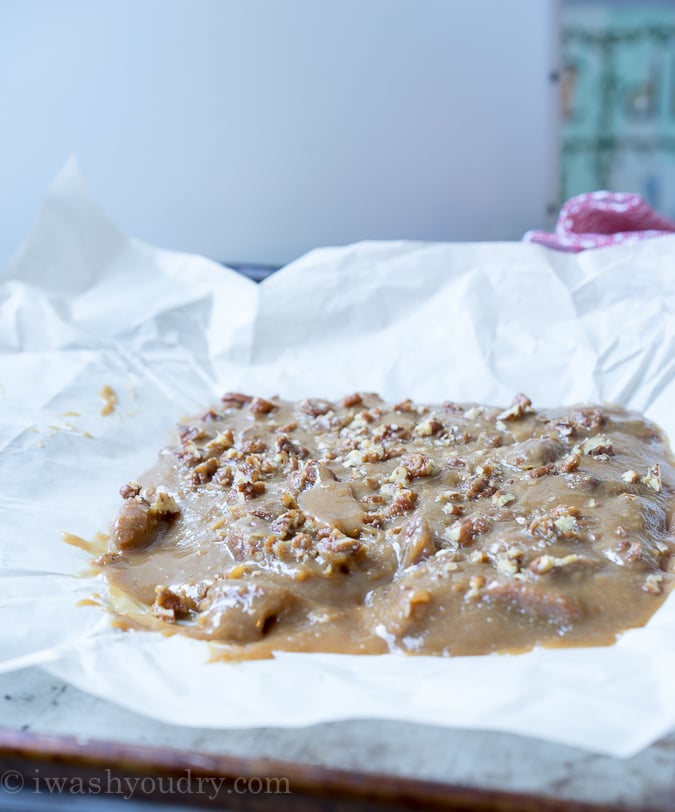 Last time I checked, fudge was supposed to firm up and let me cut it into cute little squares. I tried really hard to get this stuff to set. I even tossed it all back into a pan and cooked it longer, but it still refused to set up. So I did the logical thing and used a spoon to clean up my mess.
9. Chicken Nacho Bubble Up Bake … soggy biscuits anyone?
I know, I know… it actually looks delicious, right!? And you know what? It was delicious… until you had to choke down a soggy piece of biscuit dough. Note to self – baking biscuits in nacho cheese sauce (while it sounds delicious), is not a great idea.
10. Tamale Pie… or soup. whatever.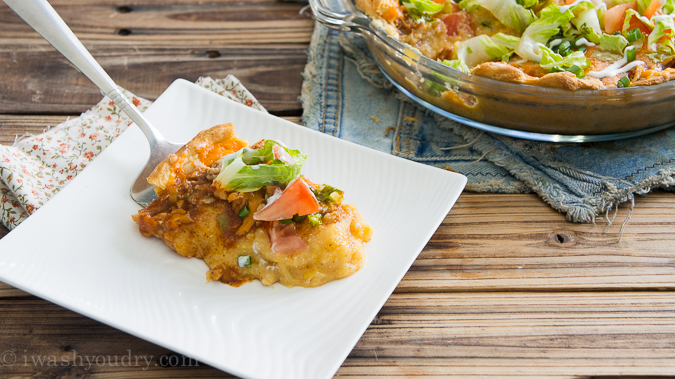 What do you call a tamale pie that never firms up? Cornmeal soup. This recipe was going so well until I cut into it and realized it was a complete puddle of cornmeal underneath. Round file that one.
There were a lot more fails that happened this year, but these were the ones that were captured on camera. While failing in the kitchen can be annoying, it's also a learning experience. Each mistake is a lesson learned (apparently I didn't learn my lesson about the soggy cereal the first time). Grab ahold of your apron strings because 2015 is going to be an incredible year.
I can just feel it! 🙂
(PS – I'll be sharing the BEST recipes of 2014 later this week, so be sure to come back and check those ones out too!)