Get ready to devour these tiny BBQ Burger Bites! They're mini burgers that are filled with bbq sauce, onion, cheese and bacon all in a golden and crispy crescent cup. BONUS – it's just 6 simple ingredients!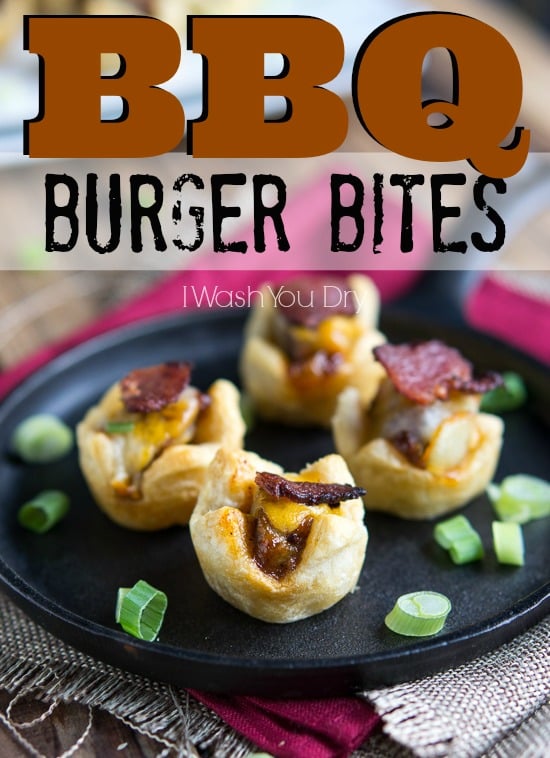 We've been living up in Canada for a little over a year now. It's been a great experience, but there are still lots of things that I really truly miss from living in the States.
I'm going to say the #1 thing I miss are decent places to eat out.
Maybe it's because I look at gorgeous picture of food all day, or the fact that food is my life, but I can't help but feel deprived of a decent dining out experience every time my husband and I venture out for a date night.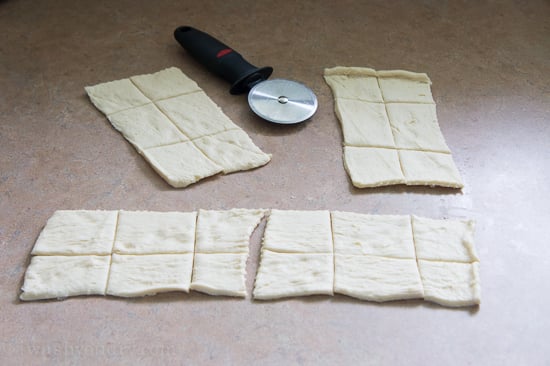 This last weekend was an experience that tops them all.
Let me just tell you some things you can expect when eating out here:
1. You wait FOREVER.
Whether it's to have your order taken, have your food served to you, or to even pay your bill… expect long delays.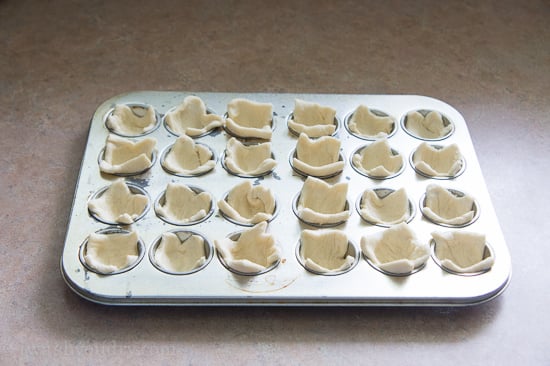 2. Even though they offer free refills, don't expect to ever get your cup refilled.
I can't tell you how true this is across the board. Every restaurant my husband and I go to we have to sip our drinks because our server will either never come back for our entire meal, or offer a refill and just never bring one. #thirsty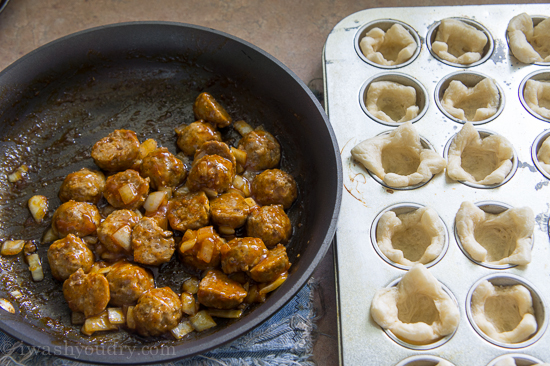 3. Expect to pay top dollar for sub-par food.
I get it. I live in a small, desolate town. Prices are high to make up for lack of consumers. Or is the lack of consumers because the food is dismal? Look, I may be a little more attune with what good food is than your average bear, but I'm pretty sure anyone with eyeballs would agree with me.
You first eat with your eyes, and if your French Onion Soup comes out to you looking like this –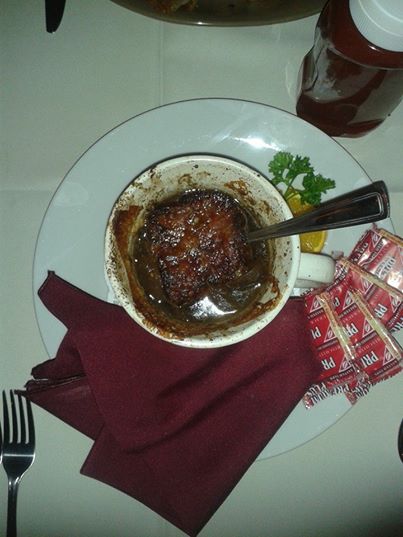 Your eyeballs will throw up.
I literally laughed when our server brought this out to me. For sure thinking some cameras would pop out from behind the dusty curtains and surprise me. Nope. That brownie looking thing floating in that murky cup was my french onion soup.
I couldn't touch it. My husband took a bite and said it didn't taste that bad, but I just couldn't.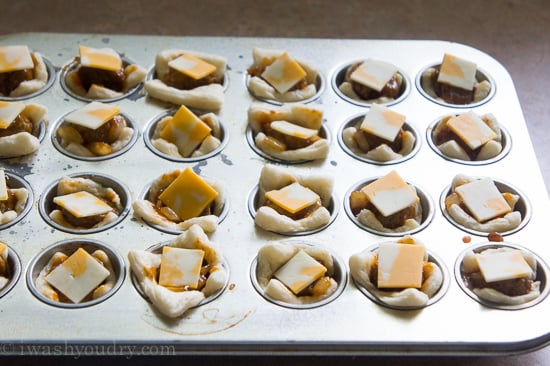 Does that make me a food snob? Am I a horrible person for not wanting to eat something that looks like someone had an accident in a cup?
I kid you not, my husband and I got in an argument over this.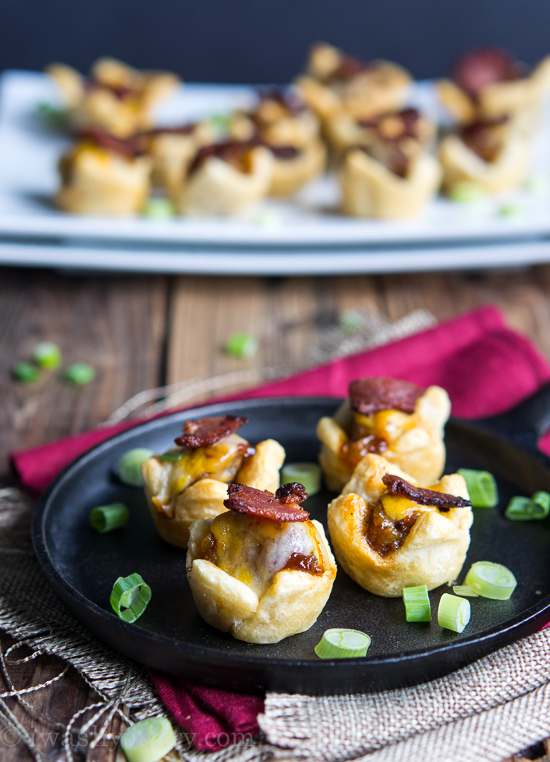 He thought I was over reacting to the whole situation!
Over reacting would have been if I would have requested the "chef" to come out and take a look at the monstrosity that he served me, look at him straight in the face and said, "REALLY?!?!"
That didn't happen. I just couldn't stop laughing, and I think that probably made the server uncomfortable, but that soup was making me uncomfortable so I think we were even.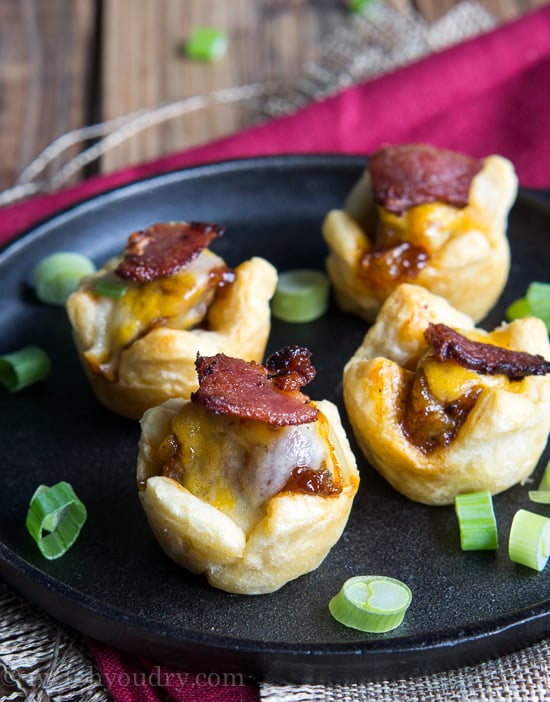 My only saving grace was that I had made these BBQ Burger Bites earlier in the day and appropriately stuffed half of the platter in my face.
These little bites are absolutely delicious, plus they're so simple to make you'll be shocked!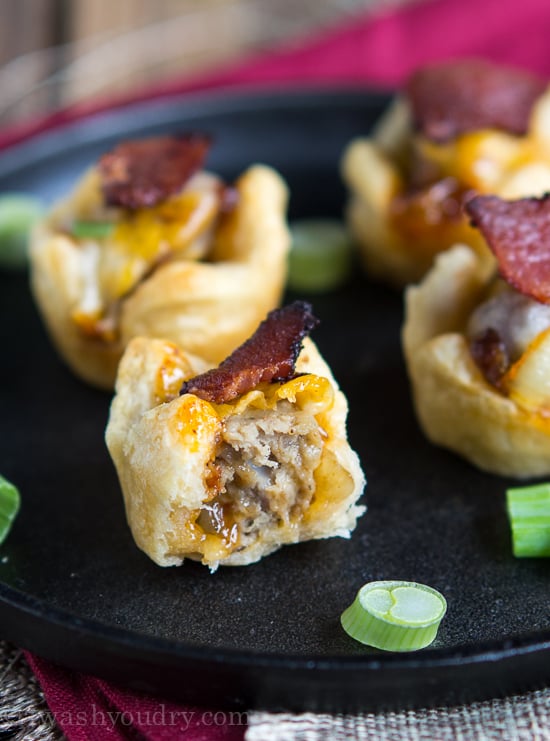 Let your eyeballs feast on these bad boys.
Make sure you don't miss a thing! Follow I Wash You Dry here:
FACEBOOK | PINTEREST | GOOGLE+ | TWITTER | INSTAGRAM | BLOGLOVIN
BBQ Burger Bites
BBQ Burger Bites are mini burgers filled with bbq sauce, onion, cheese and bacon all in a golden crescent cup.
Ingredients
1

8oz tube refrigerated crescent rolls

12

frozen

,

fully cooked Homestyle meatballs, thawed

1/4

cup

minced onion

1/4

cup

bbq sauce

2

1oz marbled cheddar cheese slices, cut into 24 pieces

4

slices

thick cut bacon

,

cut into 24 pieces
Instructions
Preheat oven to 350° F. Spray 24 mini muffin cups with non stick cooking spray. Separate dough into 4 rectangles; pinch perforations to seal. Cut each rectangle into 6 squares. Press each square in bottom and up side of mini muffin cup. Bake 6 minutes. Remove from oven. Using handle of wooden spoon, immediately make 1 1/2 –inch indentation in center of each cup.

Meanwhile sauté the onions in 1 tsp of oil until tender, then combine the meatballs, bbq sauce and 1 tbsp. of water in the skillet over medium heat. Cook and stir until heated through, about 3 to 4 minutes. Place each half of the meatballs into the crescent cups, cut side facing up. Top each cup with a slice of cheese. Bake for an additional 8 to 10 minutes longer or until edges are golden brown. Cool 1 minute, then remove cups.

While they are finishing baking, render bacon pieces in a skillet until crisp. Drain on a paper towel lined plate. Top each cheeseburger bite with a piece of bacon and serve warm. Enjoy!
Nutrition
Calories:
96
kcal
|
Carbohydrates:
6.4
g
|
Protein:
3.2
g
|
Fat:
5.4
g
|
Cholesterol:
11.6
mg
|
Sodium:
202.4
mg
|
Sugar:
2.6
g
|
Vitamin A:
1
IU
Keywords:
barbecue sauce, crescent roll dough, meatballs
Now Available!
The Everyday Cookbook
Top Favorite Recipes from I Wash You Dry now available in a hard-cover, spiral-bound book that's gorgeous and perfect for everyday use.
BUY IT NOW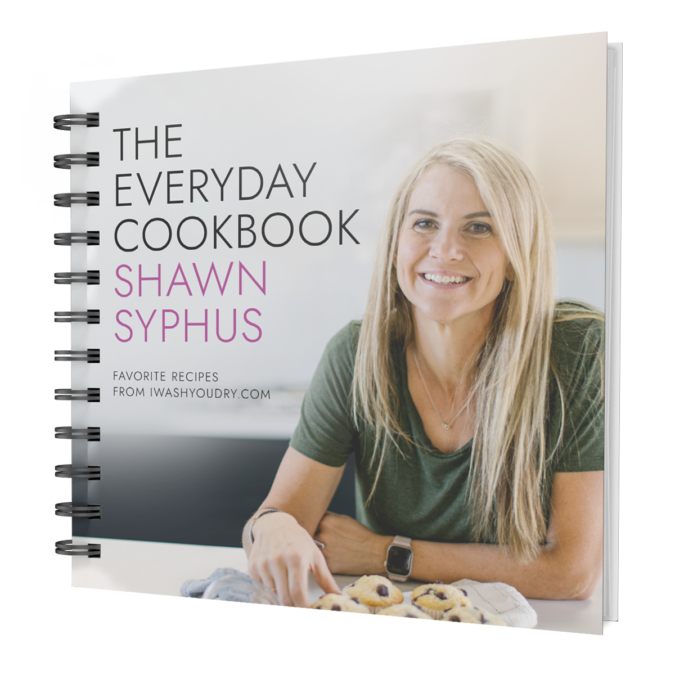 Oh, and this is what French Onion Soup should look like…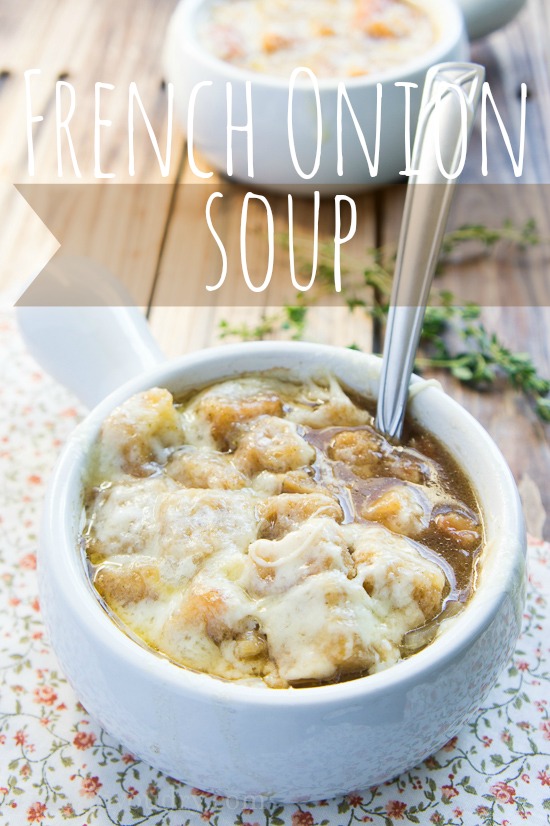 Amen.