Everyone needs some quick and Easy Dinner Menu Ideas up their sleeve and these are a few of mine to help you out.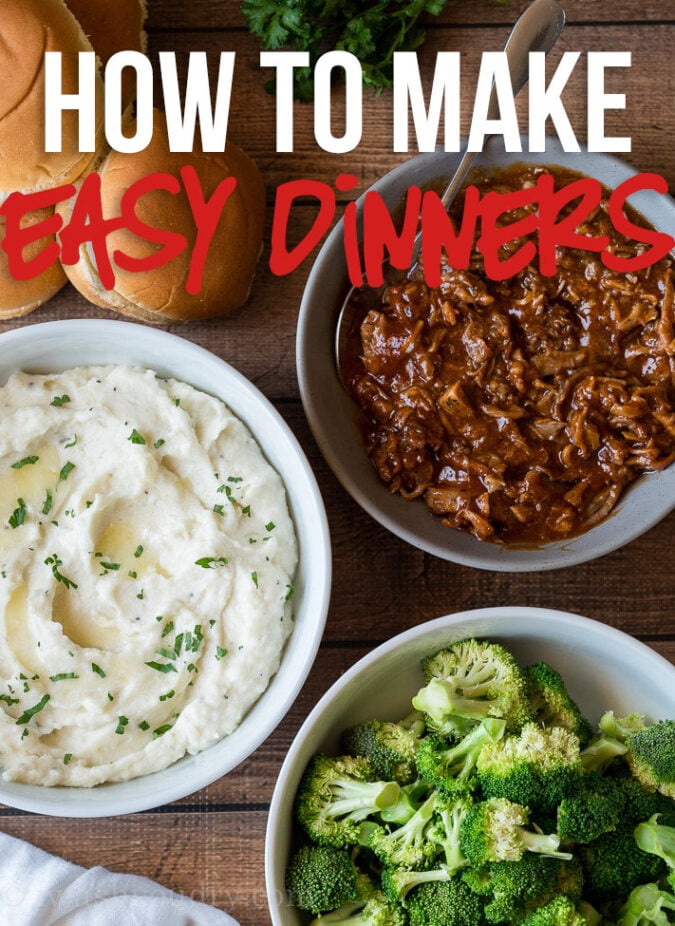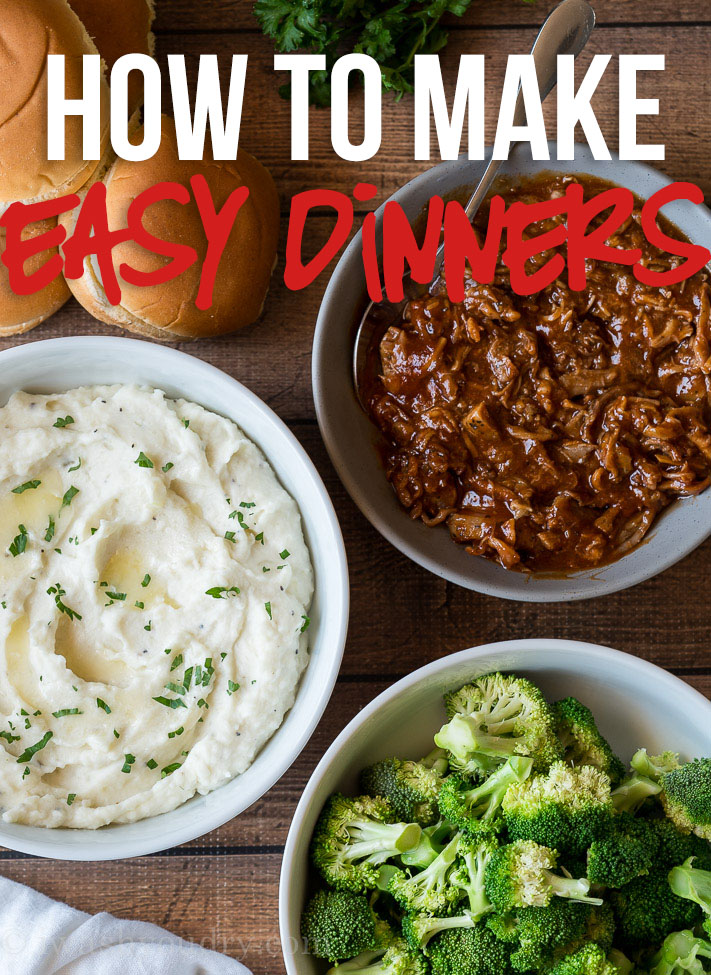 By now I'm hoping you realize I'm all about quick and easy recipes that don't sacrifice flavor. What you might not realize is that I don't make every single thing from scratch every single day for every single meal. In fact, my philosophy is to take one to two items and make that from scratch, while supplementing the others with quality pre-made products.
It may sound like a shortcut… because it is. But what it ultimately does is save my sanity, while still providing a delicious and nutritious meal that my family enjoys.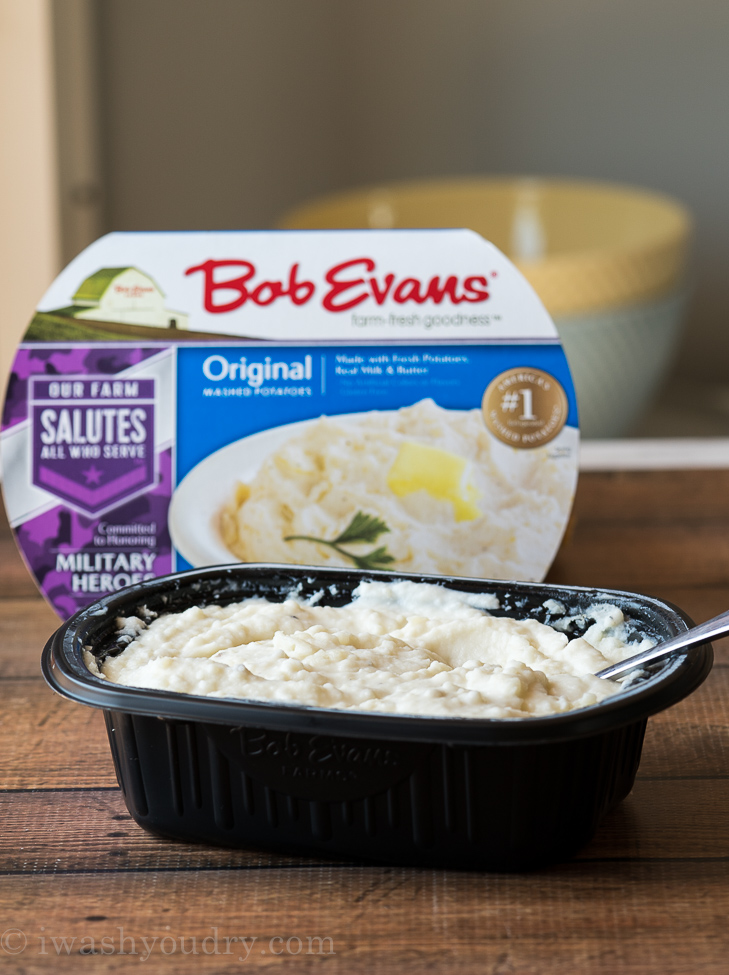 I'm teaming up with Bob Evans Grocery again this year to not only bring you some really delicious recipes utilizing their convenient refrigerated products, but also to remind you just how delicious these items are all on their own!
In fact – I invited some of my girl friends over to see if they could tell that these creamy and perfectly seasoned Bob Evans Original Mashed Potatoes were not "homemade" mashed potatoes. They were raving about how delicious my potatoes were, and when I revealed to them that they were not homemade they were shocked!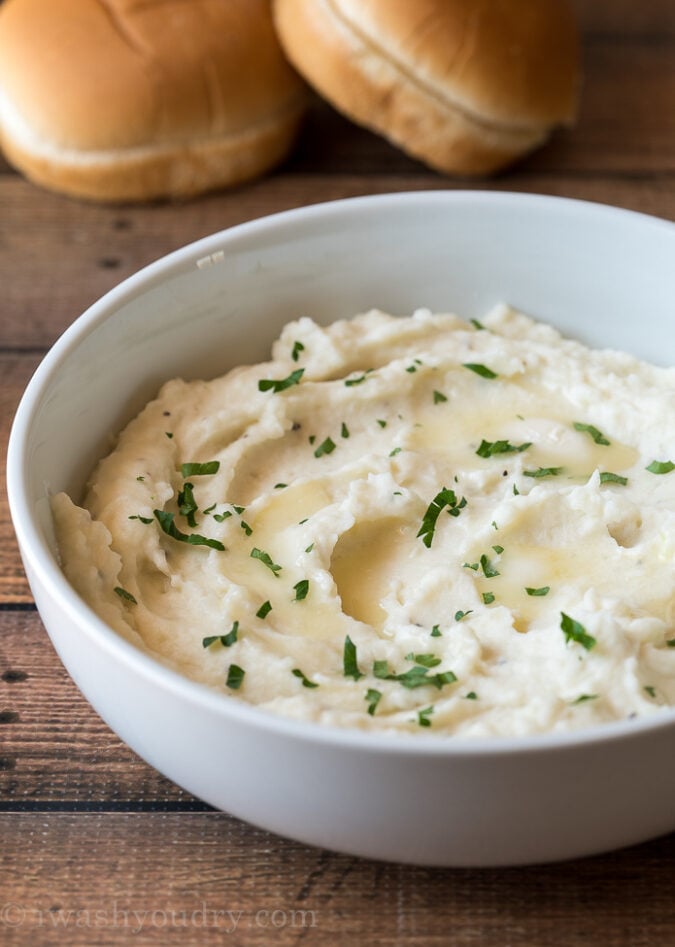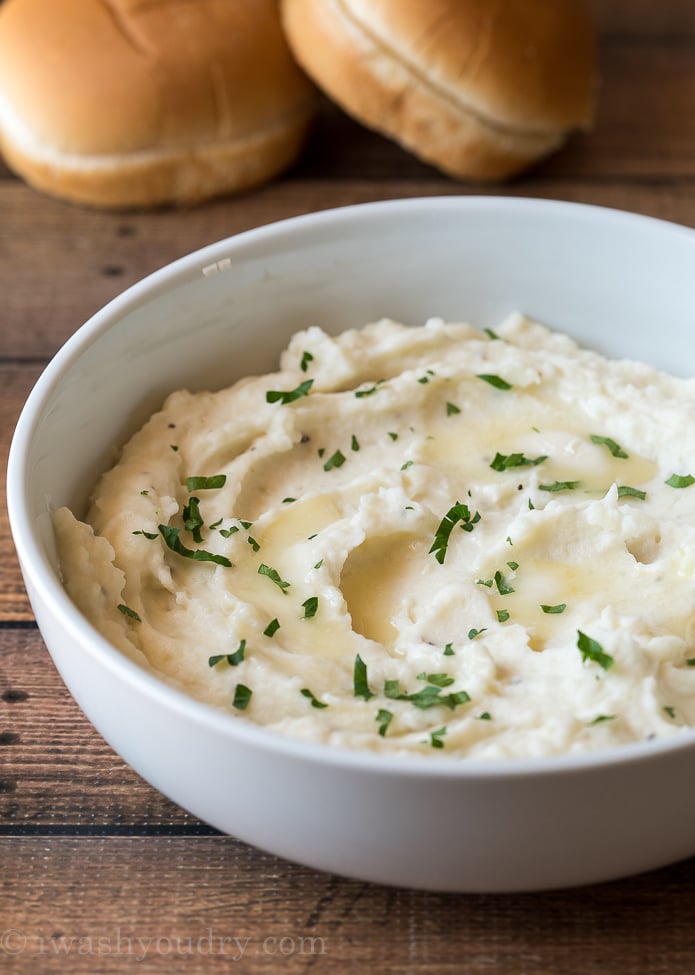 Simple Side Dish Ideas: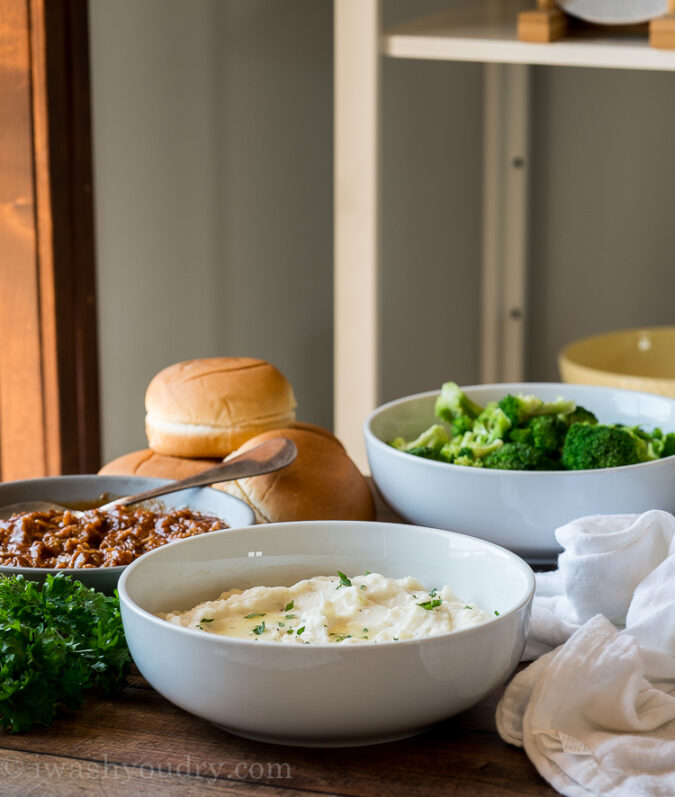 How to Build a Simple Dinner Menu:
Whenever I build a simple dinner menu, whether it's for my family or company, I always try to include a balance of proteins, starches and vegetables.
Typically I'll pick one or two of the items above and make that from scratch. I'll use items like Bob Evans mashed potatoes or macaroni and cheese to supplement the other.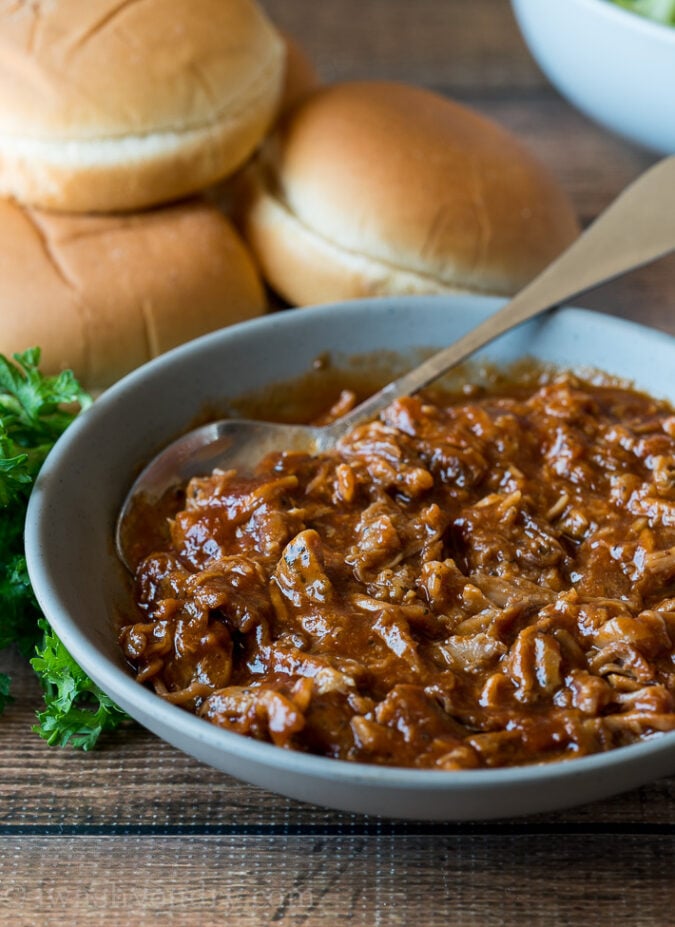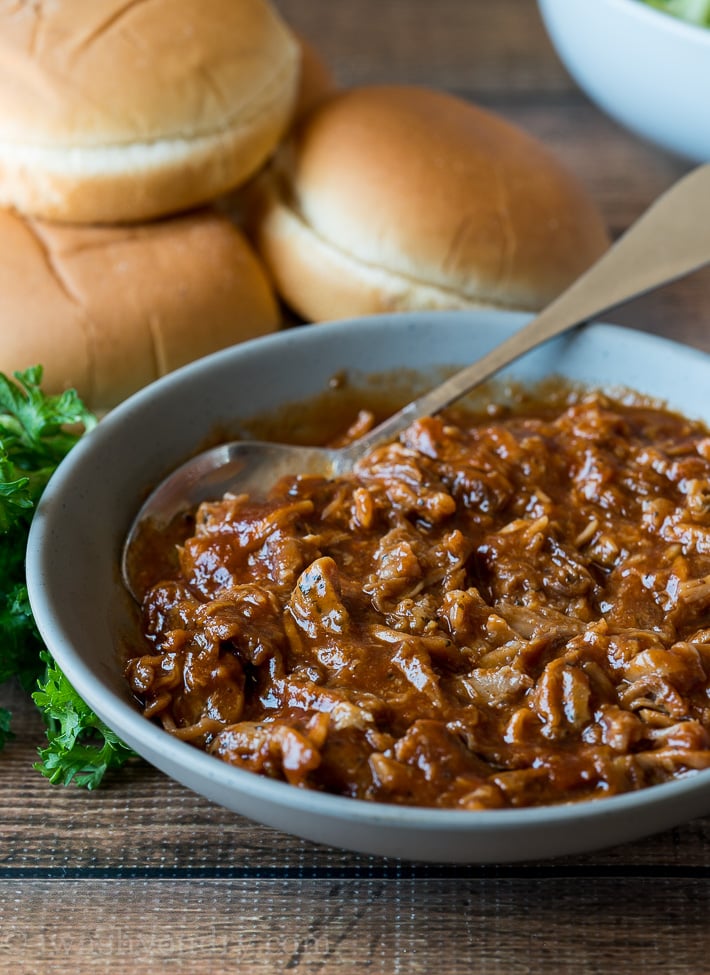 Don't forget to utilize your slow cooker or pressure cooker to keep your time in the kitchen short and sweet.
Examples of super easy dinner menu ideas
Pork:
Beef:
Poultry:
Seafood:
Do you think your family would be able to tell the difference between from-scratch mashed potatoes and Bob Evans mashed potatoes? Take the #BobEvansChallenge and find out!
Disclaimer: This post is in partnership with Bob Evans Grocery. All thoughts and opinions are 100% my own. Thank you for supporting the brands that help make I Wash You Dry Possible.