Let me show you how to jazz up your everyday meals with these Clever Ways To Use Pesto! 
I'm teaming up with my friends at Buitoni to inspire you in the kitchen with some tasty ways to use Buitoni Pesto with Basil.
It's time to think outside of the pasta box with these three quick and easy ways to incorporate pesto into your daily routine.
What Is Pesto with Basil?
If you're not familiar with Pesto, let me tell you a little bit about it. Pesto with Basil is a blend of fresh basil leaves, extra virgin olive oil, pine nuts, walnuts, parmesan cheese and garlic with other spices.
The thick green paste can be used as a spread, incorporated into sauces, and is commonly found in Italian cuisine.
Clever Ways To Use Pesto
I love the fresh basil and garlic flavors that are inside the Pesto with Basil from Buitoni. It really adds a delicious punch of flavor to just about anything.
Sandwich Spread
Using pesto as a sandwich spread is really a no-brainer. We do this quite often for a quick and easy lunch on a warm day.
Spread the pesto on the bread or your choice (I love using croissants).
Top with turkey, sliced tomato and provolone cheese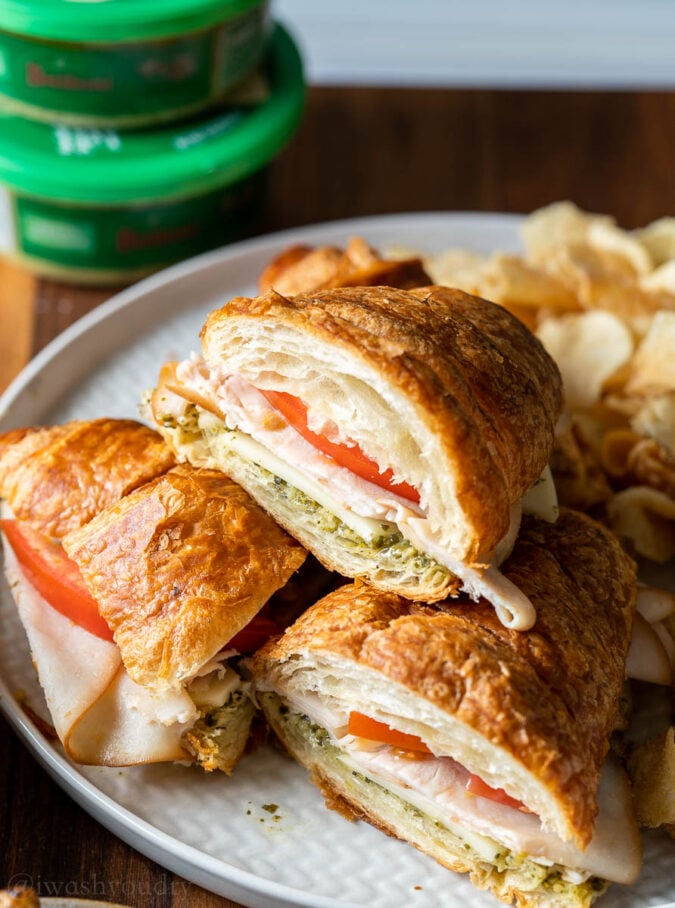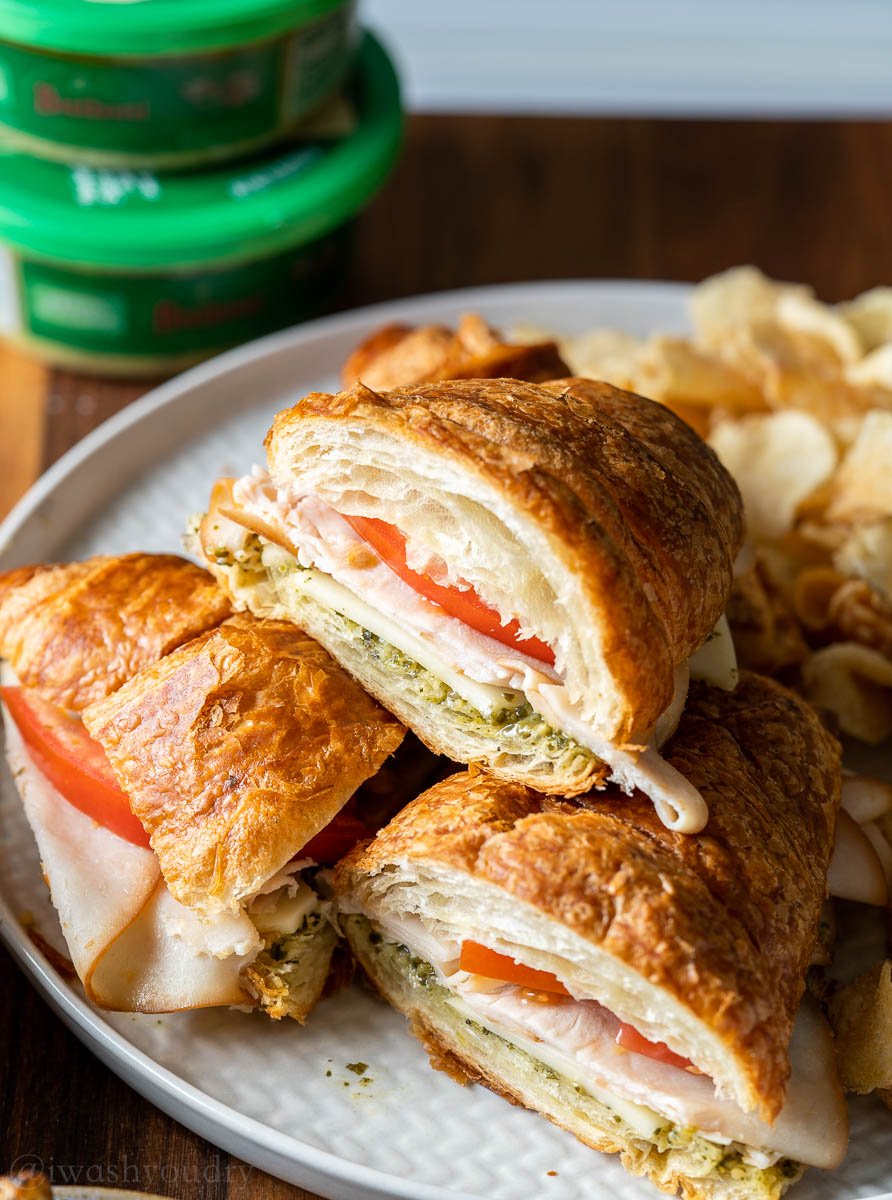 These sandwiches are great for a serving at parties. Everyone loves the simplicity of flavors and it's a breeze to pull together.
Creamy Pesto Salad Dressing
Turn pesto into a creamy and dreamy dressing with just a few simple ingredients.
Ingredients Needed:
How To Make Creamy Pesto Salad Dressing
Simply combine all the ingredients into a mason jar, top with the lid and shake until combined. Keep the dressing chilled in the fridge for up to 7 days.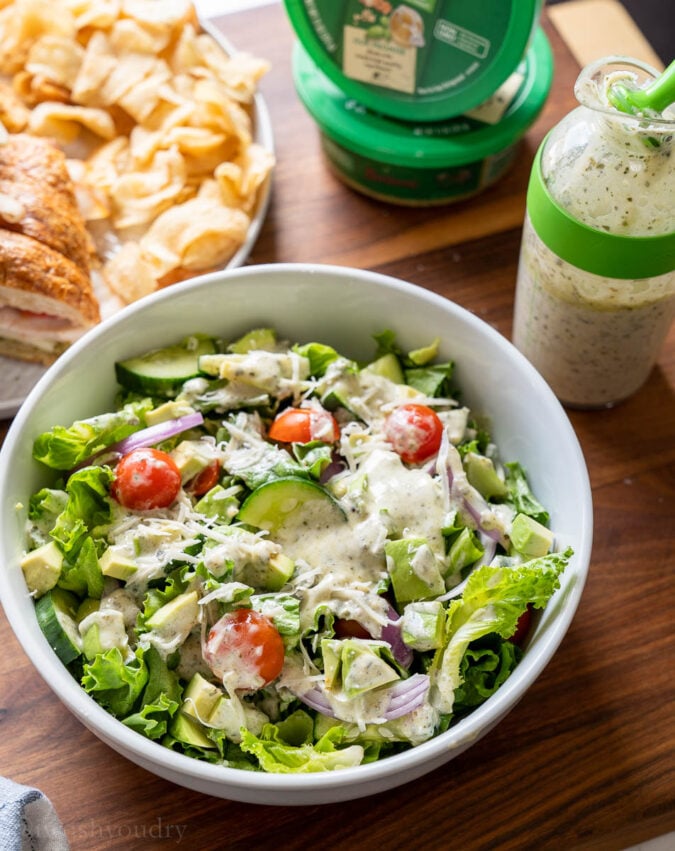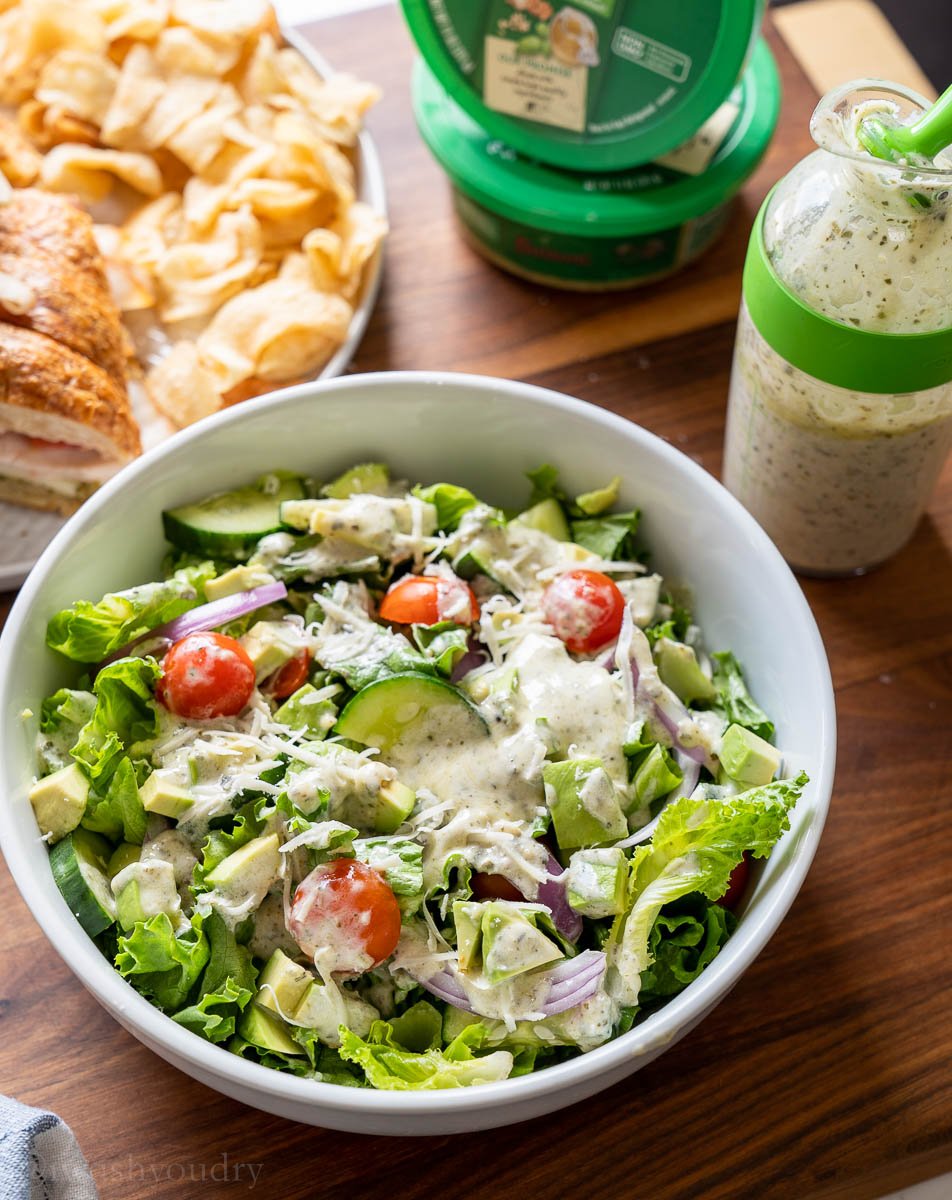 Drizzle the creamy pesto dressing over your favorite salad for a quick and easy lunch! Add some grilled chicken, steak or beans for a little extra protein if you would like.
Air Fryer Pesto Potatoes
Add a nice pop of flavor to a simple side dish like roasted potatoes with just a few tablespoons of Buitoni Pesto with Basil.
Cut your baby golden potatoes into quarters and toss them with about 1 tbsp of oil, salt, pepper and 1 tbsp of Buitoni Pesto with Basil.
Air fry at 400 degrees F for 20 minutes, making sure to shake the basket halfway through.
When the potatoes are crisp, toss them with another hefty tablespoon of Buitoni Pesto sauce and then top with freshly grated parmesan cheese.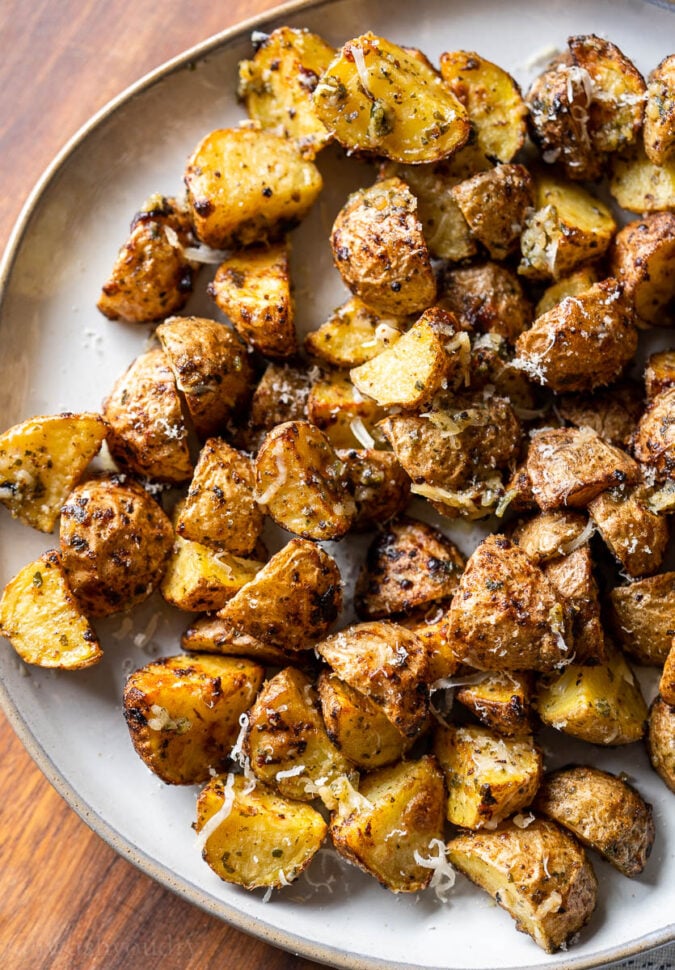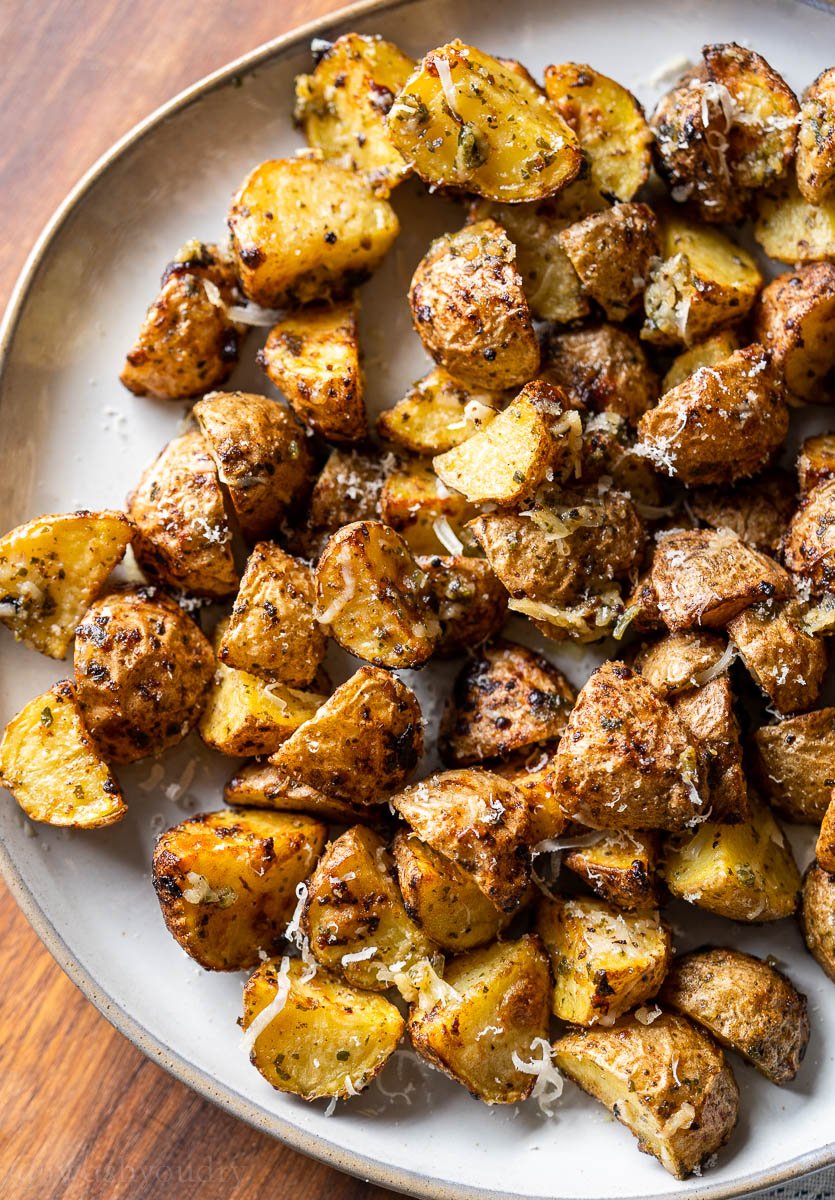 These potatoes make an excellent side dish to any meal. My kids devour these whenever I make them!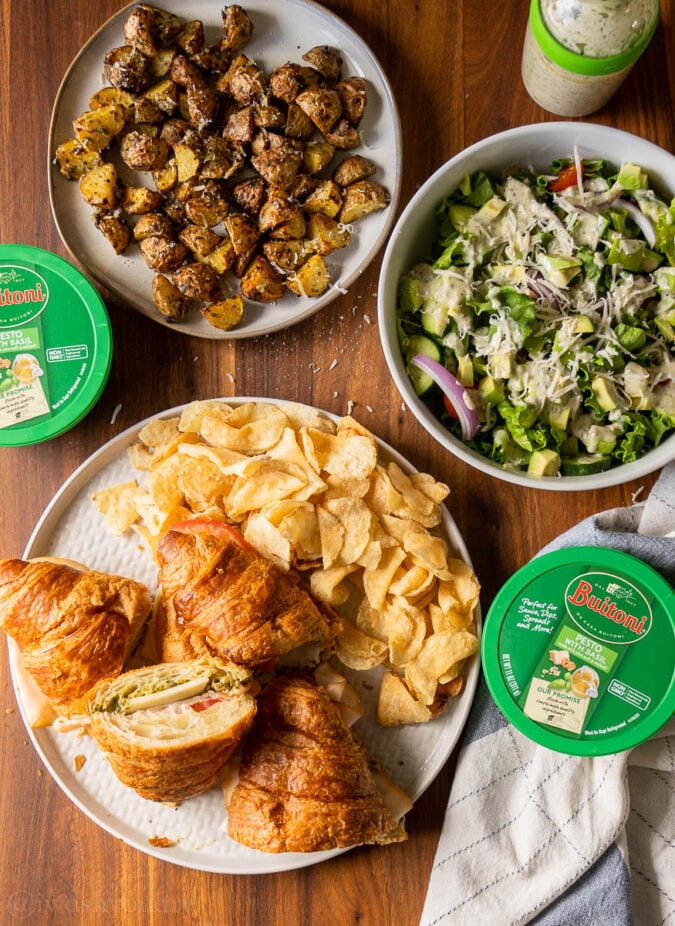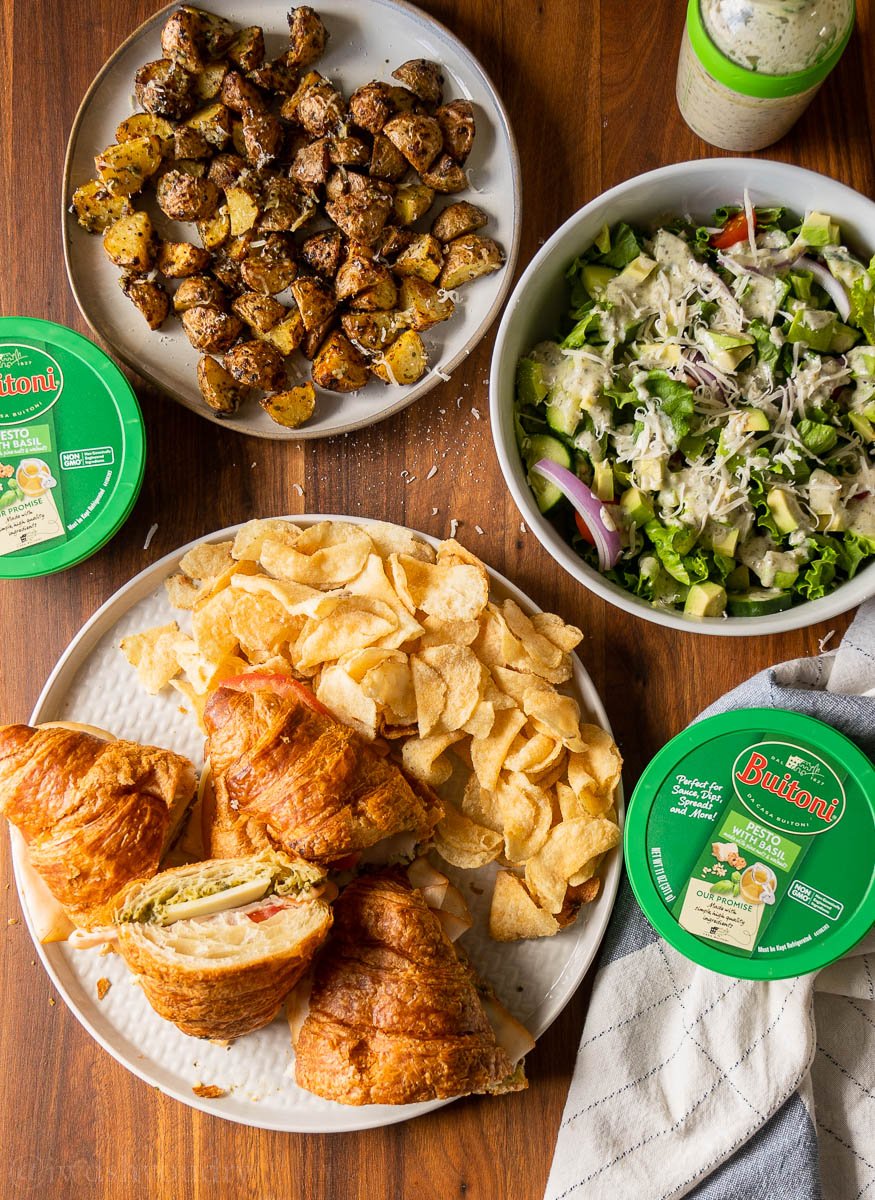 I hope these three fun, quick and easy ways to incorporate pesto sauce into your meals has inspired you.
We love each of these tasty recipes and I'm sure you will too!