Memorial Day is just one week away!
Are you ready to fire up the grill and celebrate? Here are just a few of my favorite grilling recipes, just in case you need some inspiration outside of hamburgers and hot dogs….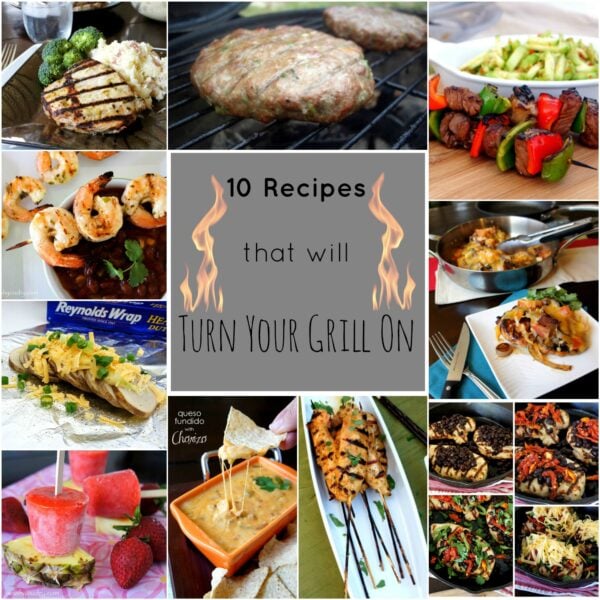 I love to BBQ chicken, and this Monterey Chicken recipe takes BBQ chicken to the next level.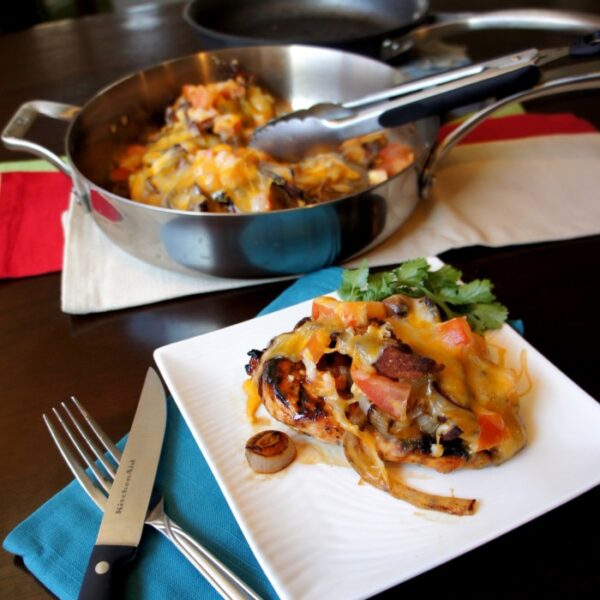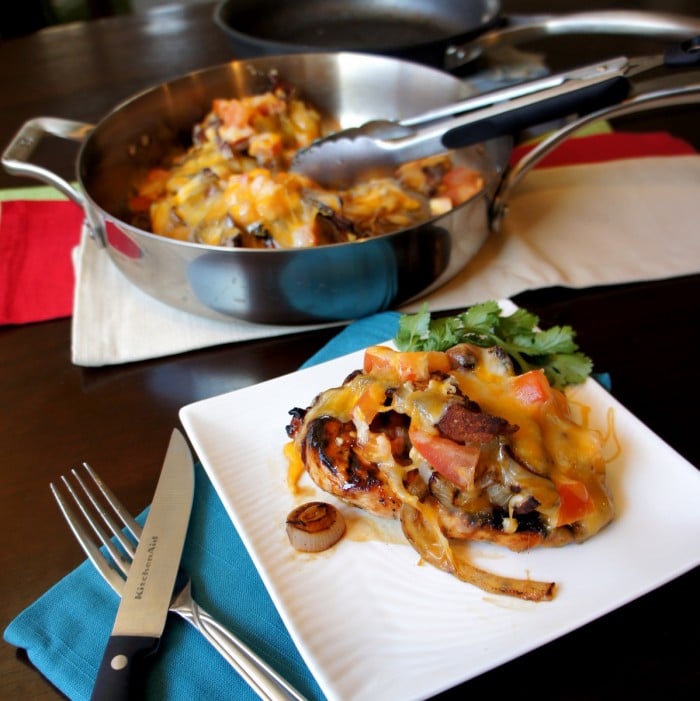 For a quick, easy and mouthwatering pork chop, these Grilled Basil and Garlic Pork Chops are a winner.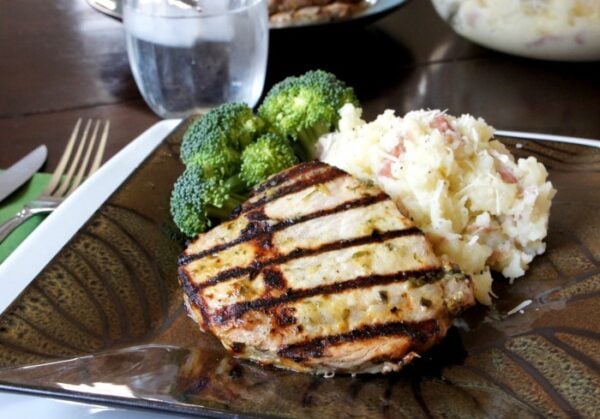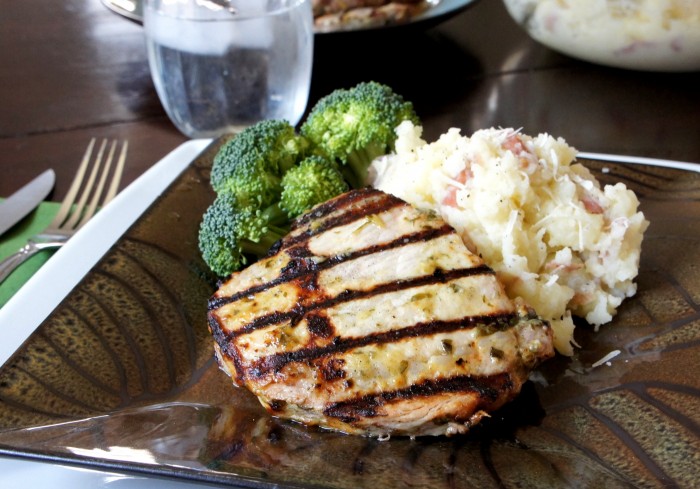 If you're looking for a tasty kabob recipe, these Thai Beef Skewers will knock your socks off.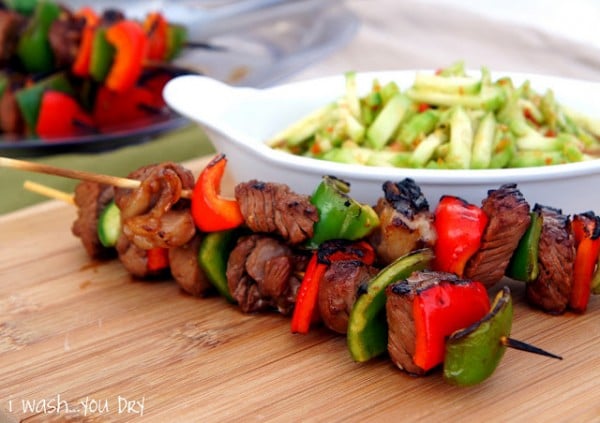 When it comes to burgers at our house, we love to smoke them. We also love to make them with turkey, it's a great lean alternative! If you've never tried smoking meat before, you need to try these easy Smoked Garden Turkey Burgers, they are delicious.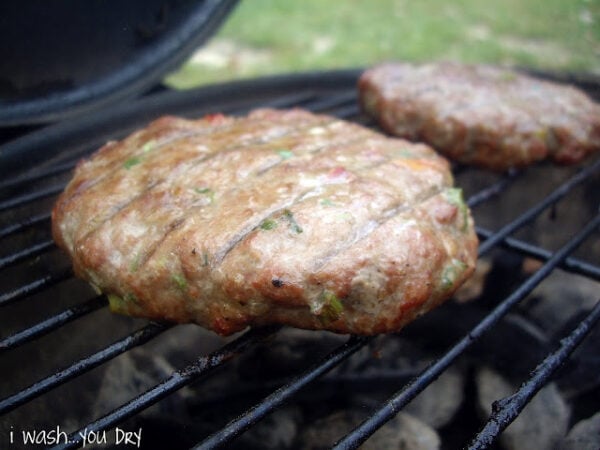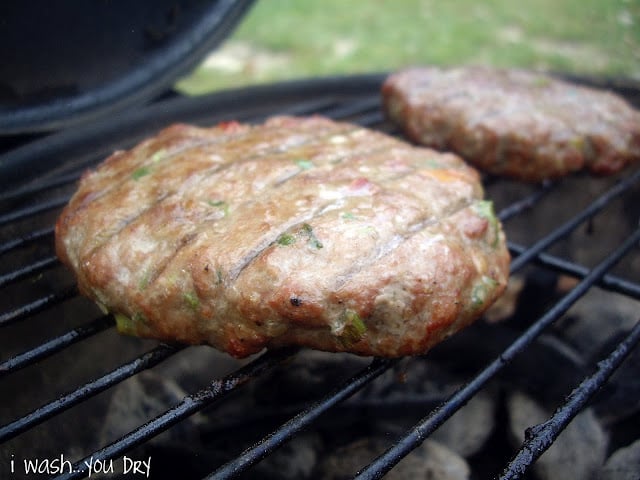 Grilled Lemon and Cilantro Shrimp Skewers…. need I say more??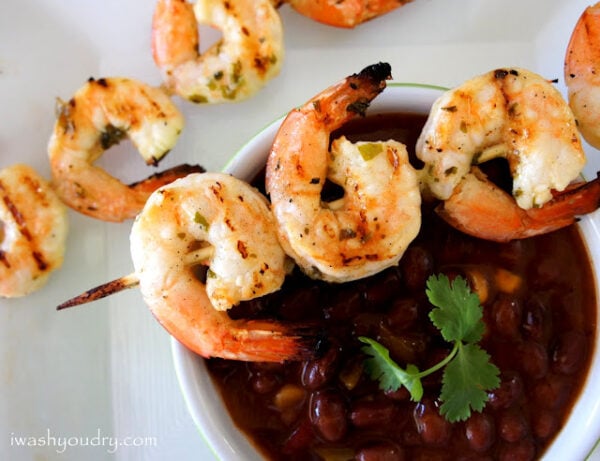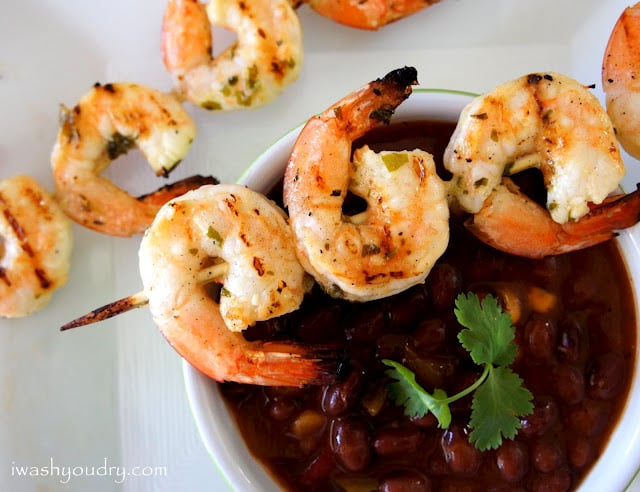 Looking for another fun way to grill up some chicken? Check out this Zesty Grilled Santa Fe Chicken. It packs a flavorful punch!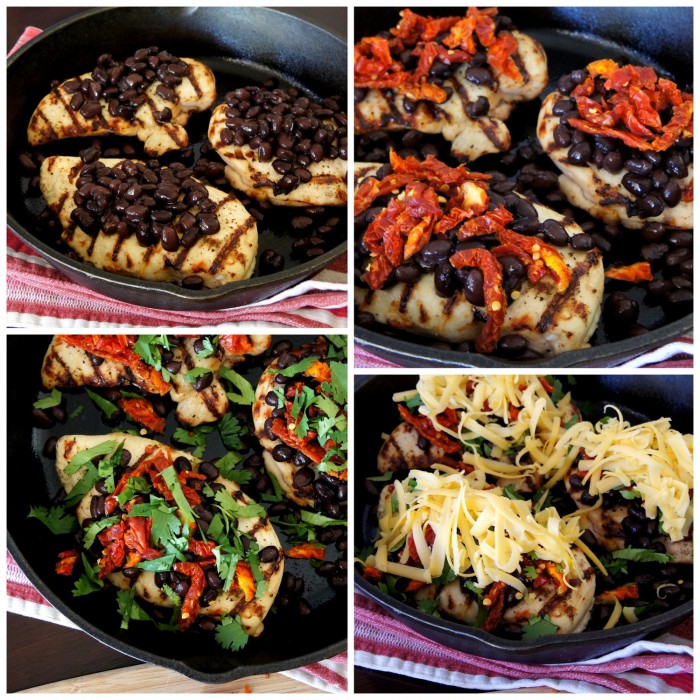 Peanut butter and chicken with a little bit of a kick – plus it's on a stick so it's a win-win. Check out my fave Thai Chicken Satay.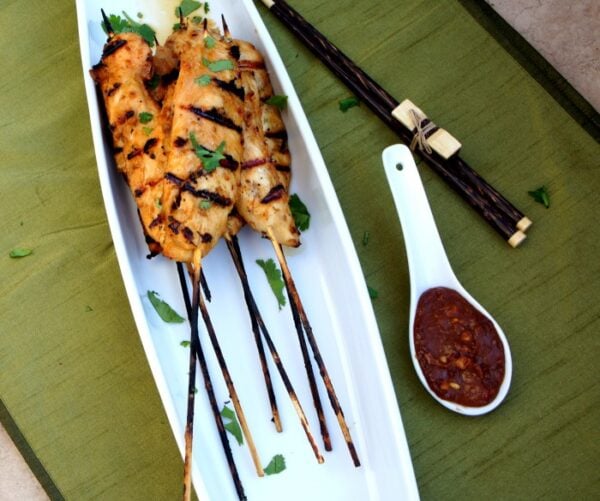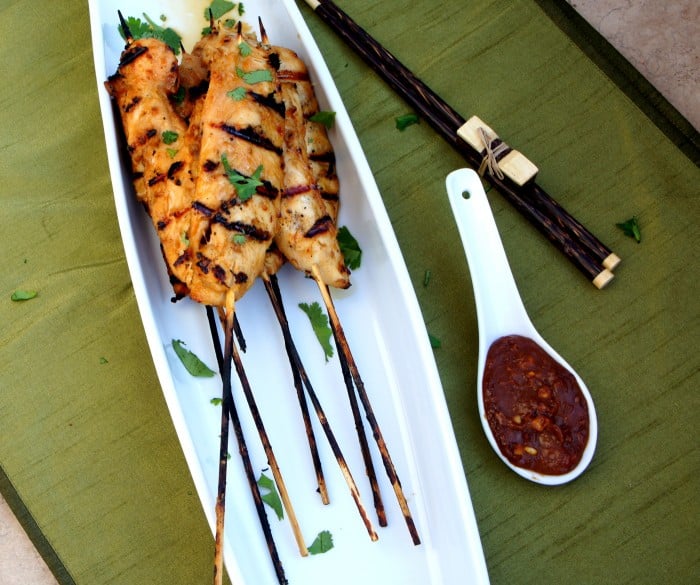 Want a side dish to go with your grilling goods? I love these Cheesy Tin Foil Potato Packets! They are so easy and taste great!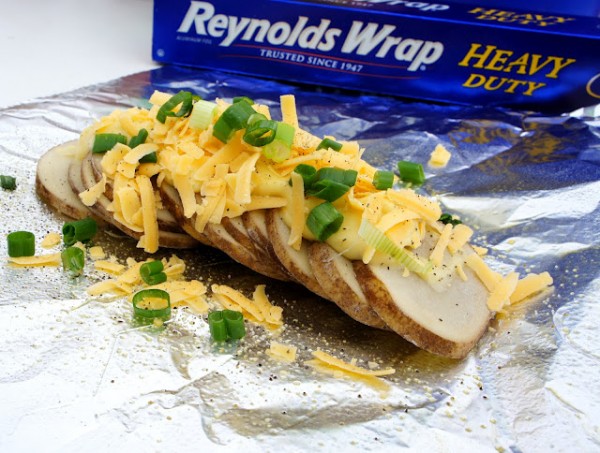 While the grill is going you can cool off with these refreshing Strawberry Pineapple Popsicles. They are kid approved too!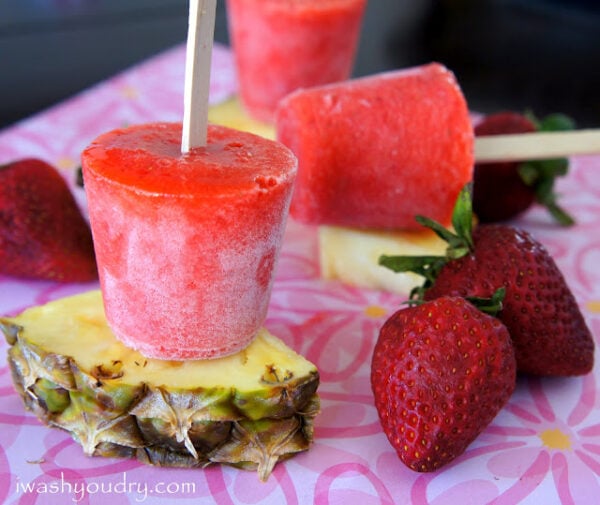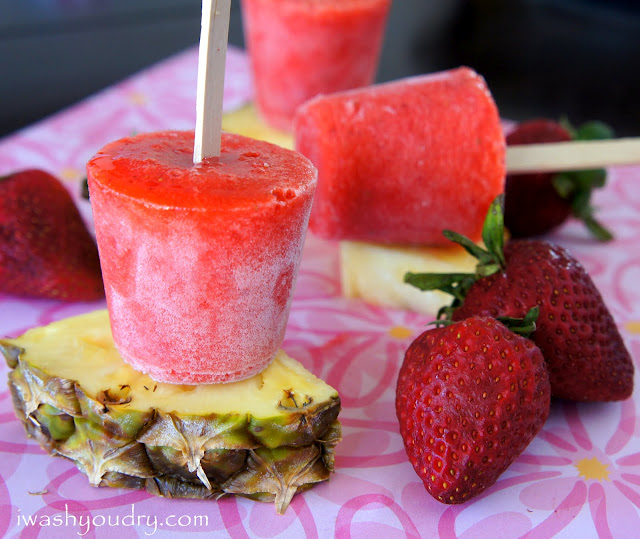 If you want an appetizer that you know everyone will enjoy, then you need to try this Queso Fundido with Chorizo. It's a crowd pleaser.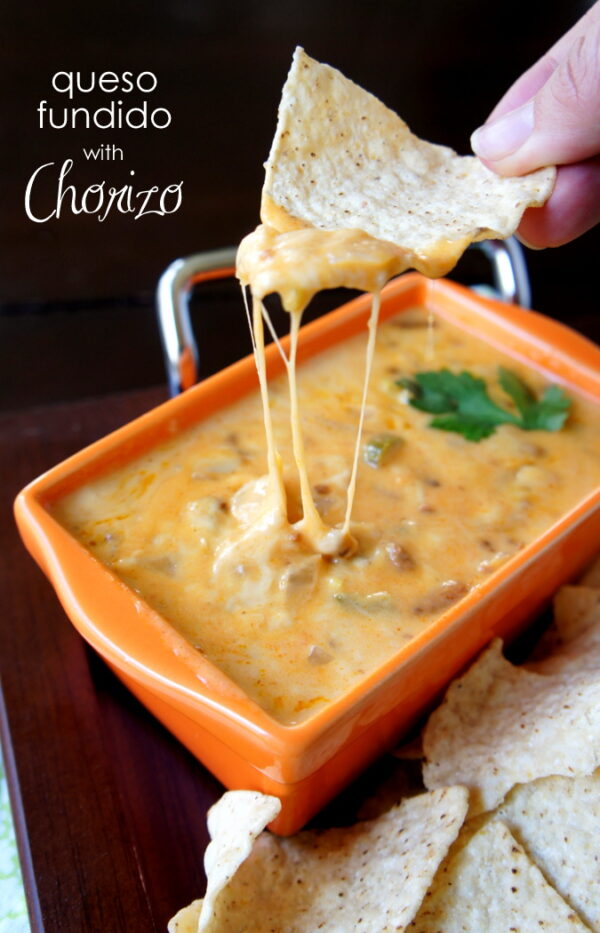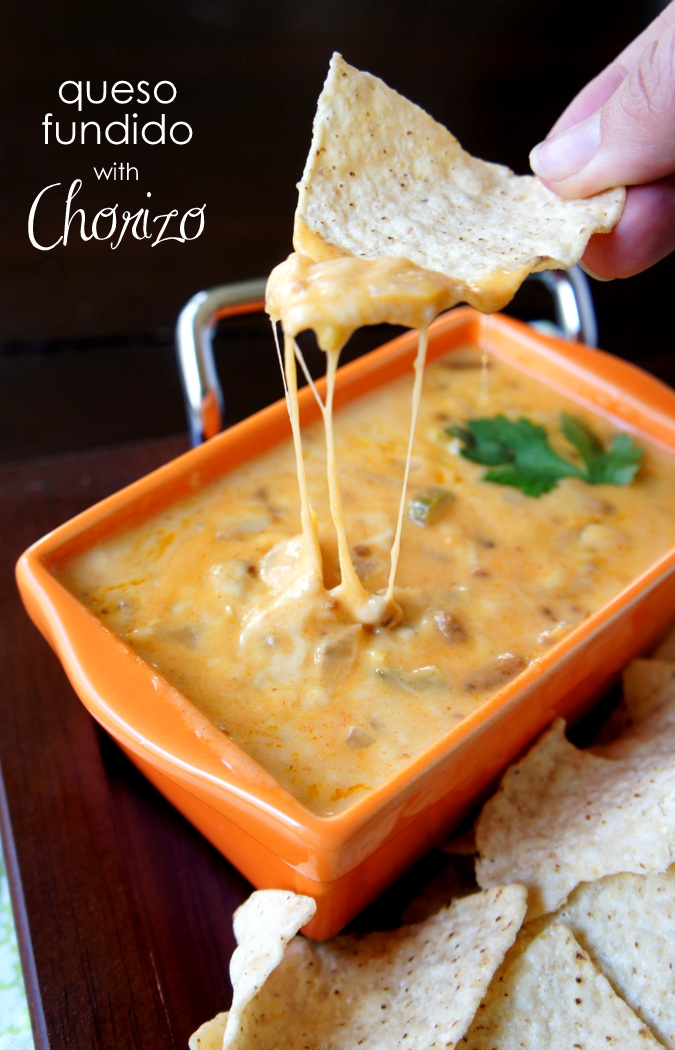 And of course, if you need more ideas you can always take a look at these 101 Memorial Day Recipes that I posted last year! 🙂
Hope you have a fantastic long weekend!