I'm visiting my family in Arizona right now, and all I want to eat is Mexican food. I'm pretty sure I was supposed to be born in Mexico, cause I could live off of tortillas, cheese, rice and beans for the rest of my life.
No joke.
So it's no surprise that Enchiladas rank on the top of my list when it comes to a dinner ideas for my family. I've rounded up some pretty tasty looking enchilada recipes for you to check out. Enchiladas for everyone!!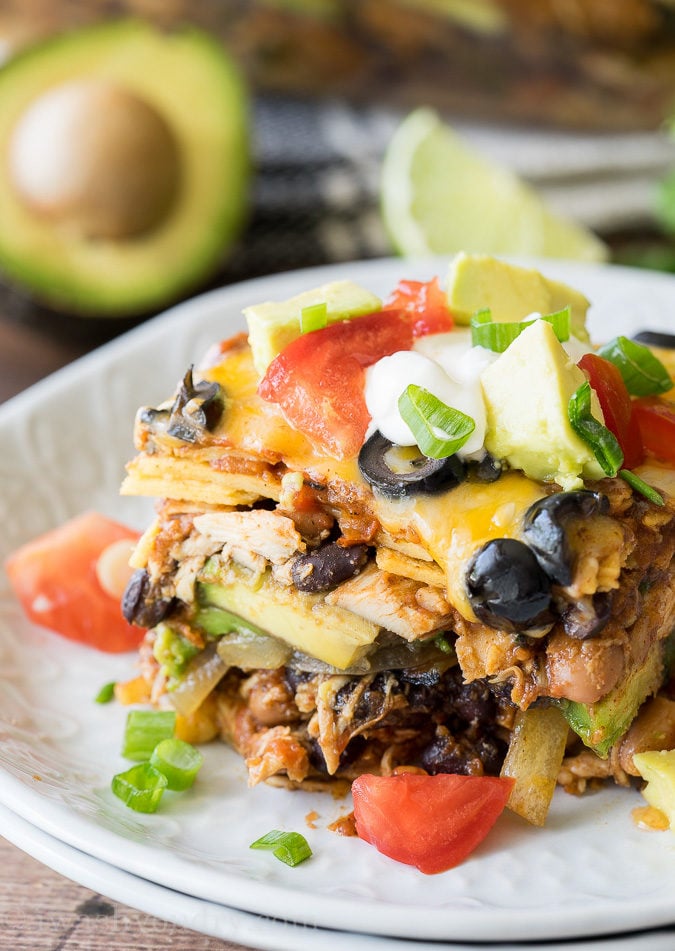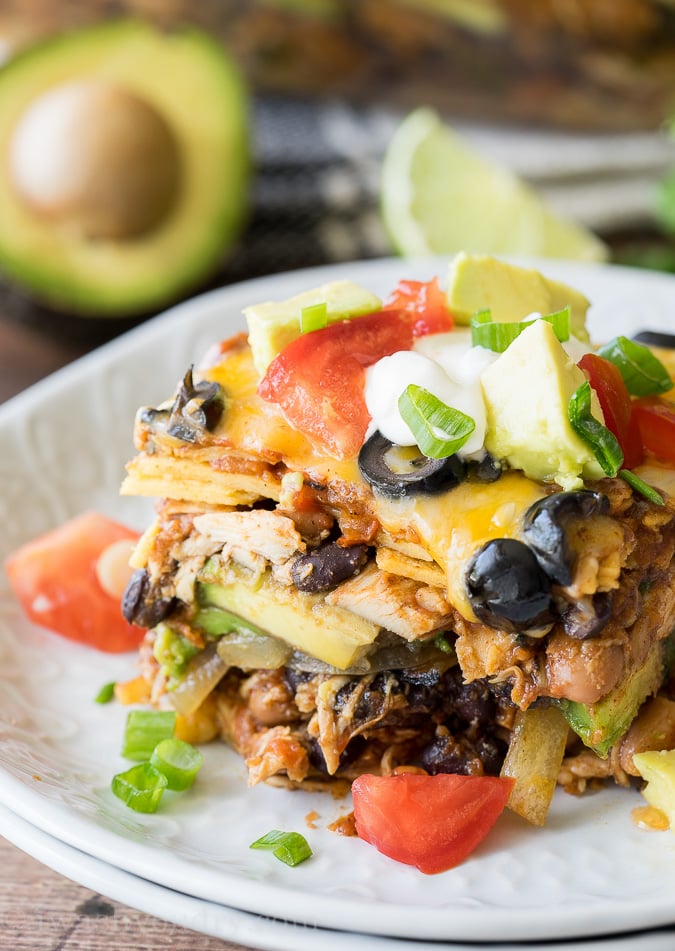 Chicken Enchilada Casserole | I Wash You Dry
Chicken and Black Bean Enchilada Casserole
Green Sauce Chicken Enchiladas
Homemade Enchilada Sauce
Roasted Hatch Chile & Chicken Enchiladas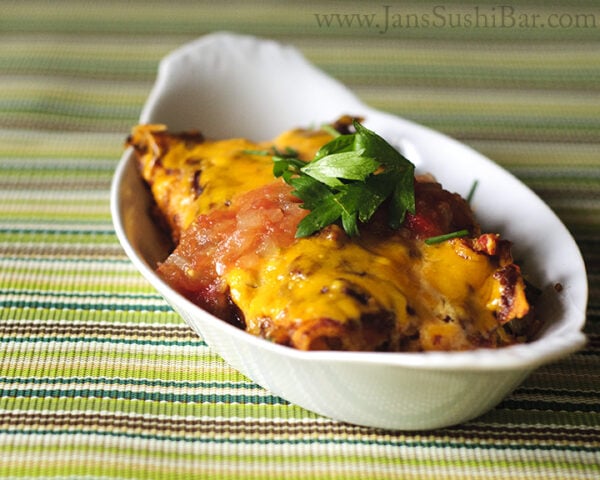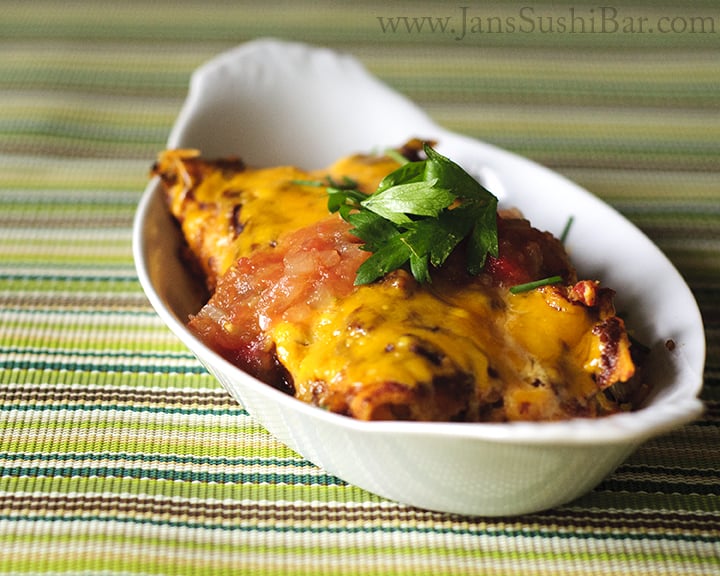 Breakfast Enchiladas | Jan's Sushi Bar
Creamy Chicken and Jalapeno Enchiladas
Slow Cooker Chicken Enchilada Rice Bowl
Enchilada Rice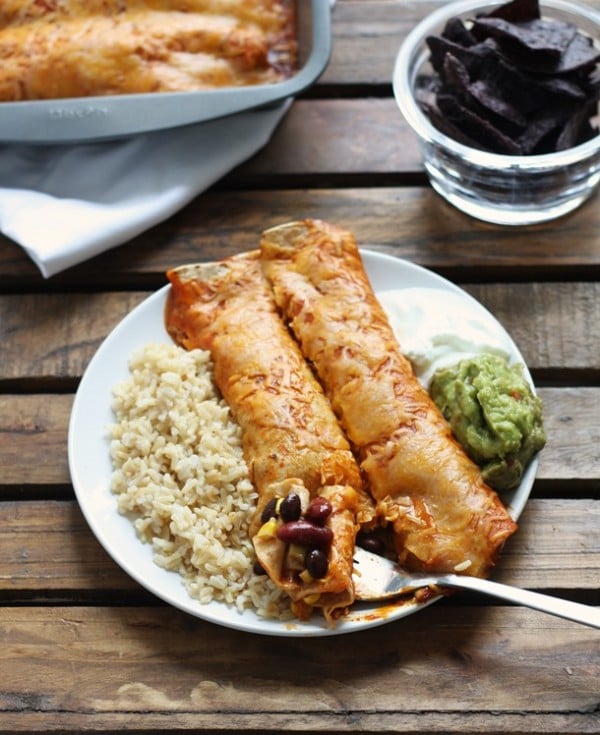 Double Bean and Corn Enchiladas | Cait's Plate
Shrimp and Avocado Enchiladas
Shredded Beef Enchiladas with Poblanos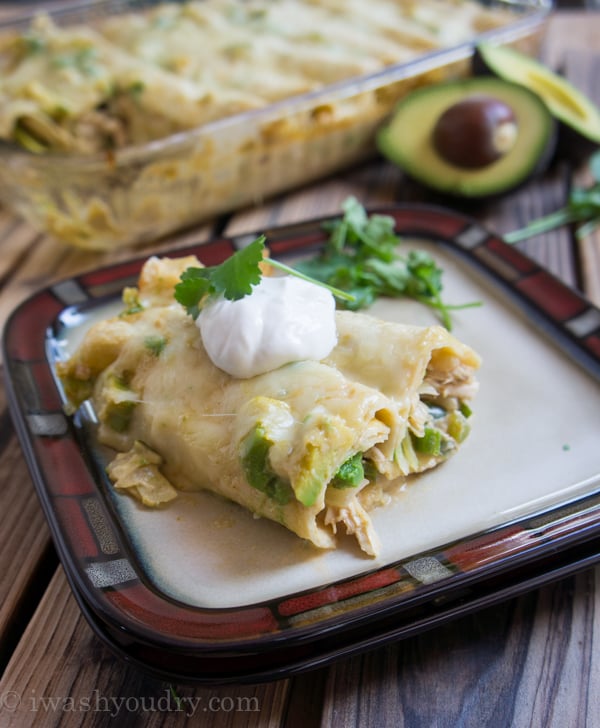 Creamy White Chicken & Avocado Enchiladas | I Wash You Dry
Black Bean and Kale Enchiladas
Gluten Free Cheese Enchiladas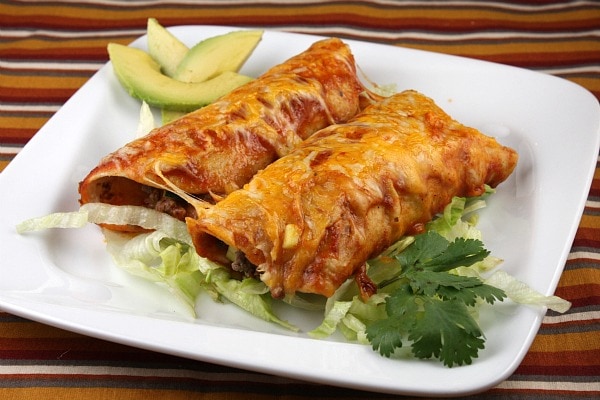 Easy Beef Enchiladas | Recipe Girl
BBQ Chicken and Acorn Squash Enchiladas
Pumpkin Enchiladas | How Crazy Cooks
Chicken Enchilada Dip
Thai Chicken Enchiladas
Kale & Portobello Enchiladas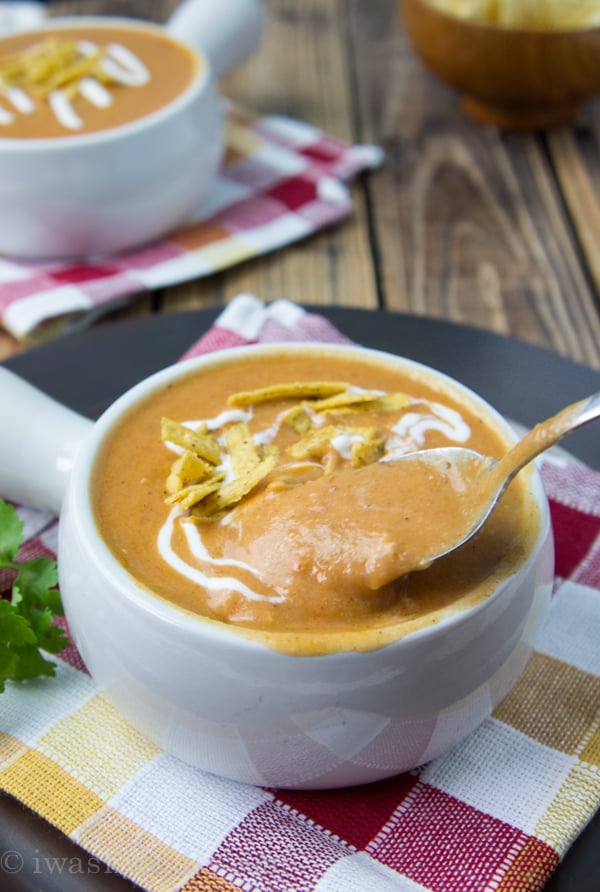 Cheesy Chicken Enchilada Soup | I Wash You Dry
Stacked Enchiladas
Sweet Potato and Black Bean Enchiladas
Enchilada Veggie Quesadilla
Roasted Zucchini and Goat Cheese Enchiladas
Can I just wrap myself in a tortilla and lay in a pool of enchilada sauce?
Hope you find a recipe that tickles your fancy! 🙂