It's quiet at my house today, so I thought I would take a few moments to update you guys on what's been going on over here. I'm happy to announce that after a couple weeks of a pure downpour of hardships and trials, it's all good news to report!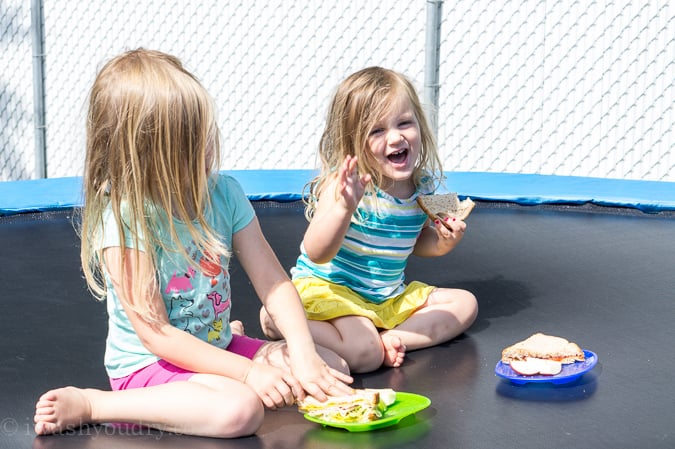 First of all… my kids finally went back to school!! Now it's just me and my 3 year old, putzin around the house, watching Blues Clues and eatin' lots O crackers. We need to find a hobby, stat.
A lot of you have sent emails and messages asking about my brother and how he is doing. His surgery went much longer than anticipated, with an estimated 10 hours turning into 15 hours. It was a long day, but we were hopeful that the doctors would get everything out that needed to be removed. He came out of the surgery and was able to see my sister-in-law for a little bit before drifting back off to sleep. He spent the next 5 days in the hospital working on getting the pain under control, and then was released to recover at home with his family. It's still a long road to recovery; there will be more tests and possibly more procedures to be had, but we're hopeful that the worst is behind us.
During the 15 hour surgery the doctors removed 206 lymph nodes from my brother's neck. Out of those 206, 13 were later found to be cancerous. On the 20th of October he'll go back in to the doctor to see how successful the surgery was. He's still swollen and sore, but a true Arizona Cardinals fan through and through. So when the Cardinals came to Colorado to play the Broncos, he wouldn't miss the opportunity to cheer his team on.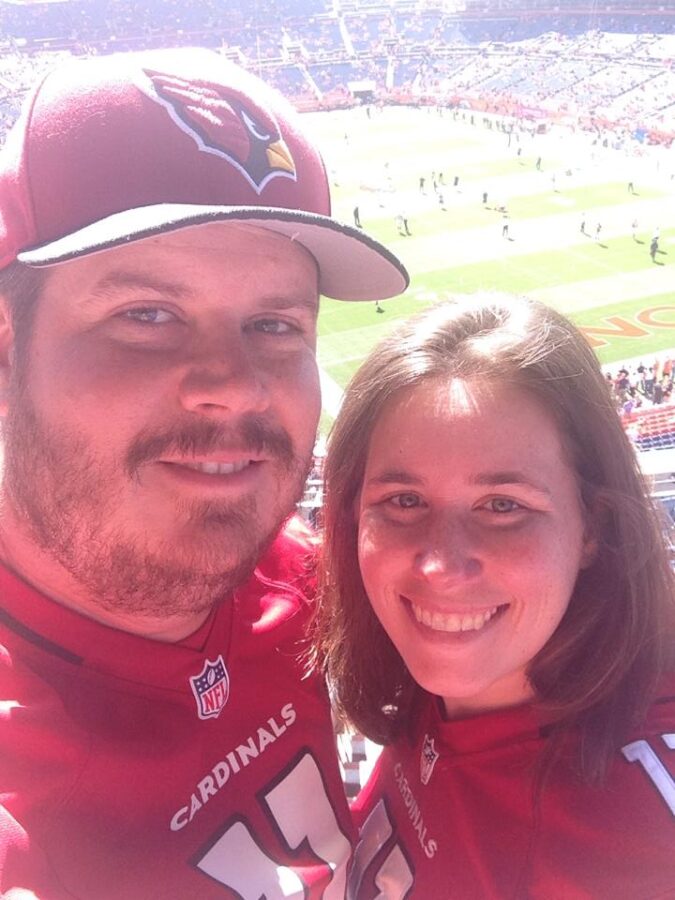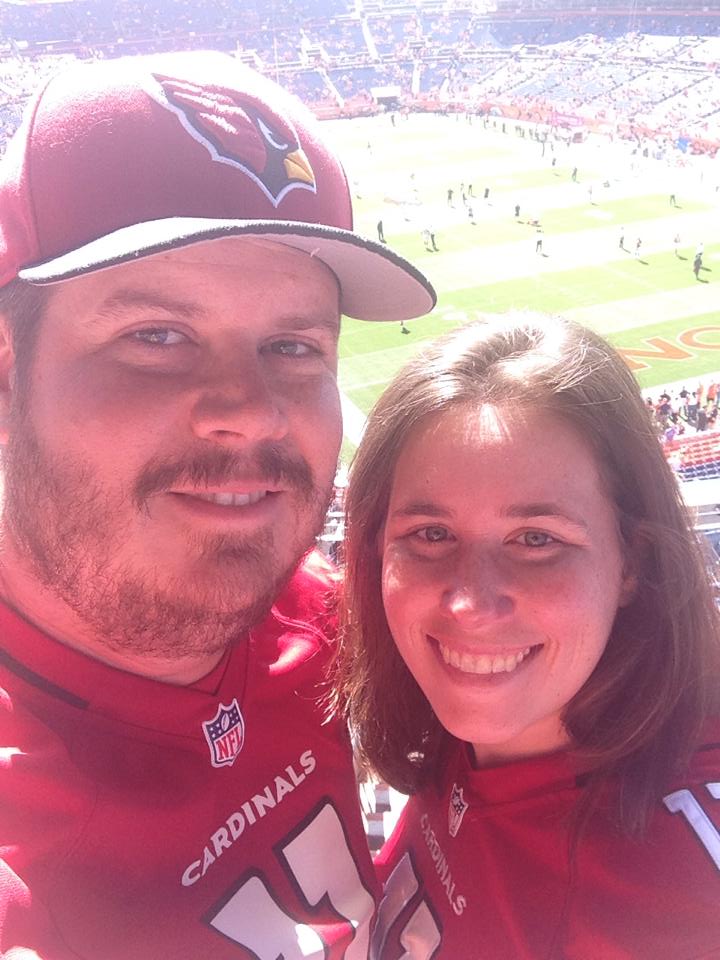 We are still looking for a house and getting closer and closer to finally making it back to the US. I think we actually have a game plan right now, which makes me uber excited and hopeful that we'll be back before the end of this year. SQUWEEE!!  
Now, who wants to come help me pack my house?