Howdy, howdy!
It's been a while since I've updated you guys on my baby chickens and things that are going on around here.
First of all, my baby chicks are now officially 6 weeks old!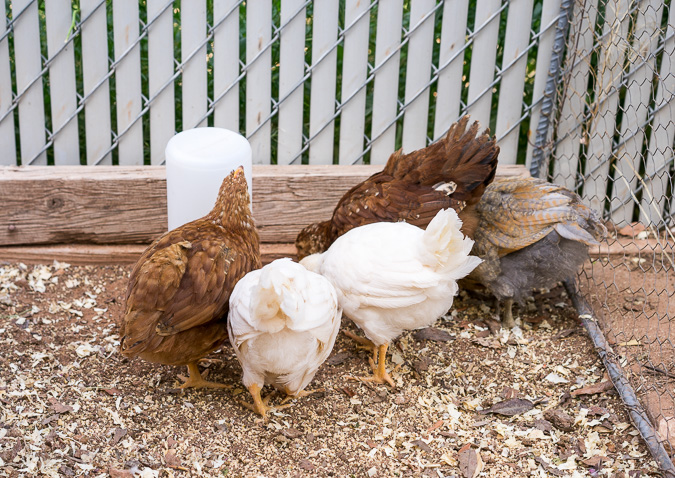 They've grown too big for our laundry room so we've moved them outside into their large chicken coop.
This chicken coop was already here when we purchased the house, and now that my chicks have been in there for a week or two I've decided my husband needs to build them a nicer one. 😉 They love the coop, but it doesn't have much in the way of shelter, and with the hot summers here, I want them to have a cooler place to sit down.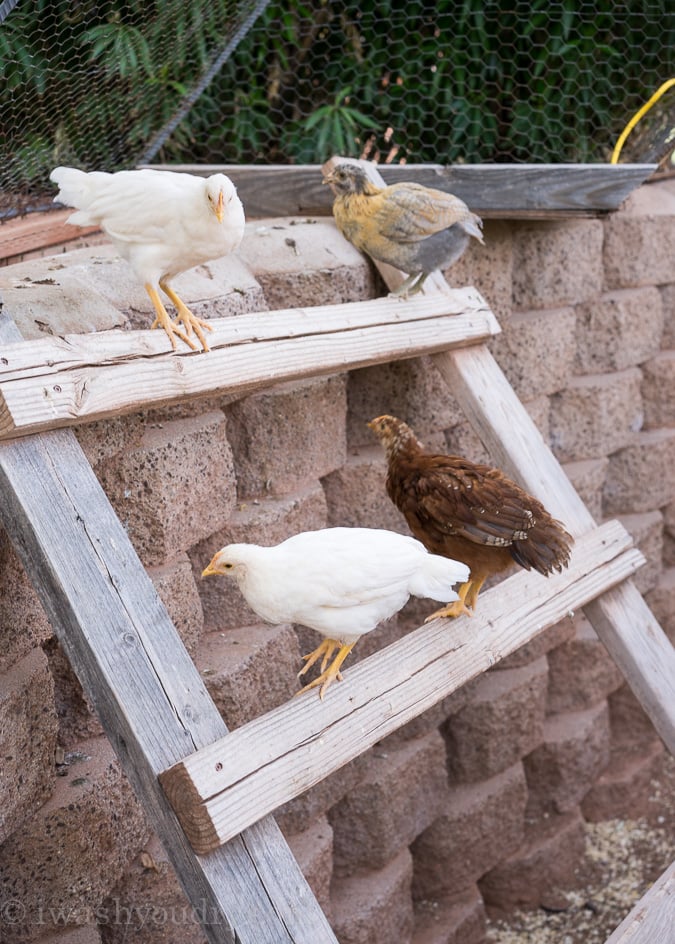 My little ladies have lost their furry fluff and have grown in most of their feathers. They're still very much full of personality, and I love seeing the differences between them all.
They love eating treats like fresh corn, watermelon, lettuce and apples. We got them this "treat ball" that allows us to stuff their treats in it and hang it up. They go completely bonkers for it. It's cute.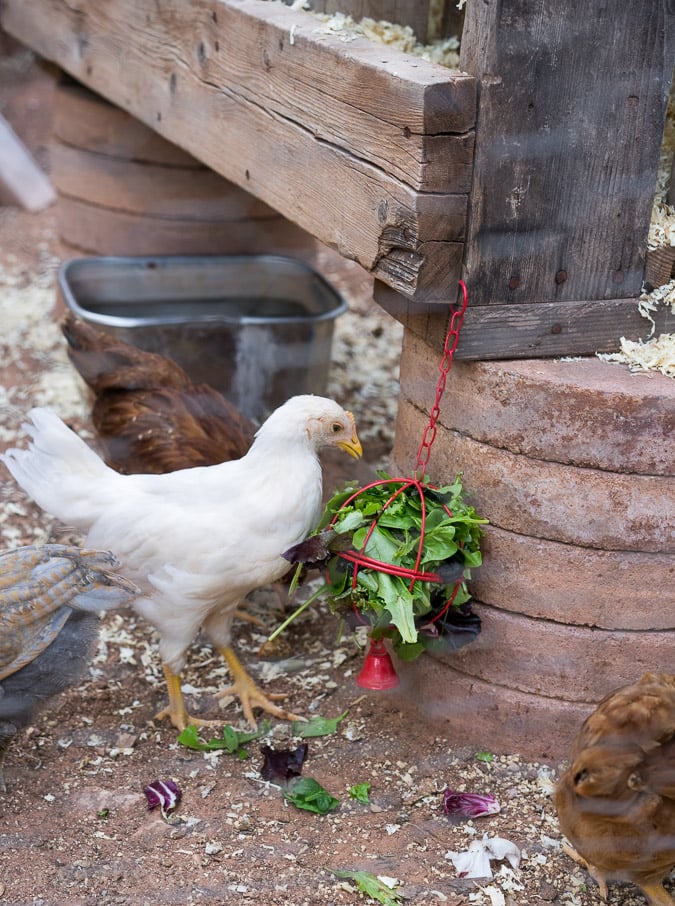 They also go bonkers for toes. I learned that the first time I went into their coop with flip-flops on.
My husband is working out of the country still, but will be back for 10 full days tomorrow and I've already lined up a list of things for him to take care of. First – the new chicken coop!
We're also gearing up for our kitchen to be remodeled!!!!
I'm super excited about this, but also stressed because I don't want to lose my kitchen for too long in the process. How would I make you guys more awesome treats like this or these?!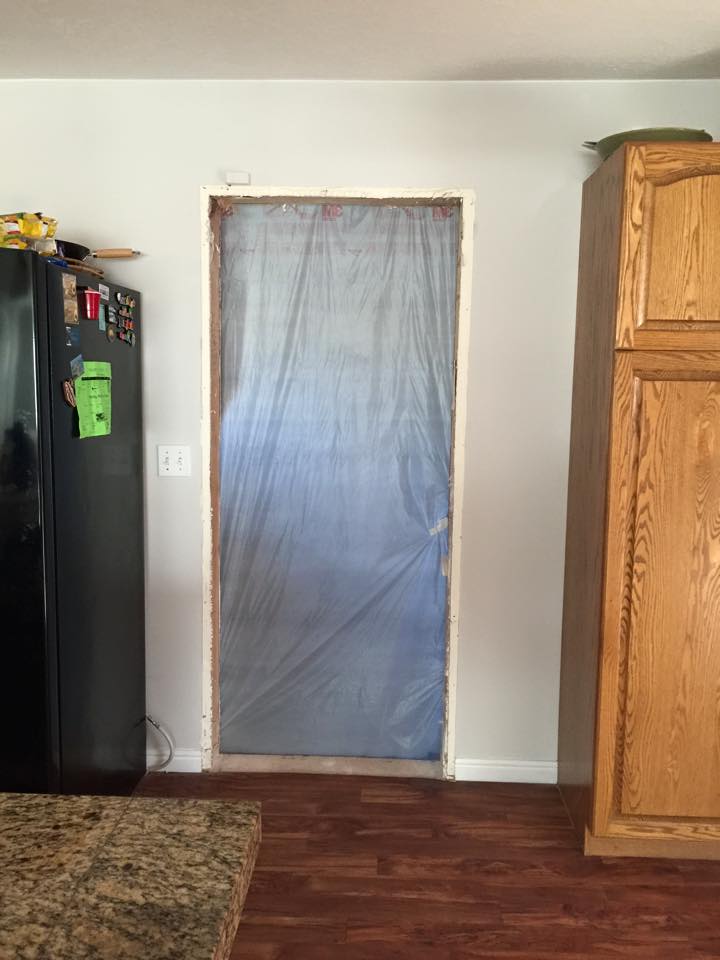 The first thing we needed to do was take out the door in the kitchen that went into the garage. It was just an awkward door and opened right into the kitchen and disrupted the flow. We moved the door into the laundry room on the opposite side of the kitchen, so now it's nicely tucked away out of sight.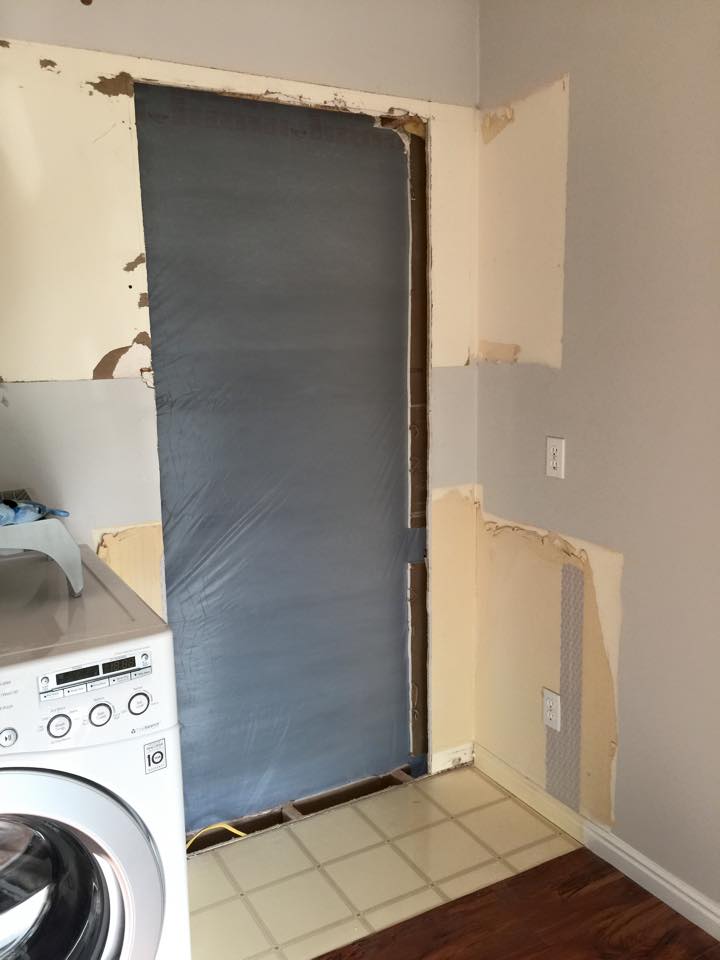 I can't wait to share more of the progress in the kitchen with you. I have so much stuff planned, it's practically going to be a new place!!
Also, this morning I played the best April Fool's trick on my unsuspecting kids. When they woke up I told them that we had to move back to Canada next month, but that I had made them brownies for breakfast to cheer them up.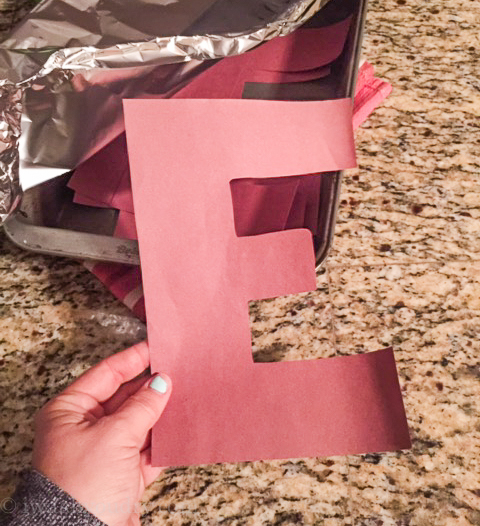 The look on their face was priceless. #momwin
Are you pulling any tricks this year? Let me hear them!!