This weeks was rough. Jumping back into the swing of things after a vacation is never fun.
Top that with getting the kids back to school, and it was just busy busy busy.
This morning I finished a 15 mile run (marathon training) and boy am I tired. I'm actually really surprised that I finished, since I had taken a few weeks off of my long runs due to shin splints. I definitely look silly out there when I run now because I am now wearing these compression sleeves on my calves (which are hot pink). After I finished my run, the only thing I could think of was, "So on race day I have to run 11 MORE miles than this?!?" I have just 6 more weeks until show time, so hopefully I'll be able to pull it off!
Also – I've become somewhat obsessed with this new app I've discovered called Periscope. Have you heard of it? It's basically live video streaming from all over the world. You can send messages to the person sharing a video, and they can respond live. So last week I shared (live) what was in my fridge. Someone said, "I'm surprised you have so much healthy stuff in your fridge AND Pillsbury biscuits." To which I replied, "Balance." 😉 You can find me on Periscope at @iwashyoudry.
Ok, here is a quick recap of what happened on the blog this week:
MONDAY: Start planning a party, because this Cheesy Chili Taco Dip needs to be made… pronto!
WEDNESDAY: Make your kids (or yourself) these crazy delicious Cheesy Pepperoni Pizza Sticks for when they get home from school!
FRIDAY: Since I showered you with cheese during the week, I thought I would finish it off with a healthy Superfood Avocado Blueberry Salad!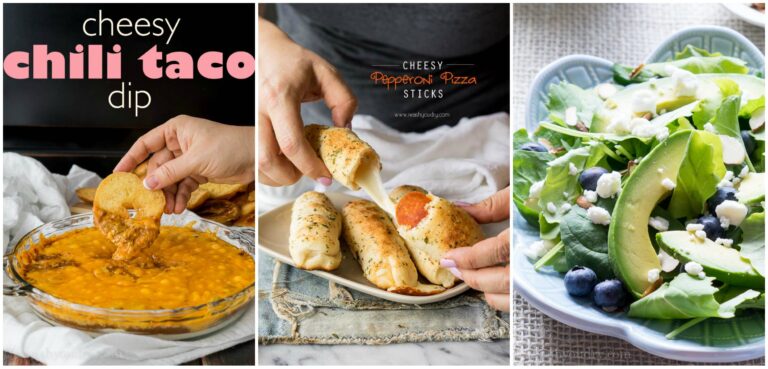 Now for the meal plan –
Weekly Meal Plan Week 5 – 8 top bloggers bringing you 6 dinner recipes and 2 desserts to make a quick, easy, and delicious week!


Fire Roasted Chicken Enchiladas – I Wash…You Dry

Chicken Parmesan Meatballs – Barefeet in the Kitchen

Easy Garlic and Ginger Glazed Sticky Pork – Foodie with Family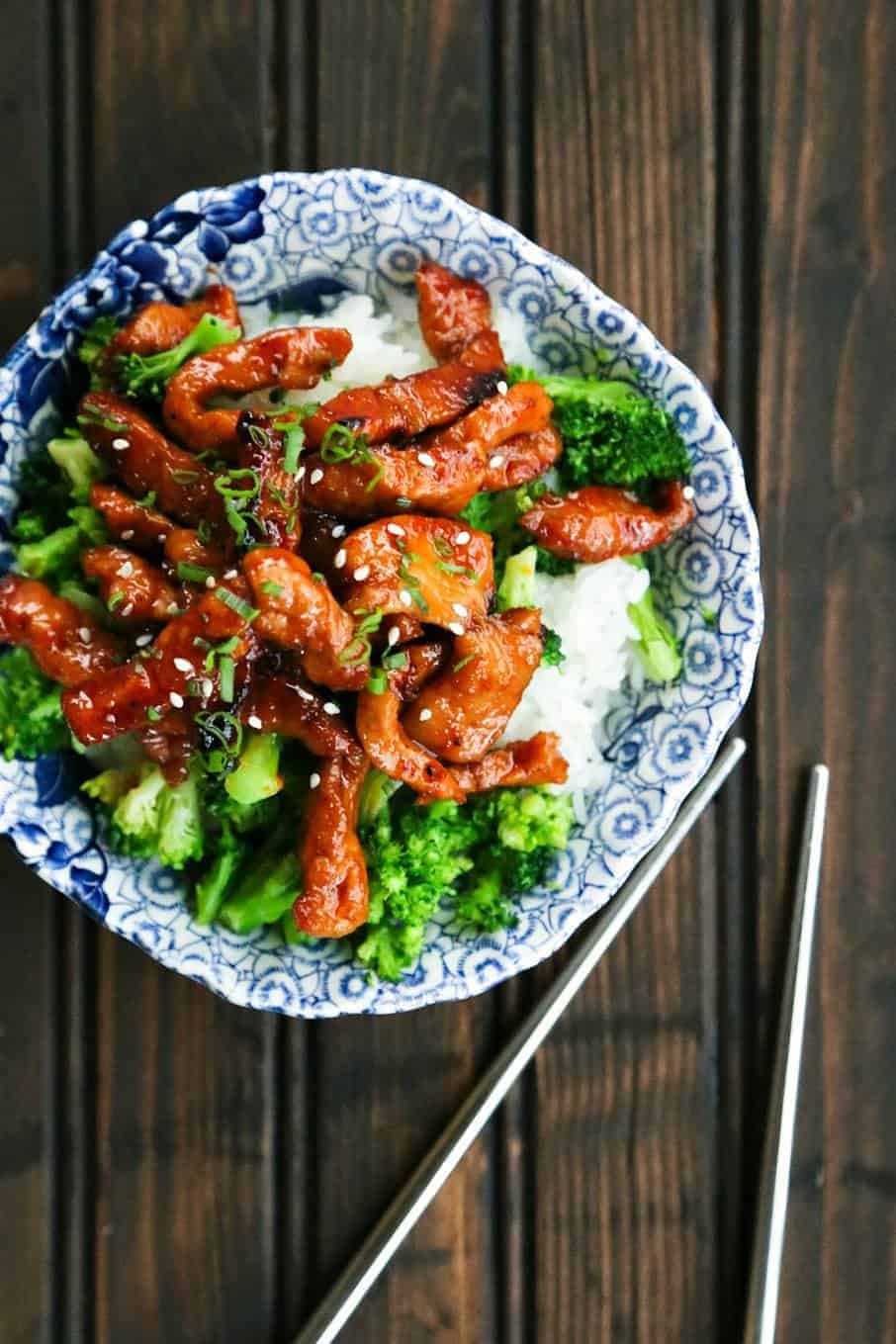 Kitchen is CLOSED! Enjoy a night off!

Easy Sausage and Pepperoni Stromboli – The Cookie Rookie

Italian Style Stuffed Peppers – Lemons for Lulu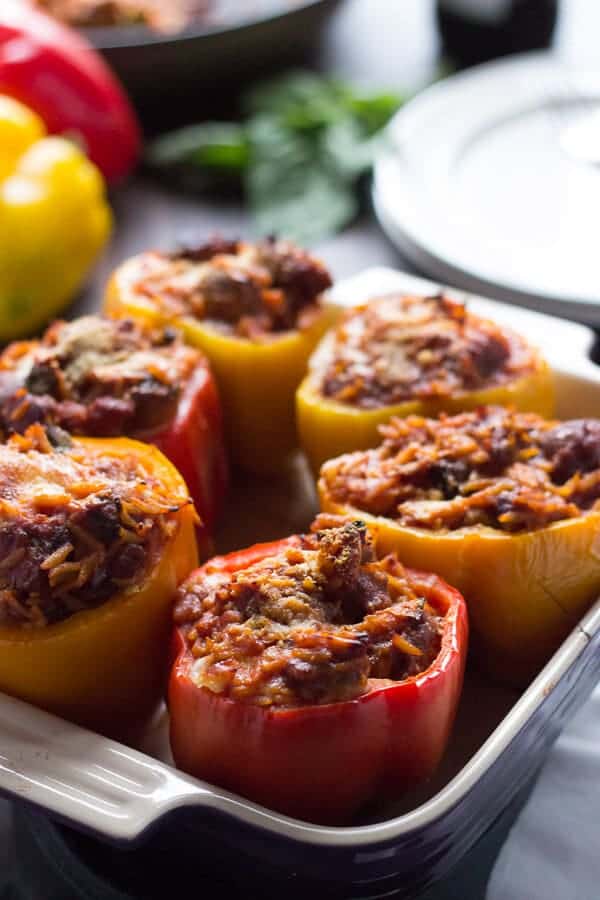 Pumpkin Spice Baked Doughnuts – Sweet C's Designs
Chocolate Chip Cheesecake Bars – Dinners, Dishes, and Desserts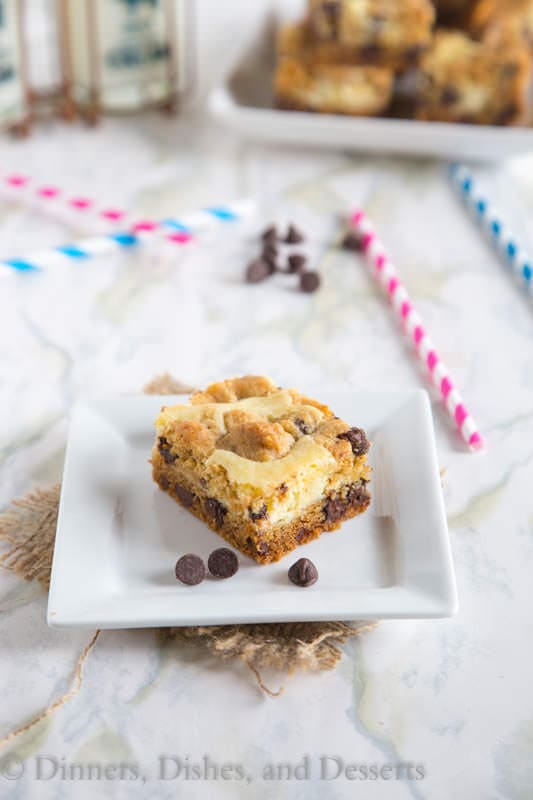 This weeks meal plan was brought to you by:
Dinners, Dishes, and Desserts | Barefeet in the Kitchen | Foodie with Family |
I Wash…You Dry |Lemons for Lulu | Sweet C's Designs | The Cookie Rookie | Cravings of a Lunatic
Pin this to your meal planning board for easy access all week long!