When it comes to ringing in the New Year, it's all about the party food.
I'm talking Finger Food Appetizers. It's the best when you can get your guests in and out of the kitchen without having to worry about plates and utensils. Who needs forks and spoons when there are things like toothpicks and fingers. Supply little bites of this and that for your guests to nibble on during your festive party, and you'll have one happy crowd when the ball drops!
I've done the work for you, so check out all these tasty finger food appetizers from some talented bloggers. Then be sure to add your own finger food appetizers to the list below!
One of my favorite things to nibble on at a party are Crostini's. Little toasts topped with delectable combinations. Here are three tasty Crostini Topper Recipes that take no time to whip up!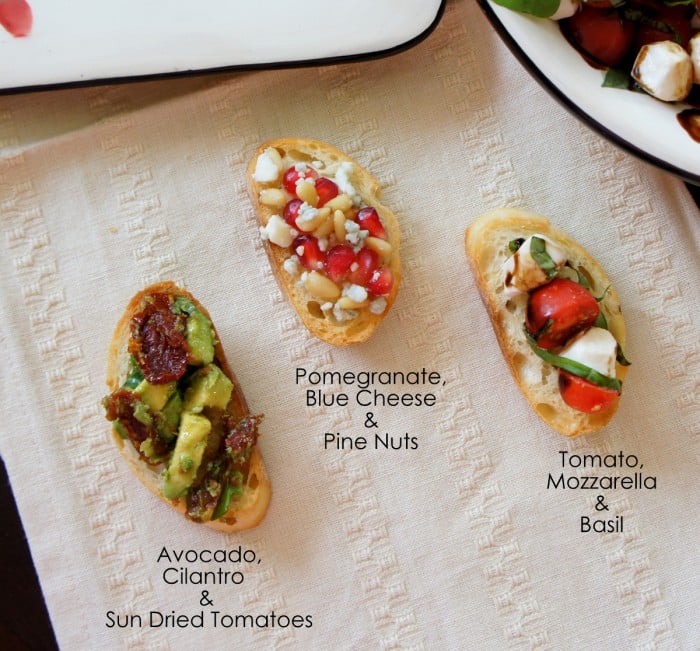 These Spicy Salmon Cucumber Bites from The Realistic Nutritionist sound spicy, cool, and refreshing all at the same time! Sign me up for some of that!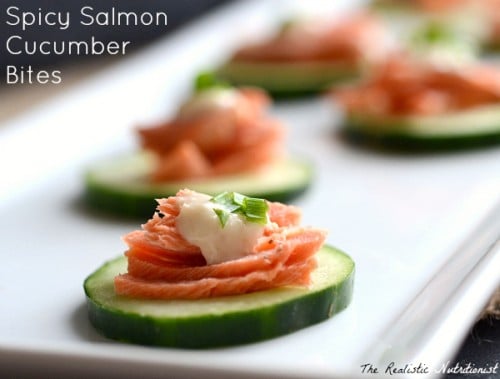 I'm going crazy over how simple and easy these Pesto Bites from Garnished With Lemon are. These are definitely getting on my must-make list!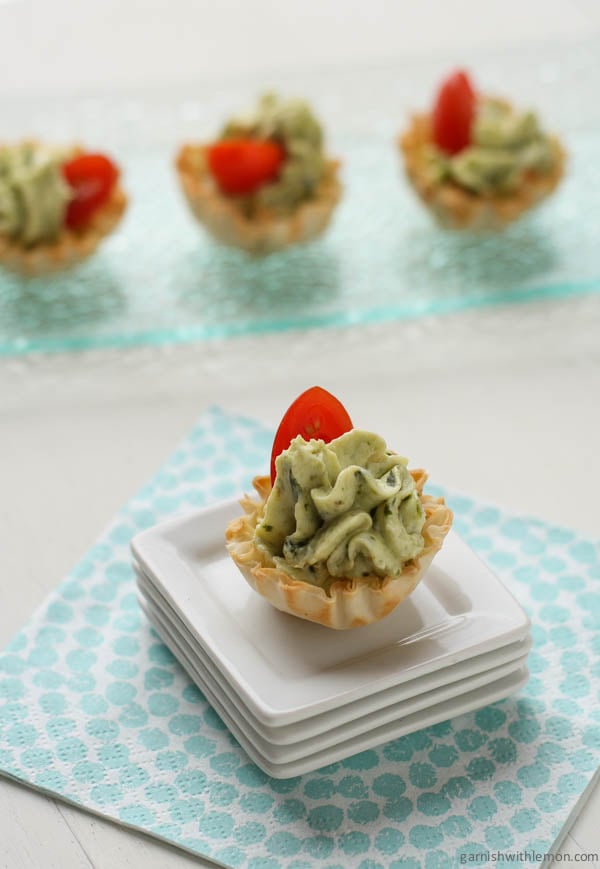 For a hearty finger food with a bunch of flavor you have to check out these Mini Stuffed Potatoes from Mama's Gotta Bake. They can be prepared up to 2 days in advance, making your life easier when it comes to party day!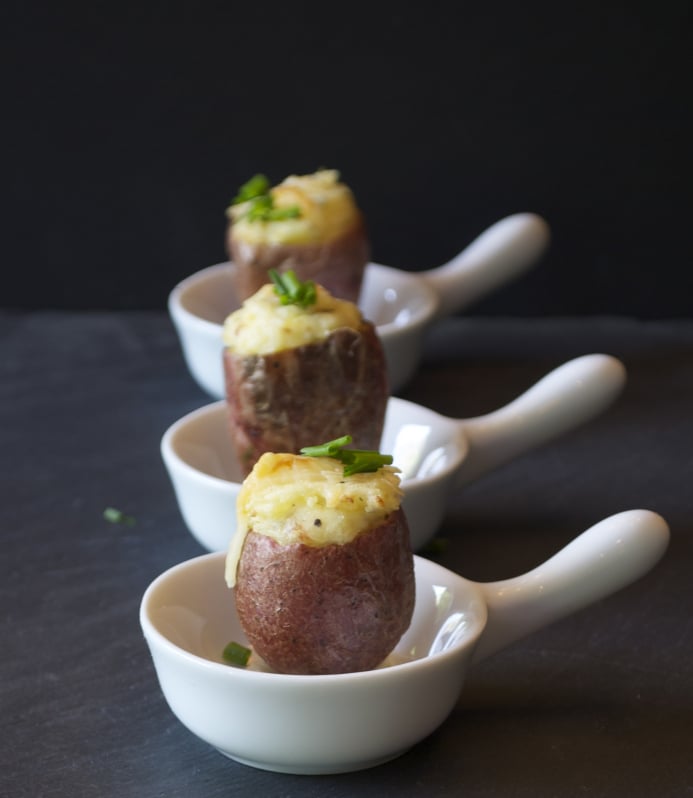 There is nothing better than a good meatball, and these Hoisen Asian Meatballs from Damn Delicious are no exception! Pass the toothpicks please!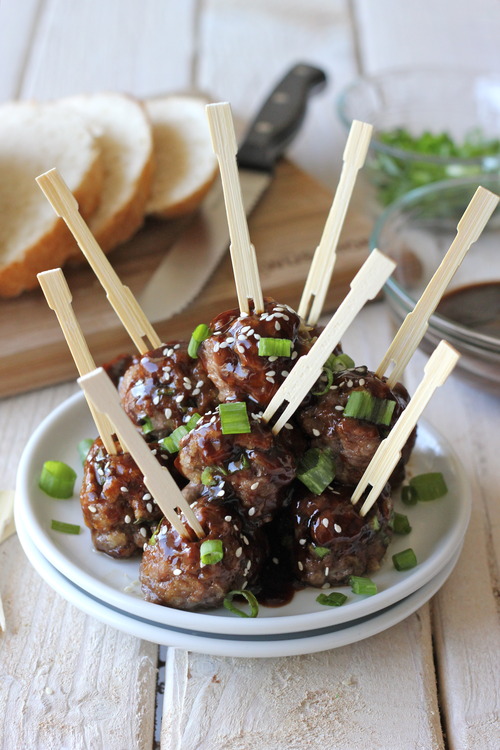 I could eat these Sun Dried Tomato and Basil Stuffed Mushrooms all night. They are the perfect pop-able appetizer for your guests to munch on!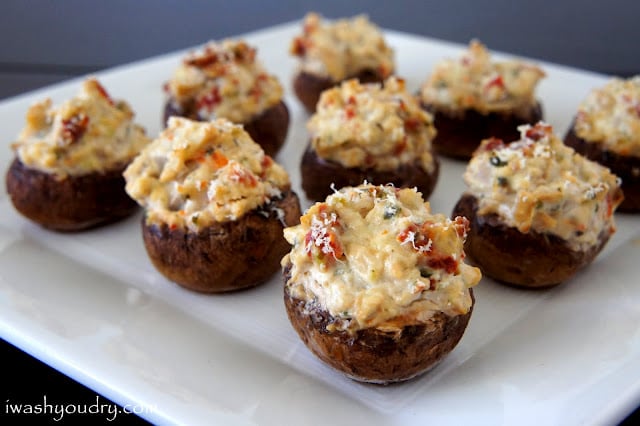 No party is complete without some Lil Smokies. These Bacon Wrapped Mini Sausages from Hidden Ponies are simple and tasty with only 3 ingredients. Perrrrfect!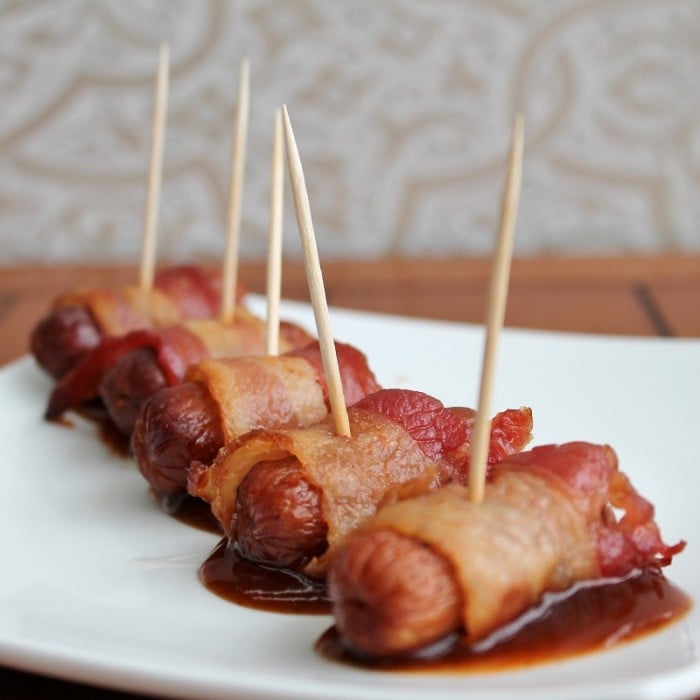 Speaking of bacon… I'm over the moon in love with these Bacon Wrapped Avocados from Oh Sweet Basil! These little bites sound like a show-stopper to me!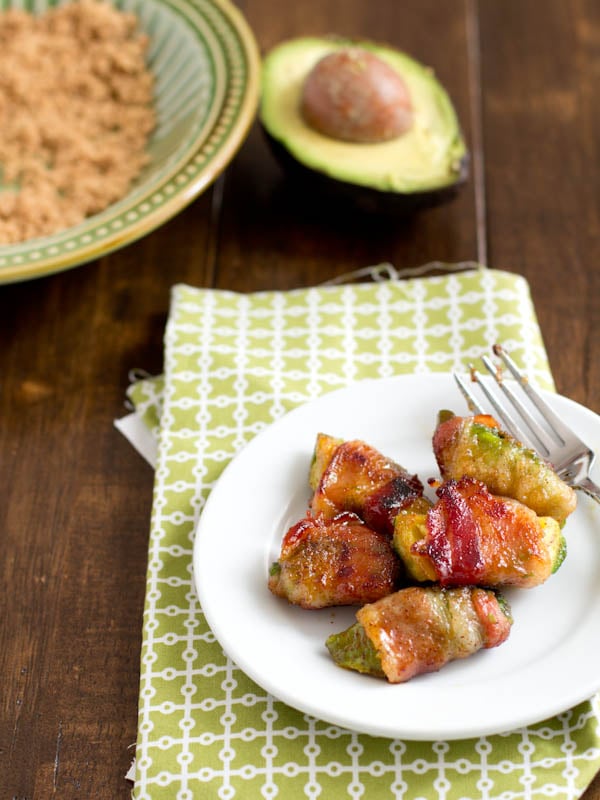 How are you ringing in the New Year? Have a fantastic appetizer you'd love to share?