Today is sort of an epic day. It's my 10 year High School Reunion. GULP.
I thought it would be fun to do a throw-back of popular foods from back when I graduated High School in 2002. I did a little research and found out that comfort foods were popular in 2002 since it was the year following the 9/11 disaster.
Foods like macaroni and cheese, meatloaf, chicken pot pie and pizza were on the menu all over the United States. So I went all over the web finding some tasty dishes by some talented bloggers, and I am featuring their work here today. Please be sure to click on the links to find out more about the bloggers and their incredible recipes.
The first recipe I found was this incredibly rich and creamy four-cheese Macaroni and Cheese from Teenie Cakes. I'm feeling all sorts of comforted just looking at it!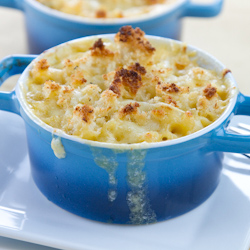 Is there any food more comforting than lasagna? These Lasagna Roll-ups by Cooking Classy just reminds me of home and family.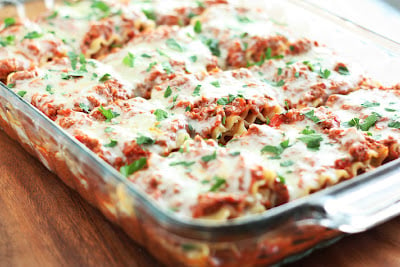 Nothing is quite as comforting though as a big bowl of Chicken Noodle Soup by Behind the Skillet.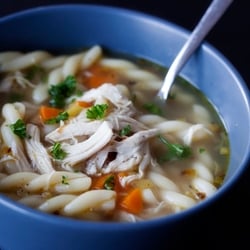 Sometimes we need to switch things up, but still feel comforted. That's why I love these Turkey Meatloaf and Sweet Potato Cupcakes.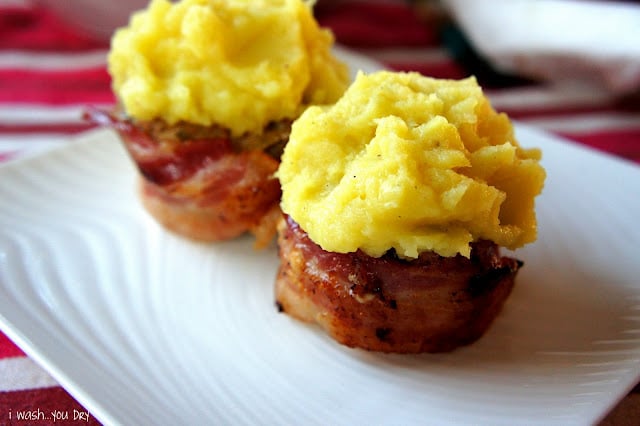 I love pizza. But I especially love a pizza that is looking out for my waist-line. This Light BBQ Chicken Pizza by Pinch of Yum has a sneaky way of making this pizza comforting and hip friendly.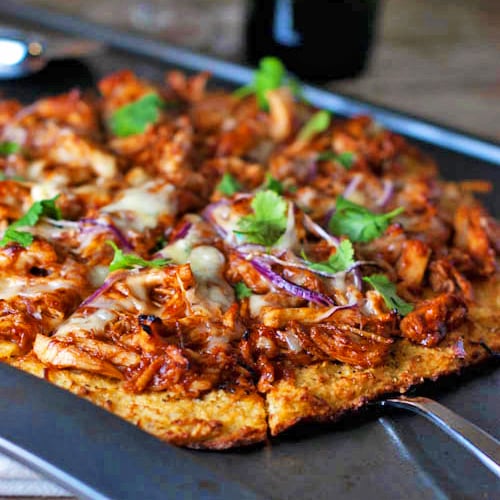 If anybody knows comfort food, it's Georgia from The Comfort of Cooking. Her Crock Pot Chicken Taco Chili has me grabbing my spoon and ready to dig in!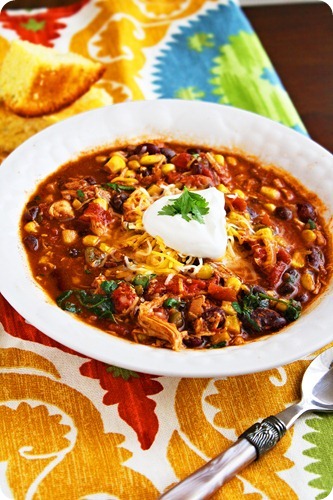 Does anything say comfort more than potatoes? Live it up with this All American Mayonnaise Potato Salad by Kitchen Riffs.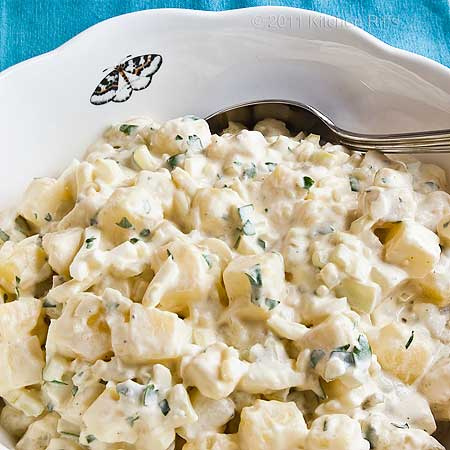 If you're looking for warm comforting casserole style potatoes (my husband's favorite), try this version of Cheesy Zucchini and Potato Casserole.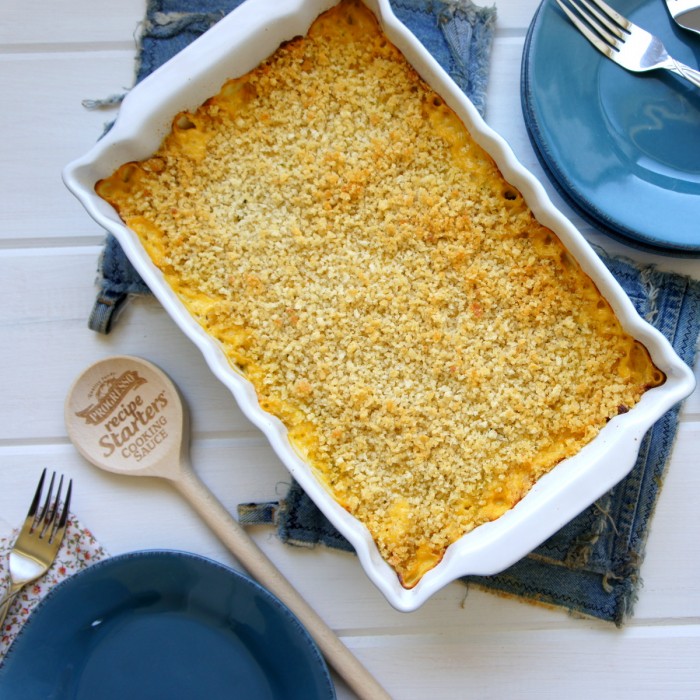 Of course with all these comforting savory dishes, we have to have some comforting dessert right? Who could say no to this Apple Pecan Pie by Krissy's Creations?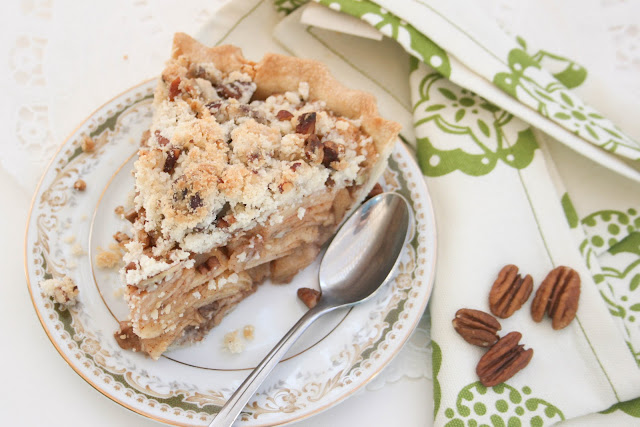 For those of us who like comfort food on the go. Let's give three cheers to these Classic Ice Cream Sandwiches made by Eat Boutique!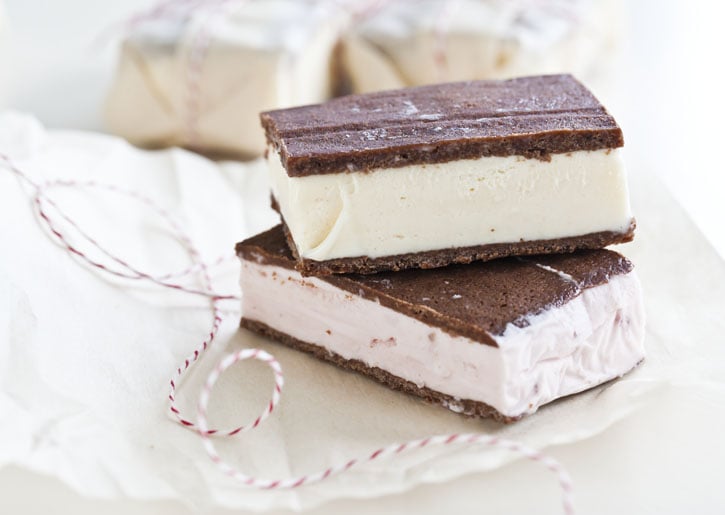 Hopefully with all this comfort food it will be easier to go back to my High School Reunion and see all my old friends. Have you gone to a reunion? Sometimes I think I should pretend I invented the Post-It notes to make myself feel more accomplished, but then I remember how that didn't turn out so well for Romy and Michelle.
sigh
I guess having 4 kids, and my blog will be my shining achievements. Not too bad for 10 years.