Oh boy, Oh BOY!!
I am so excited that it's pie season!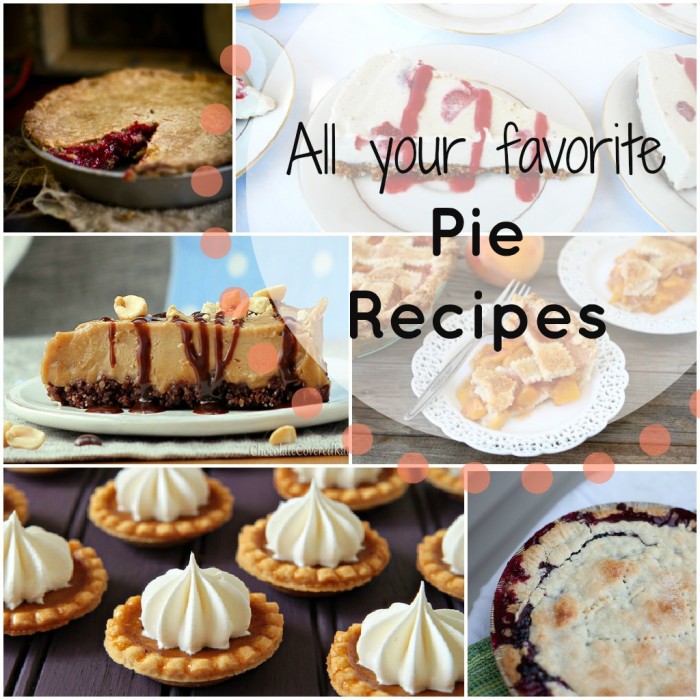 Is there really ever a wrong time to eat pie though?
I didn't think so either.
From cherry, to apple, and of course we can't forget pumpkin… here are some pie recipes from a few extremely talented bloggers. Please be sure to check out their recipes and give them a try soon!
I'm breaking the rules right off to let you know that when it comes to pie, there are no rules! Check out my Chocolate Covered Cherry Pie Pops! It's cherry pie to-go!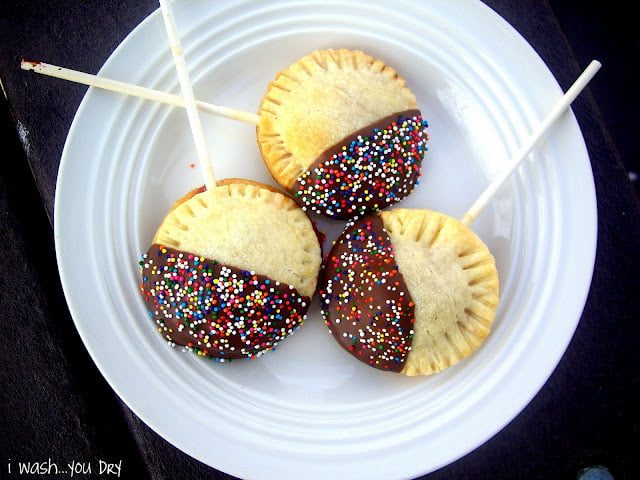 Be prepared to make apple pie whenever the need arises with this Homemade Apple Pie Filling by Chocolate Moosey. I bet this would taste awesome over some vanilla ice cream!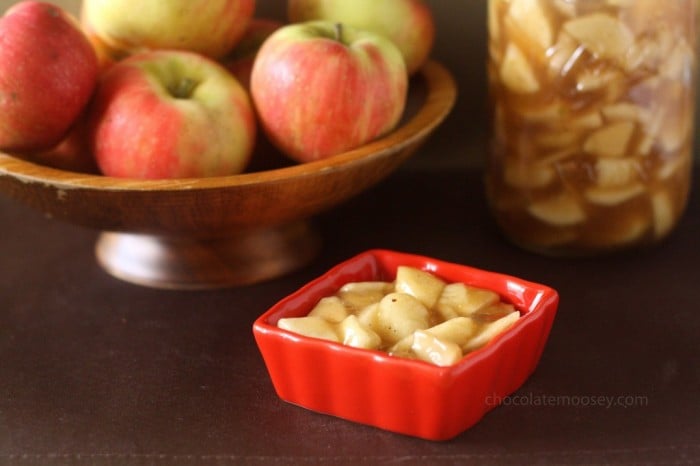 You're going to flip your lid when you find out that this No-Bake Peanut Butter Pie from Chocolate-Covered Katie is actually not that bad for you! I know… bring on the seconds!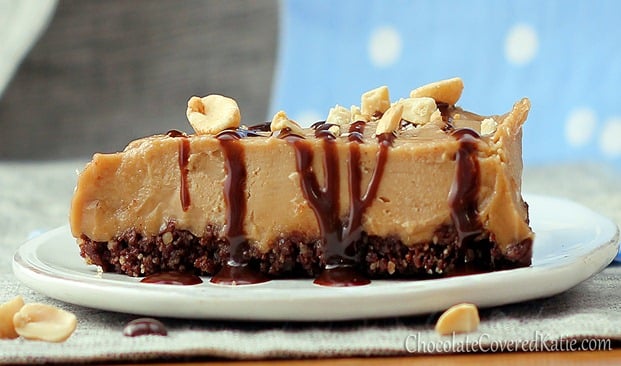 You will die and go to peach heaven when you try this Peach Pie from Two Peas and Their Pod… seriously… To. Die. For.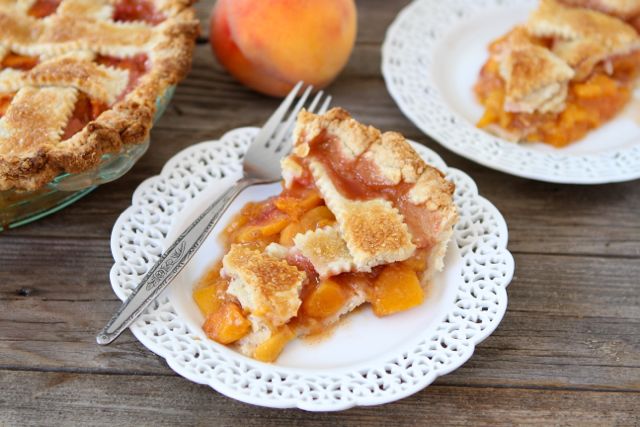 I have never wanted a slice of Huckleberry Pie so badly in my life. Kristin Eldridge sure knows how to make one delicious looking pie!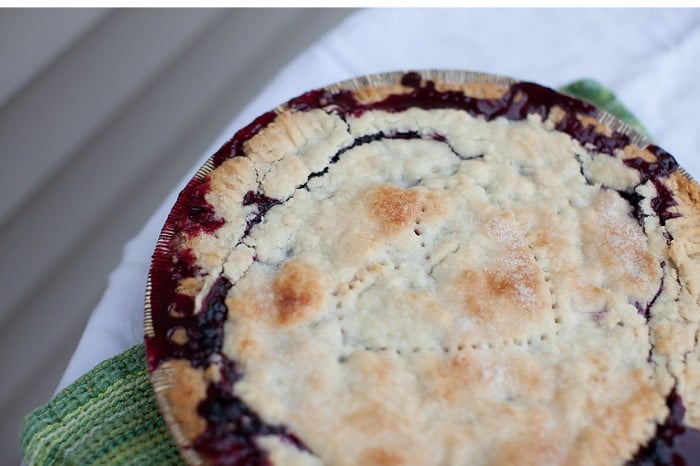 I'm going to be honest, I am not the biggest fan of raspberries. But this Raspberry Pie from Adventures in Cooking is making me change my mind. Just take a peek at her gorgeous photos!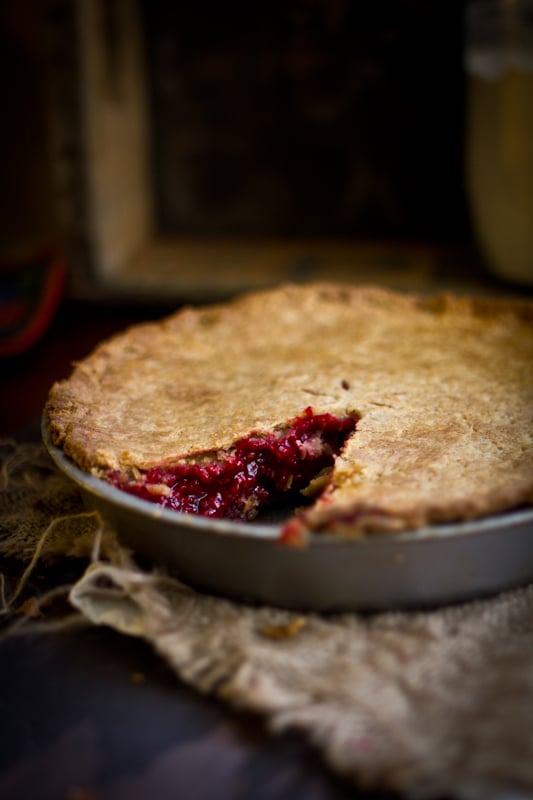 This English Banoffee Pie (Banana and Toffee) from Baltic Maid has every thing I need to satisfy my sweet tooth, plus a little more!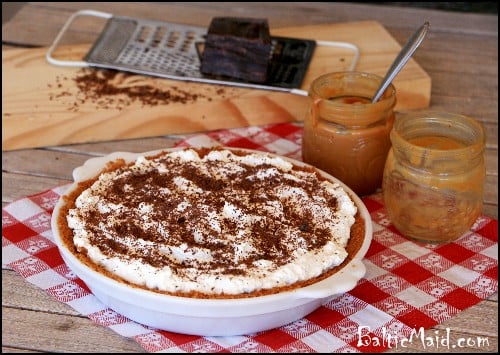 Can't decide between Banana Cream Pie and Chocolate Cream Pie? Well this Black-Bottom Banana Cream Pie from Trials in Food has got you covered then. Pass the whip cream!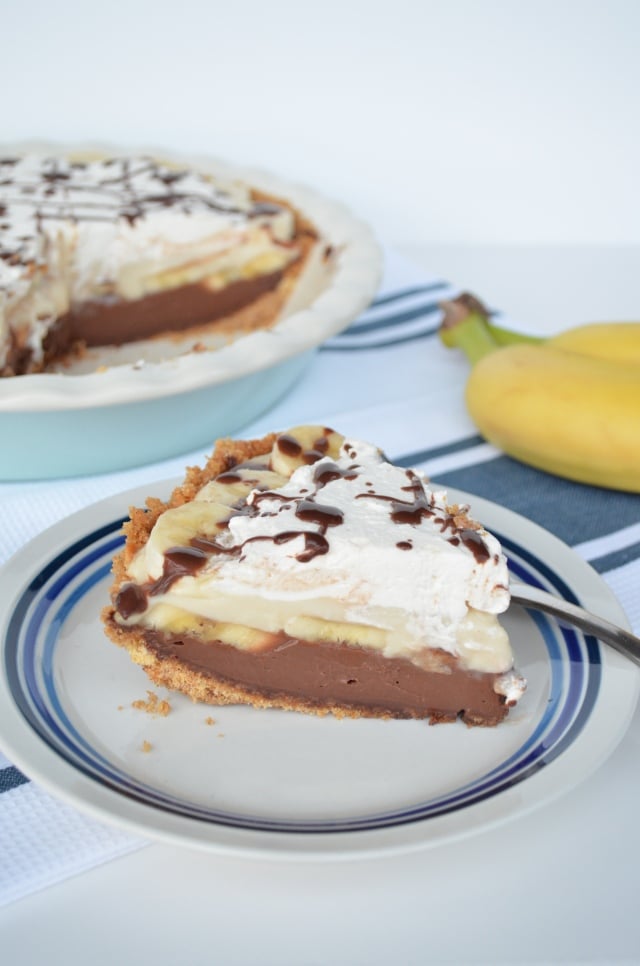 This Strawberry Ice Cream Pie (Gluten Free) from Healthier Steps sounds so fantastic with an almond crust! Not to mention it's also dairy free, and soy free because it uses coconut milk! YUM!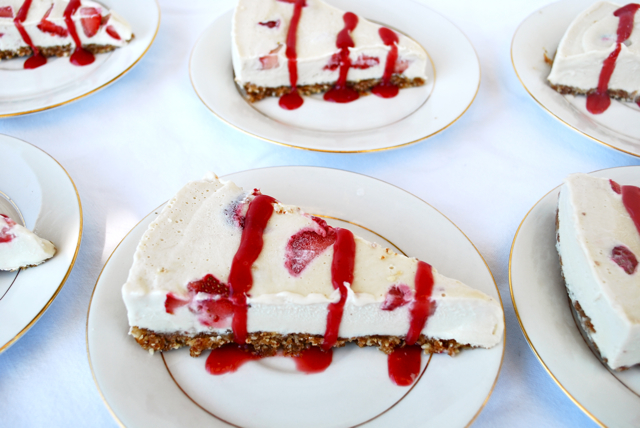 I can just taste that wonderfully tart and creamy No Bake Key Lime Pie by Eat Good 4 Life. Such an easy recipe too!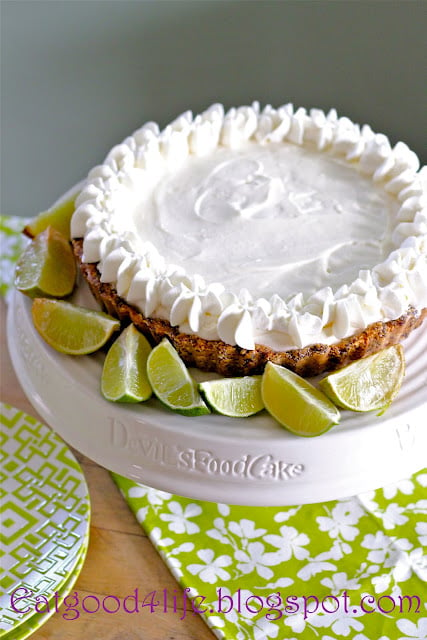 Last but not least… ahh…Mini Pumpkin Pies by My Baking Addiction! So tiny and so cute, and oh so perfect! I could probably eat 5 in one sitting. That counts as one regular slice right??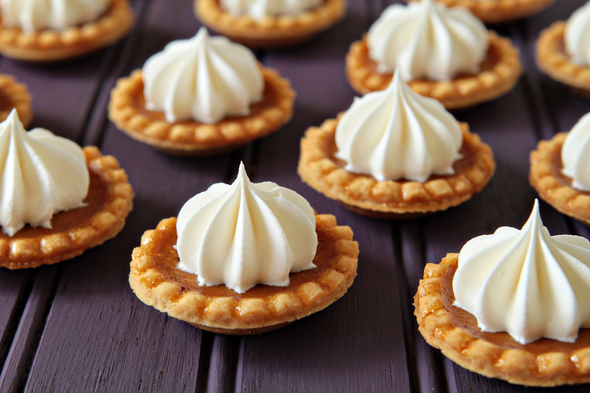 I'm dying to know… what is your favorite kind of pie?