As I type up this Christmas Must Haves list I am listening to my fave Mariah Carey Christmas song, "All I Want For Christmas Is You."
Talk about being in the Holiday Spirit!
I have a lot of ideas of what you should be getting for Christmas this year.
Lots of hot items.
Are you ready?

Not all of these are centered around the kitchen. Forgive me, but I do have a life outside of the kitchen…
Ok, let's just get right into it, shall we?
1. Amazon Echo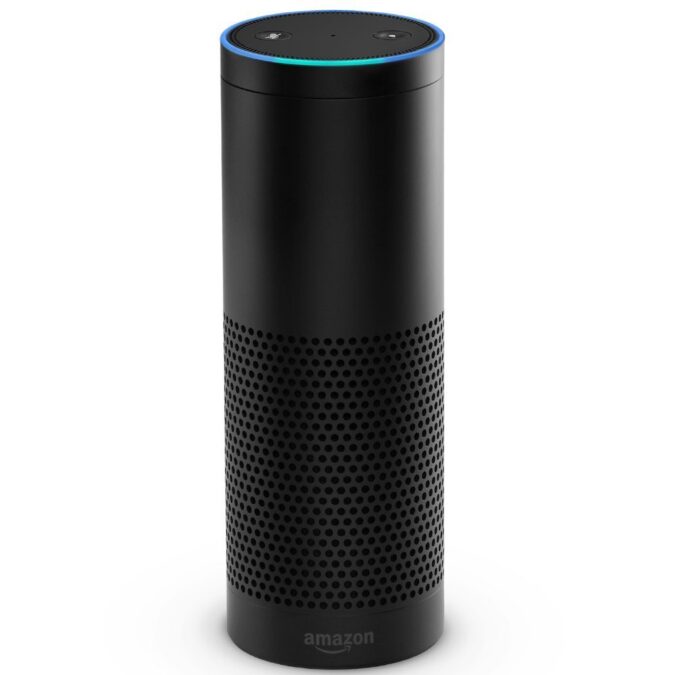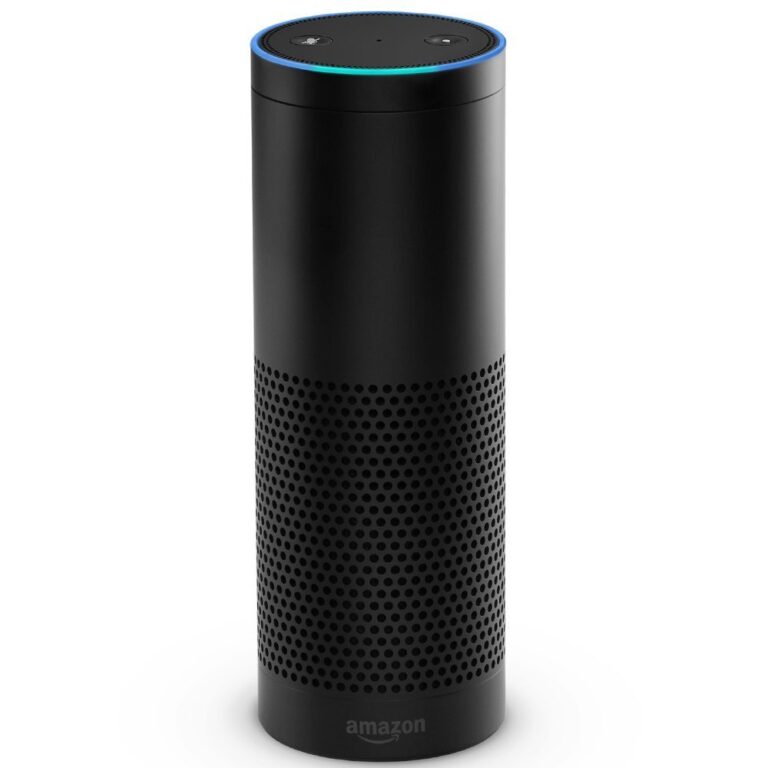 I've had my eye on this bad boy for a while now and I have added it to my list of things to get this year. Not only can this brilliant device play music, but it can also sync with your devices to help you create lists. Think about it… you're in the kitchen and you look in the fridge and notice you're out of eggs. You simply tell Alexa (your echo) that you need eggs and she'll create a list for you that is then sent to your phone. So when you're at the grocery store you'll have that list at your fingertips. I'm in love. BUY IT HERE.
2. BitterSweet Hair Tie Bracelet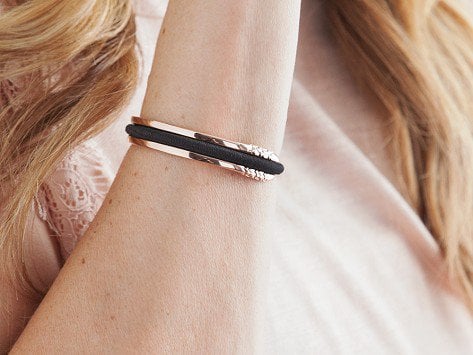 I don't know if you're like me, but 100% of the time I have a hair tie around my wrist. I am in love with this gorgeous and functional hair tie bracelet from Grommet.com. I've ordered myself this rose gold one, and I even ordered a colorful three pack for my daughters. BUY IT HERE.
3. Circle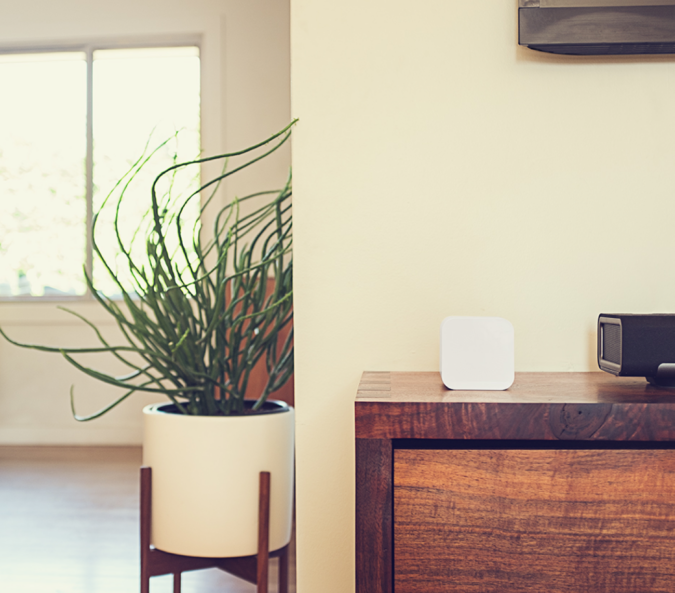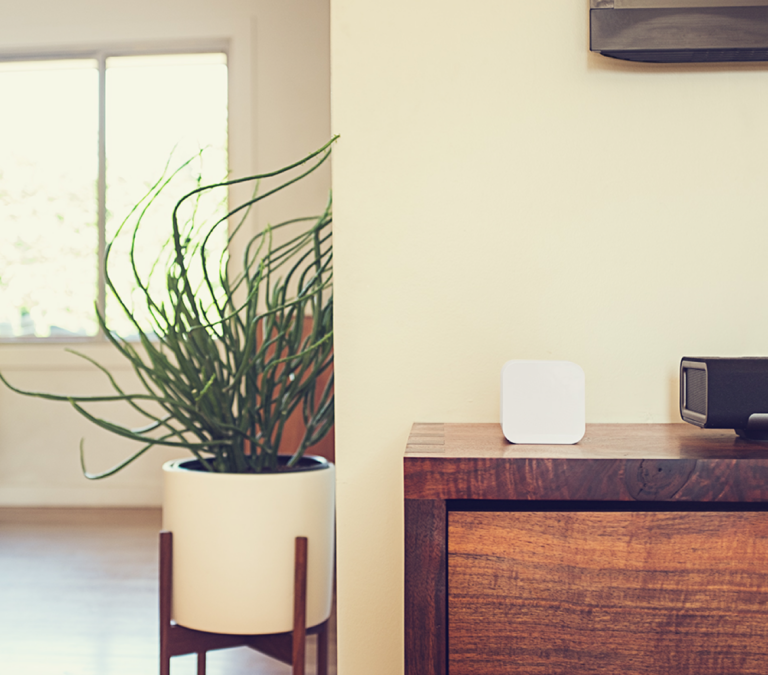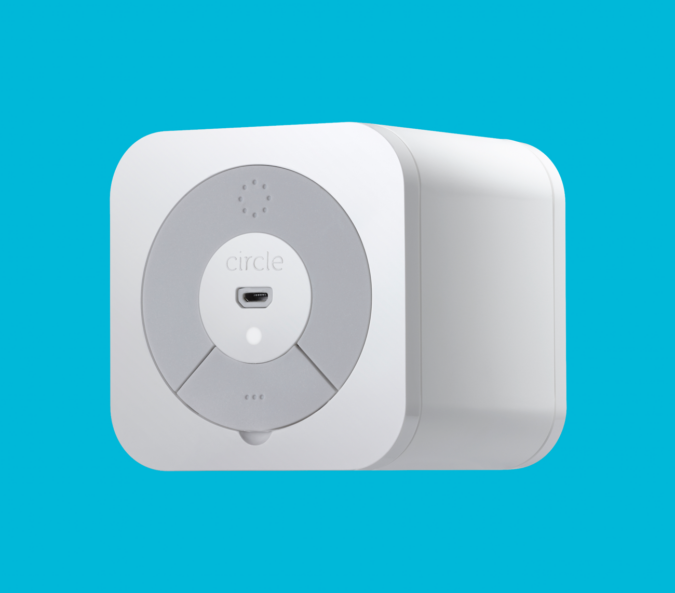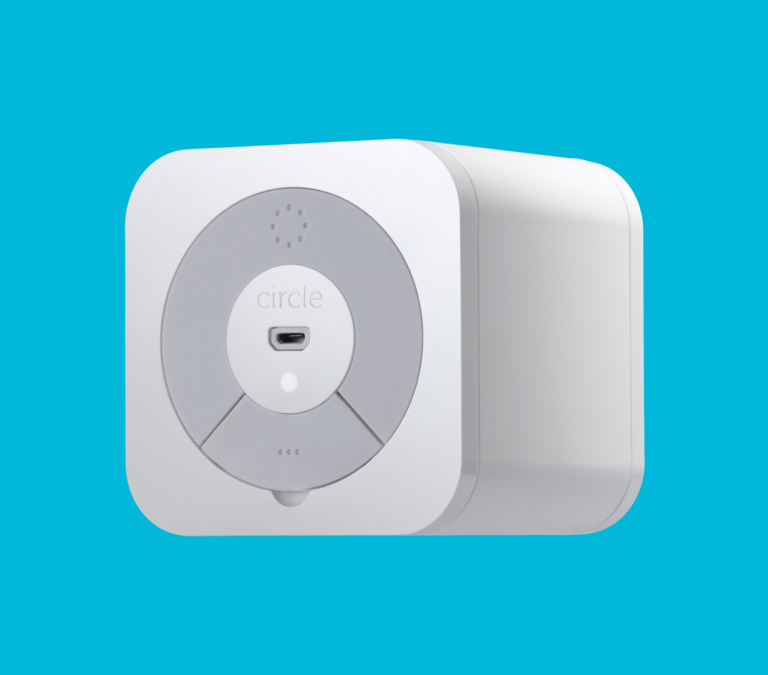 I am OVER THE MOON excited to get this device. What is Circle? It's a clever device that manages internet usage for families. Simply put, you add all your devices to the circle and then you can monitor, manage, pause and turn off the internet capabilities whenever you want. Now I won't have to worry if my kids are going to wonder to a part of the internet that they shouldn't be on, I can also set limits for them on their apps (no more extended hours of Minecraft). The best feature – bedtime. Now I can set a "bedtime" for each device so when it's during that timeframe, the internet gets shut down for that device. Brilliant! BUY IT HERE.
4. Spiralizer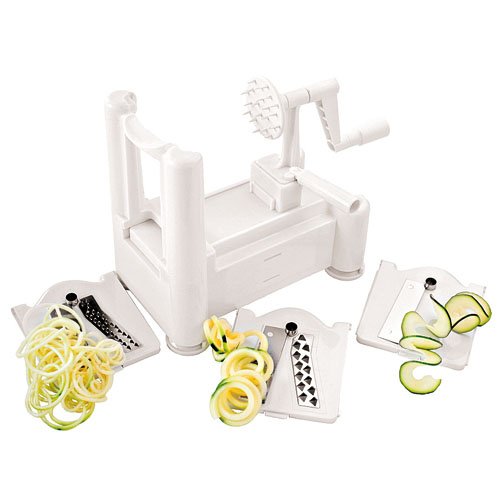 If you haven't gotten aboard the spiralizing train, now is the time. With New Year's resolutions right around the corner, let this spiralizer turn vegetables into something new and exciting. Plus this whole set is less than $30 bucks right now. BUY IT HERE.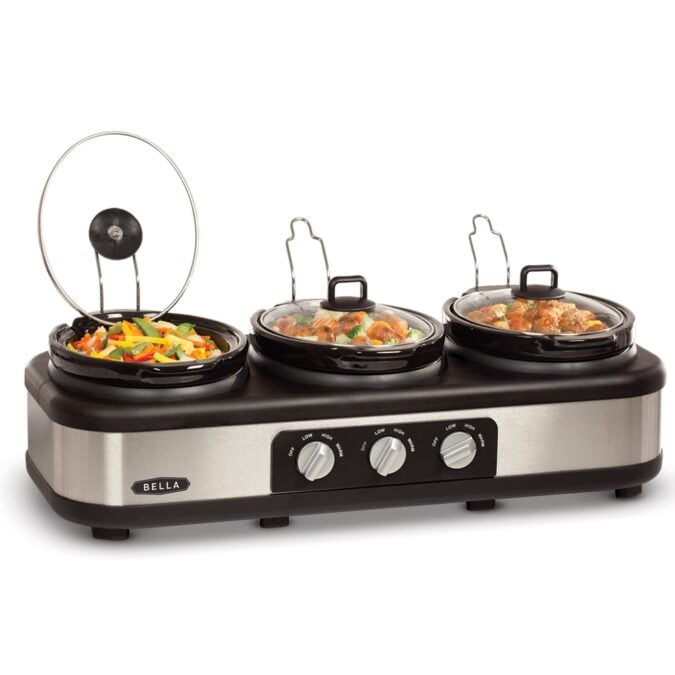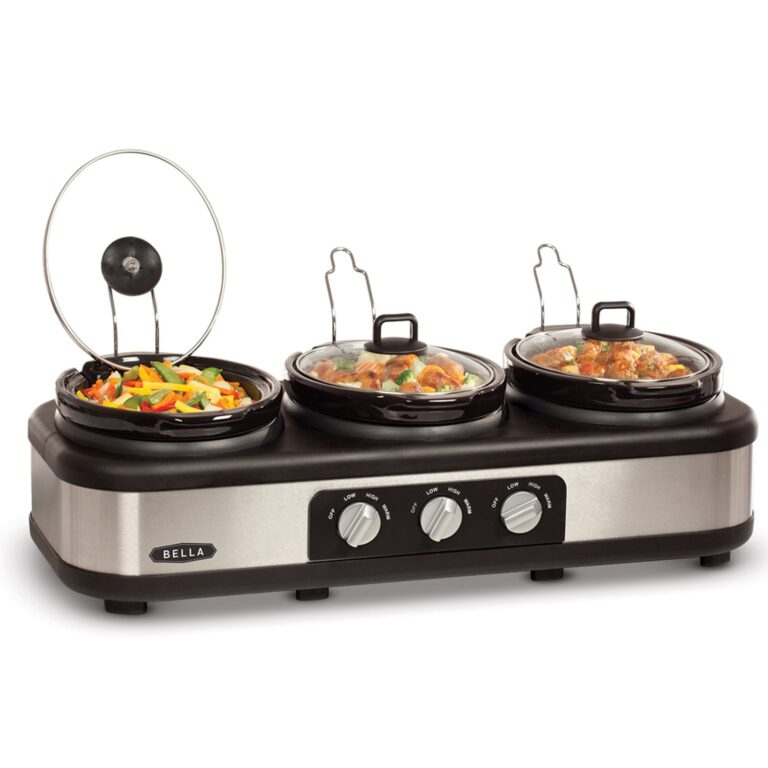 I can't tell you how many times this handy-dandy device has come to the rescue. I love this triple slow cooker because I can keep things warm during parties and events. I've even prepared three side dishes in this for Thanksgiving one year. Between the holidays and football season, you'll definitely get good use out of this amazing machine! BUY IT HERE.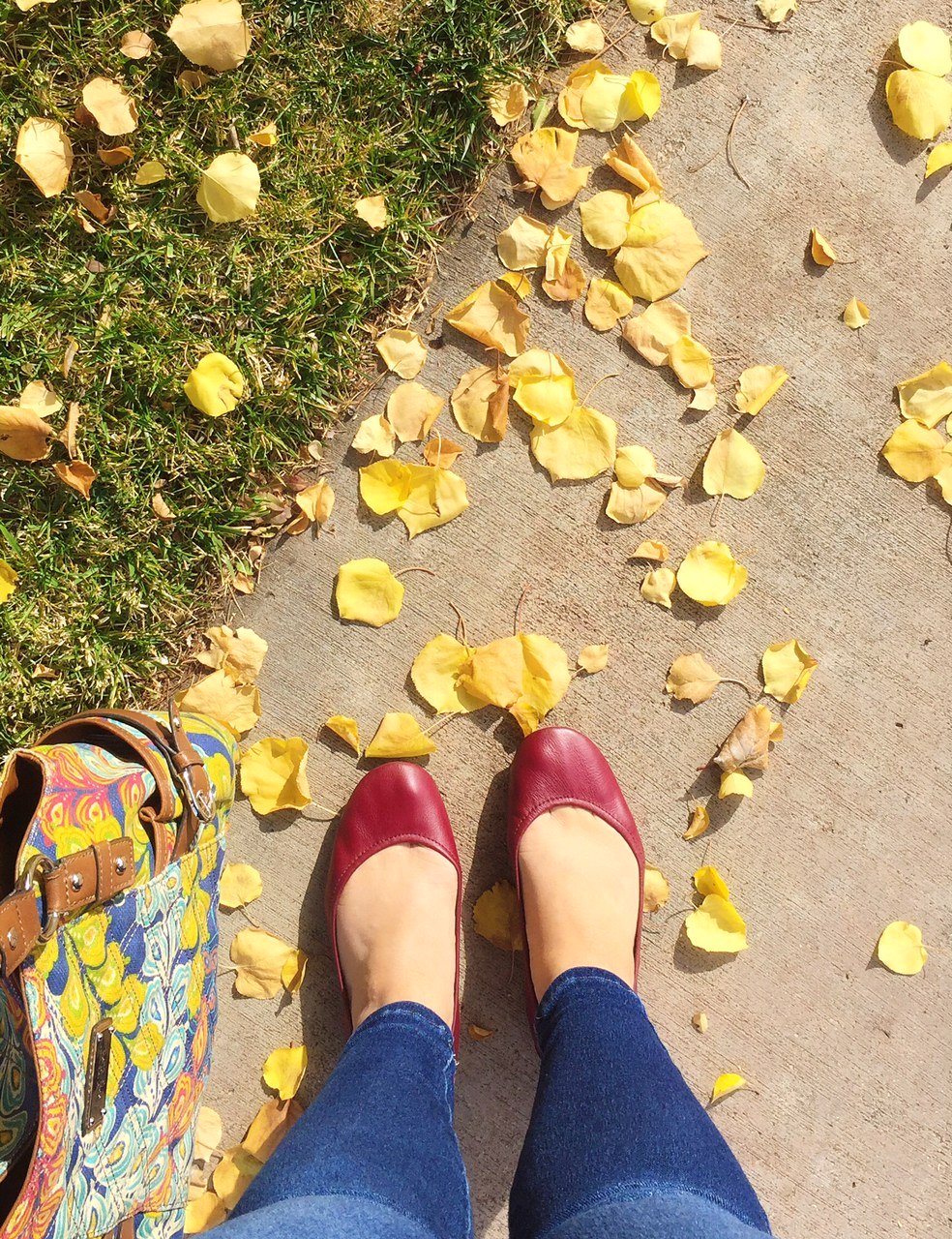 I'm obsessed. Tieks by Gavrieli are on the top of my list for Christmas, my birthday, Mother's day… basically any holiday where you will shower me with gifts. These leather ballet flats are the most comfy shoes and come in a WIDE VARIETY of colors. I can't tell you how many times I've gotten compliments on these adorable shoes. These ones are Burgundy, which are perfect for Fall and Winter months. But you MUST check out all the other colors they have. You'll want them ALL. BUY IT HERE.
7. Customized Ceramic Cereal Bowls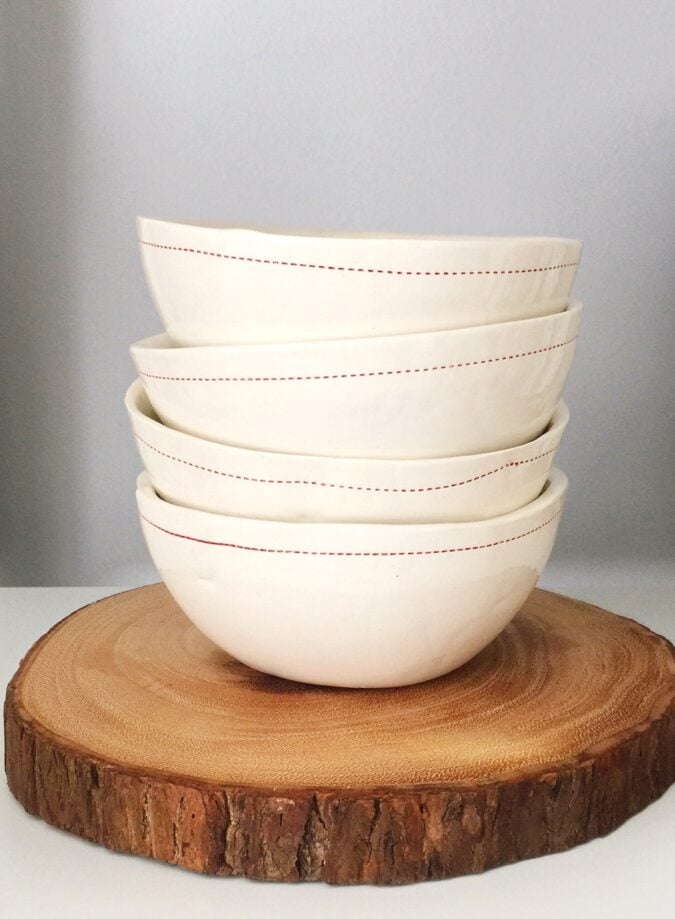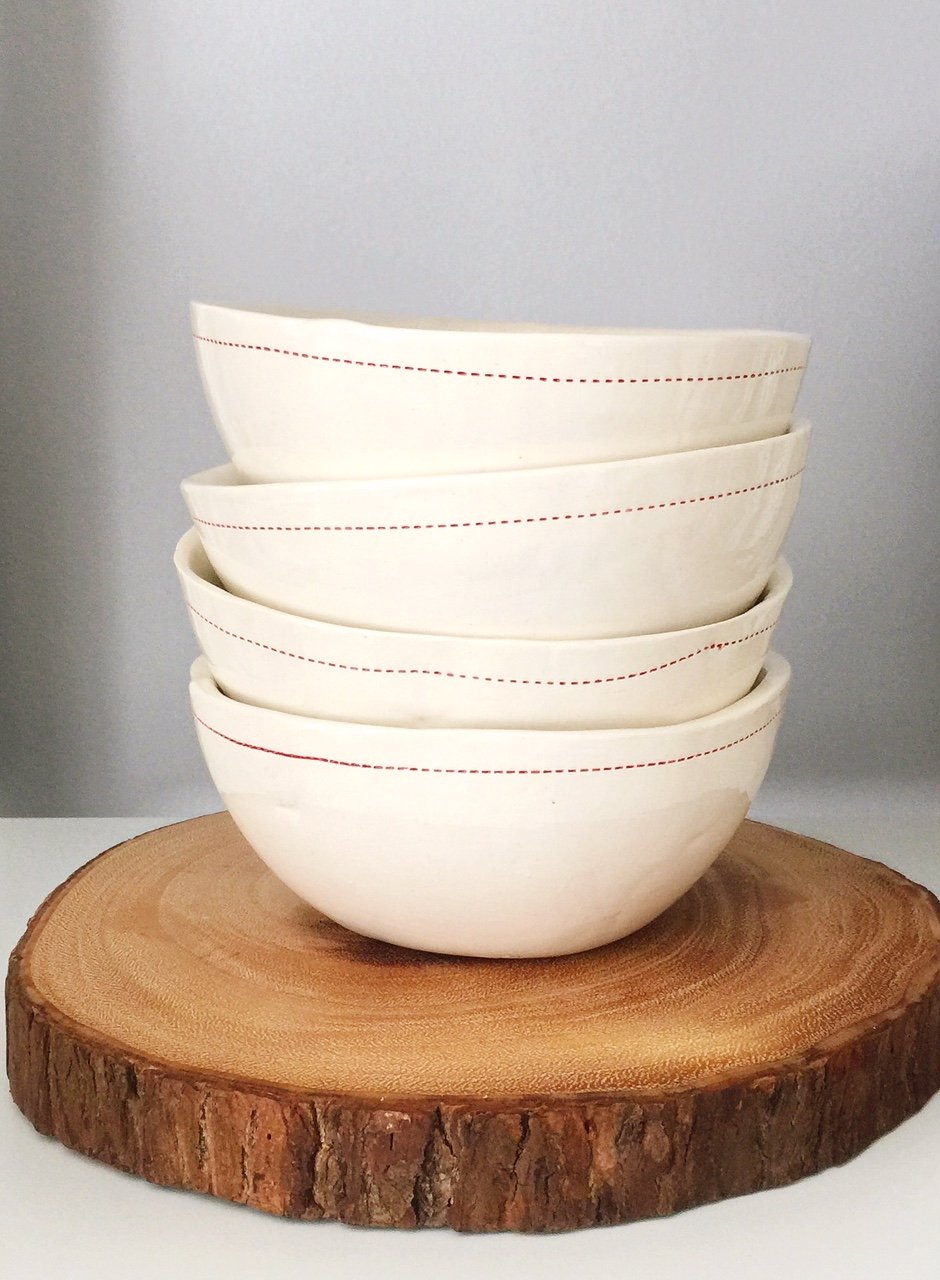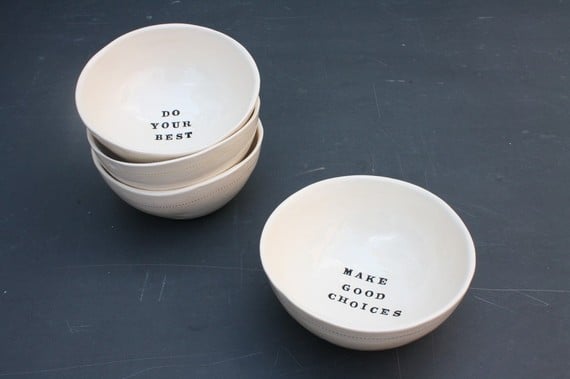 I was given a set of these gorgeous cereal bowls as a housewarming gift, and I am just in love with them. The lady who makes these has a wide variety of products she makes, but the best part about the bowls are the sayings on the bottom. What a great start to your day and your children's day when they finish their bowl of breakfast. You can customize the message on the bottom too. How precious?! BUY IT HERE.
8. Express Lane Cooking Cookbook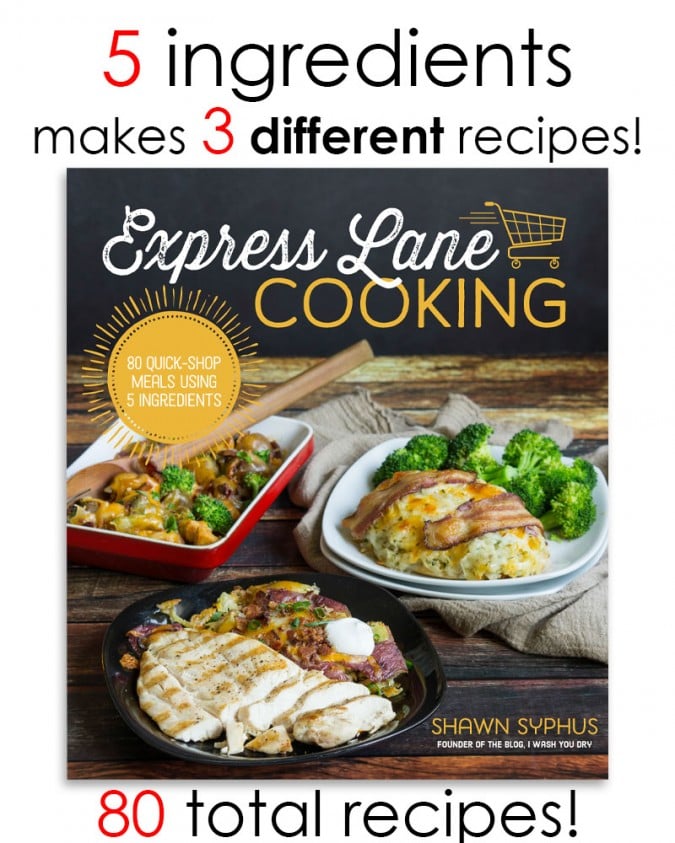 Of course I need to point out that this amazing cookbook (written by yours truly) would be a perfect Christmas gift! It's full of amazing recipes to bring big flavors to your dinner table each and every night! Also, for a limited time if you use the code HOLIDAY30 at checkout on Amazon, you'll get an additional 30% off this book! Do it! BUY IT HERE.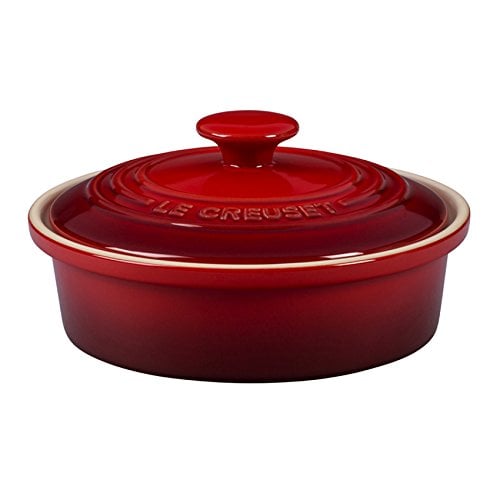 When it comes to the holidays, I tend to associate them with one word: cheese. I'm all about the baked brie, and this gorgeous brie baker is one of my favorites for warming up a nice wheel of cheese. BUY IT HERE.
Well, that's a wrap. I didn't want to overwhelm you with a giant list. Just a few of my MUST HAVES that I think you'll really love as much as I do. What's on your Christmas list this year?
Make sure you don't miss a thing! Follow I Wash You Dry here:
FACEBOOK | PINTEREST | GOOGLE+ | TWITTER | INSTAGRAM | BLOGLOVIN
disclaimer: This post contains a few Amazon affiliate links, meaning if you click on the link and happen to buy something, I might get a few pennies tossed my way. All thoughts and opinions are 100% my own. Thank you for your continued support of I Wash You Dry.