What a fun week this was!
I can't tell you how much I enjoy reading your comments about the best presents you have ever given and the memorable one's you have received. A lot of you said that your children were the best gift you have ever gotten, or even received, so sweet. There were mentions of gifts that were passed down from generations to generations, and that just melts my heart. Thank you so much for sharing, I read each and every one!
This was my last week of my Holiday Gift Guide, so I just wanted to show them to you one more time because there is still time to enter all the giveaways if you have not already…
Make sure you check out these adorable kid kitchen gadgets from Kizmos and make sure to enter to win your own set! Plus there is a killer Mint Truffle Stuffed Chocolate Chip Cookie Recipe… so yeah…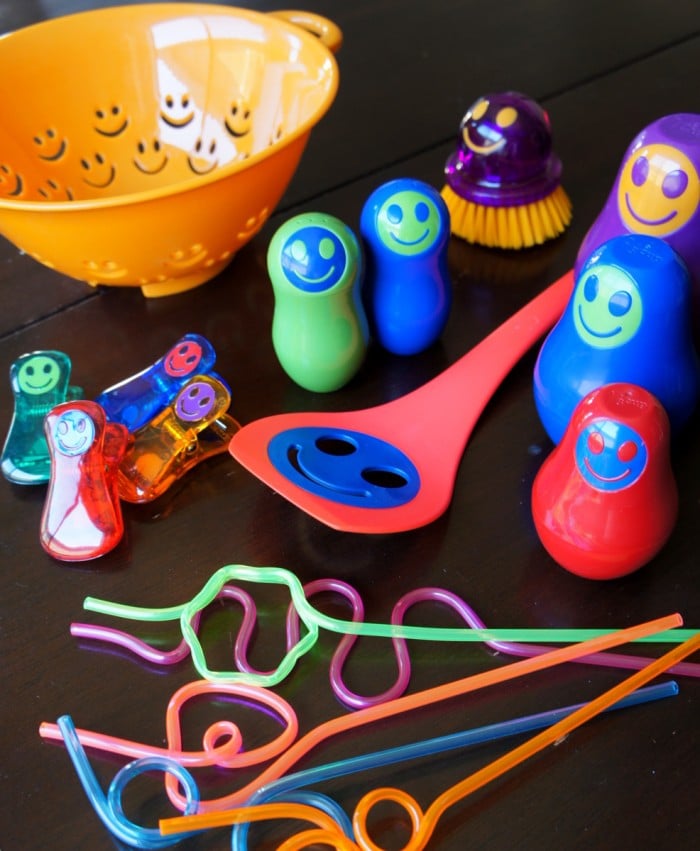 Want a sparkling kitchen this Holiday Season?? I am giving away my Kitchen Cleaning Dream Team with over $75 of Swiffer, Mr. Clean, and Dawn cleaning products!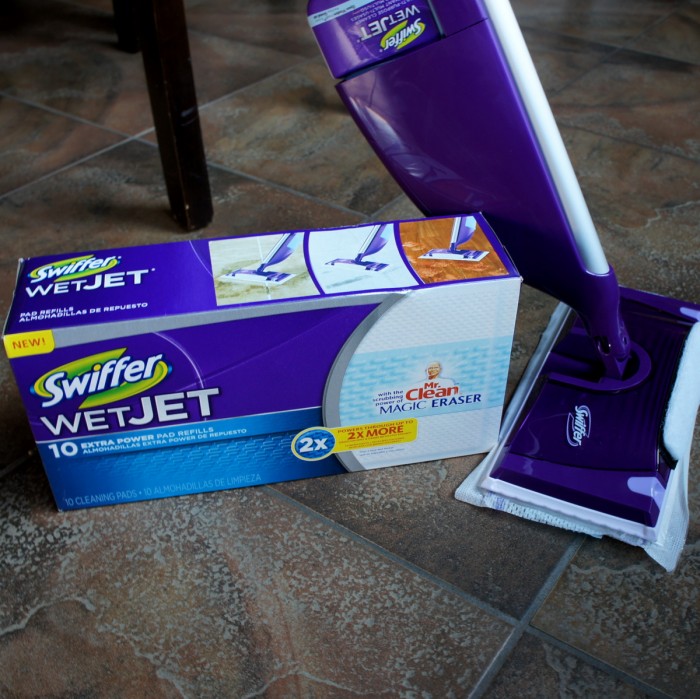 To help raise awareness for World Diabetes Day I created a Skinny Mango & Blackberry Cobbler, and am giving away a fantastic baking kit from Swerve.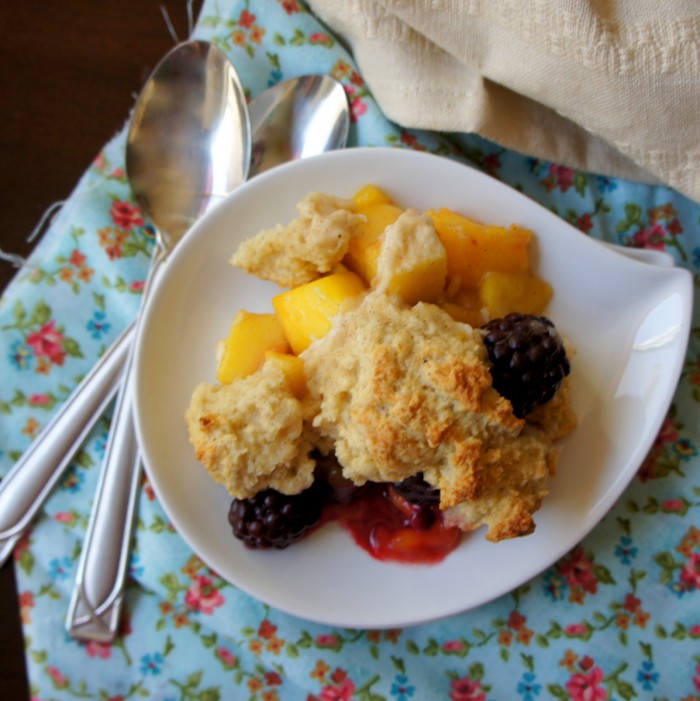 If you're trying to find the perfect gift to send to those loved ones far away, look no further than Harry & David. They are giving away a mouthwatering gift basket valued at $89.95, so make sure to check it out. Take a peek at my Pear, Goat Cheese and Honey Tart while you're at it.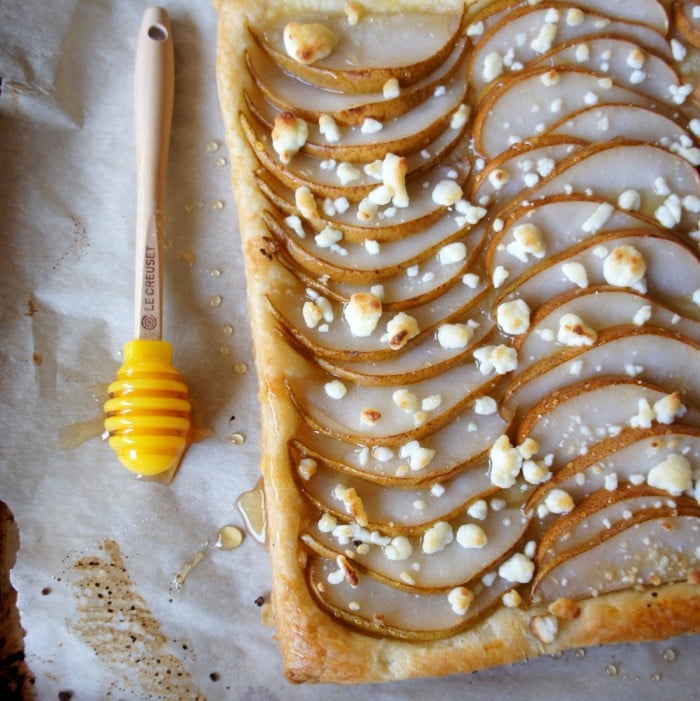 We all need comfort and style in the kitchen, so Gel Pro Mats is giving 25% off site-wide on Cyber Monday (November 26th) so you can stock up on those comfy mats for cheap!!
Get in style with Jessie Steele and their flattering and adorable aprons! Win your own Jessie Steele Apron here!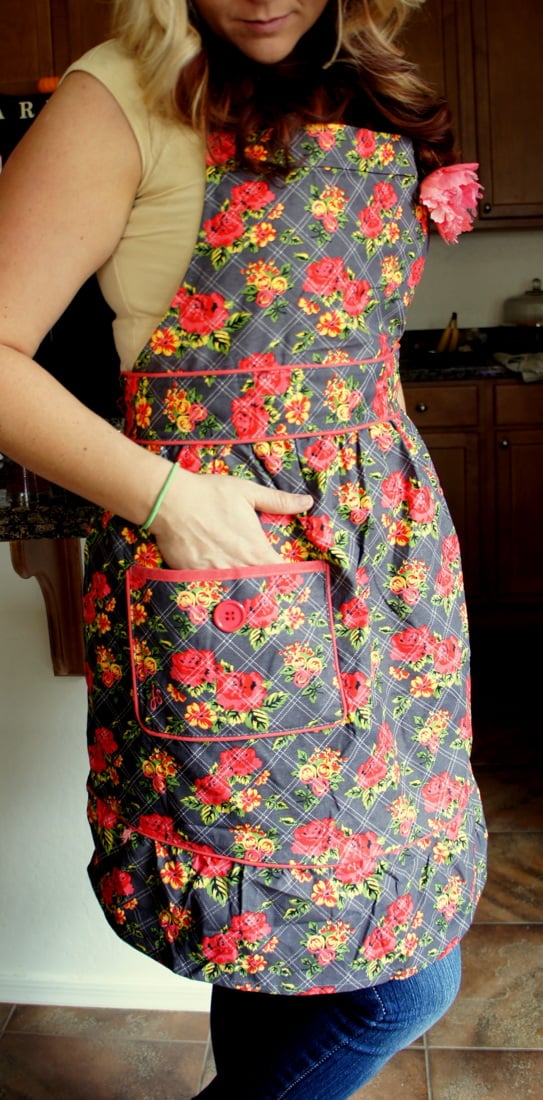 Lastly, I just wanted to share with you all a little segment I did with a local news show here in Arizona. It was such a fun experience. I was so shaky when we first started, but quickly warmed up and felt much more relaxed. Side Note: it was the day after Halloween, so my two year old was totally over-dosing herself on candy while we were trying to get the segment done. She's so sneaky.