Family trips, work trips, fun trips…they are inevitable. And who doesn't agree that snacking can get a little outta hand while we are in the car? I try to always be prepared when I know a trip is coming up. I bring my own snacks, cause let's face it… the gas stations are all working against us!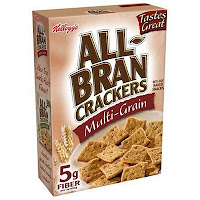 I love these little crackers! There are 18 per serving and they go great with some Laughing Cow Cheese singles! Beware though– don't just bring the box of crackers!! I like to portion them out in the nice little snack size Ziploc baggies, that way I don't end up finishing the whole box by mindless munching!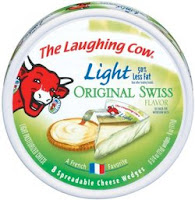 I always try to pack fresh fruit as well. The sweetness of an apple will curb my craving for chocolates, and it will make me feel much more satisfied than all the empty calories of that snickers!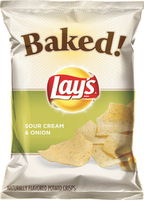 A girl has her weaknesses you know! I LOVE chips, can't give them up for the life of me! I get the single serving bags of the Baked Lays and that is all I need!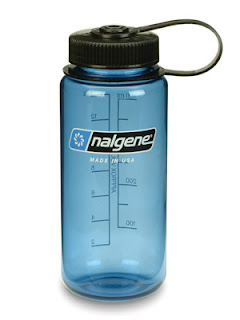 Last but not least, I pack some water! It's never a bad idea to always pack some water, it only takes one flat tire to strand you on the side of the road, and that diet soda isn't going to be so refreshing in 100+ degree weather…
So that's my tips for making your car trip/plane trip/train trip a little healthier and more enjoyable! What do you like to bring along with you?