I am always looking for new ideas on how to lose weight. But I am not into crazy, "Hollywood fad diets." I want something that makes sense, and something I can live by. My friend shared with me this new diet she is starting called the Flat Belly Diet.
It's very interesting! I picked up the pocket guide version at
Target
for only around $6 buck-a-roonies. I read through it and it seems very smart. I'm sure you've heard somewhere, or from someone saying that there are "good" fats, things like avocados, and even
Dark Chocolate??
I know I have heard it before, but I never knew how it worked. Well this book explains it all, it gives you the keys to unlocking the Monounsaturated Fatty Acids (MUFA's), and teaches you how to eat them properly to get rid of the worst fat on your body… BELLY FAT!
So I'm giving this diet a try, I'll be your 'Guinea-pig' if you will. It's a simple 32 day plan. One where each meal is marked out for me (I said it was simple didn't I??) I'll still update my weekly dinner menu so you can see the kinds of meals I'll be enjoying. (I'm going to start after Memorial Day weekend though…camping and dieting don't usually mix well)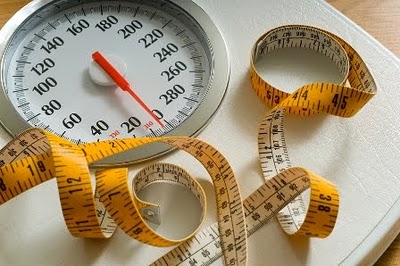 I have about 15 pounds I would like to get rid of, and that's what this diet claims it can do for me. I'll keep you updated on my progress, and hopefully you'll be motivated to try it too! Nothing wrong with a little healthy eating!